SALT LAKE CITY — Chick Flicks have been a movie producer's way of melting the hearts of women since the dawn of time. While these romantic, butterflies-in-your-stomach types of movies are obviously targeted towards females, there are still a select few that also appeal to men.
By definition a chick flick is a film with the primary story line involving two people falling in love or some type of romantic relationship developing. Or in other words, it is the go-to movie of any woman that has just gone through a terrible breakup and needs to cry while eating a tub of ice cream.
Most men shy away from these types of movies like they would a clingy ex-girlfriend. However, there are those rare gems that contain enough wit and humor to appease even the most manly of men. Although, he will never admit it, here is a list of five chick flicks that a man will actually enjoy.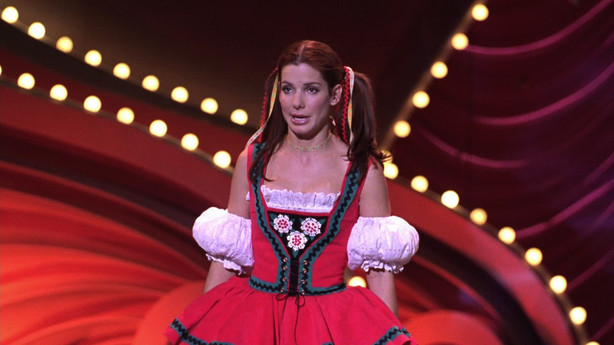 I put this one on the list because it has a little bit more of a storyline than just being a mushy love story. There is action and some mystery in trying to find out who is planning to bomb the Miss America pageant. Plus, Sandra Bullock is hilarious. Men will appreciate this one because they will relate with her character as she mocks beauty pageants and some of the more "feminine" aspects of women.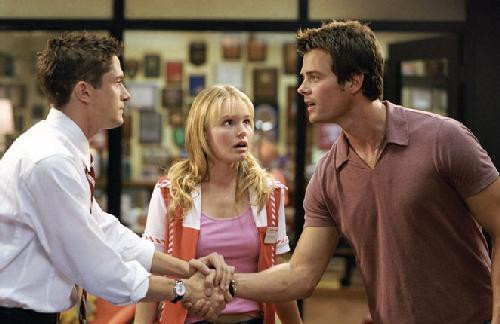 This one is a classic. If you haven't seen it or heard of it, you need to enrich your life and go find it right now.
It has the typical storyline of a guy falling in love with his best friend, but he doesn't tell her and then he has to sit by and watch her date someone else. The cast in this movie is fabulous and guys will have a good time watching Topher Grace try and compete with the good looking and famous Josh Duhamel in a classic struggle of male dominance.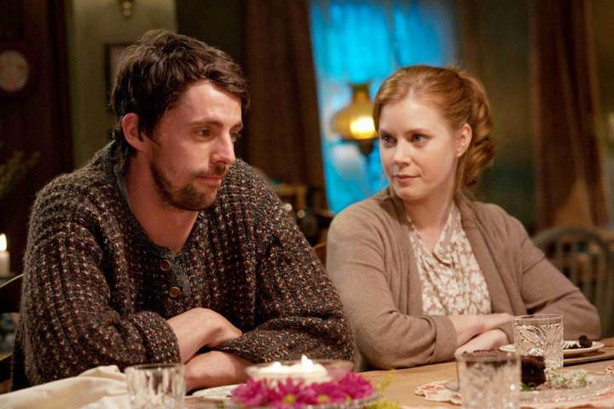 Amy Adams flies to Ireland to propose to her boyfriend on Leap Day in this entertaining flick. She ends up falling in love with Matthew Goode as he serves as her tour guide through Dublin. The two have a lot of funny mishaps which are fun for guys and girls. Goode plays a tough guy at first so he is easy for men to relate to with his sarcastic attitude as he makes fun of Adams' romantic ideals.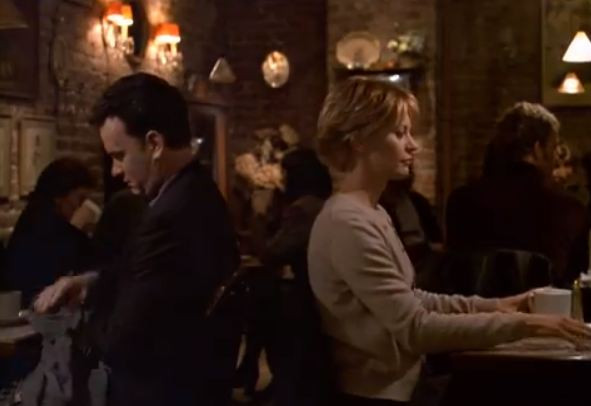 There are basically two words that explain why this movie made the list.
Tom Hanks.
Hanks easily gets the most laughs and is the most relatable character in this movie. He and Meg Ryan have some fabulous banter that is priceless.
This movie is basically a more modern version of "Sleepless in Seattle" which also stars Ryan and Hanks, but I would recommend "You've got Mail" as the better of the two. And Steve Zahn is also absolutely hilarious in his role as Ryan's quirky co-worker.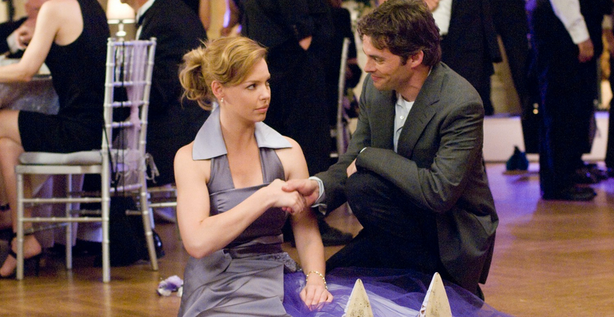 This is a movie for anyone that has been the awkward third wheel and has watched all of their friends get married over and over. This movie was basically the story of my life for a long time. Guys will enjoy James Marsden's character as a cynical, marriage-hating bachelor who mocks Katherine Heigl's obsession with weddings, but who later softens up.
Which movie is your favorite on the list? Are there other chick flicks that you think guys prefer? Let us know on the comment boards, Facebook or email me.
×
Related Links