Estimated read time: 5-6 minutes
This archived news story is available only for your personal, non-commercial use. Information in the story may be outdated or superseded by additional information. Reading or replaying the story in its archived form does not constitute a republication of the story.
SALT LAKE CITY — This weekend sees the release of the Brad Pitt action film "World War Z." To be honest, as I headed to the theater to watch the movie, I didn't know what to expect.
The production ran into huge problems from the get-go. The entire third act was rewritten and then reshot for millions of dollars. On top of that, the release date was pushed backed by months, which is not usually a good sign.
Then, positive reviews started to roll in and my head began to spin. According to everything it went through, I thought critics would hammer the film. With that said, when I went into the film earlier this week, I did so with a clean slate and no expectations one way or the other.
Now, fast-forward two hours to when I was walking out of the theater, and I was surprised — I really enjoyed the big-budget zombie flick.
While you really need to see the film for yourself to get your own opinion, here are five reasons I have that I hope convince you to give it a chance.
SPOILER FREE
New kind of zombie movie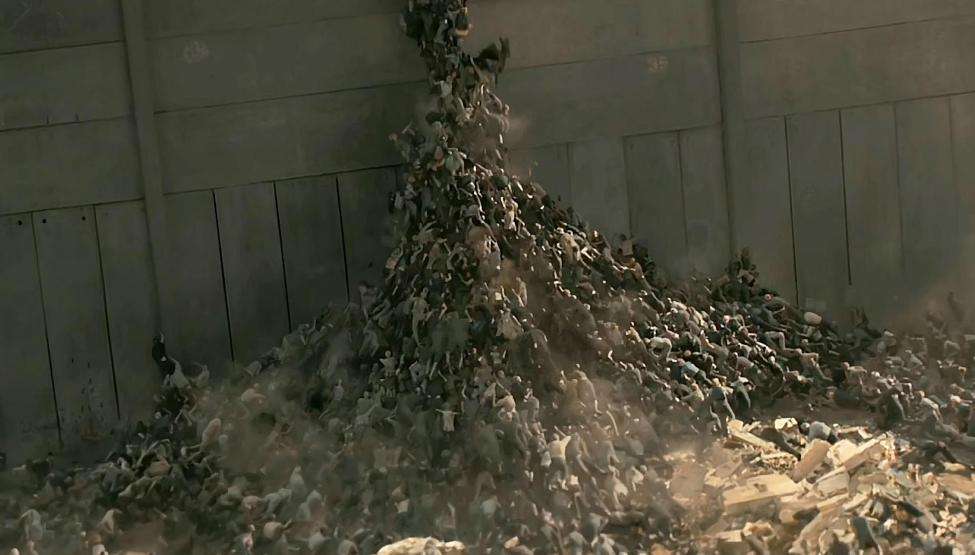 #poll
First off, "World War Z" is not your typical zombie movie. In reality, this could push the whole genre in a new direction.
To call this film a zombie movie would be a mistake. It's actually closer to a Jason Bourne-type film, but the threat is zombies, not spies.
Do not misunderstand me, this is not like any of the Bourne films when it comes to plot or even how it's filmed, but that's the kind of vibe I got from "Z."
It's smart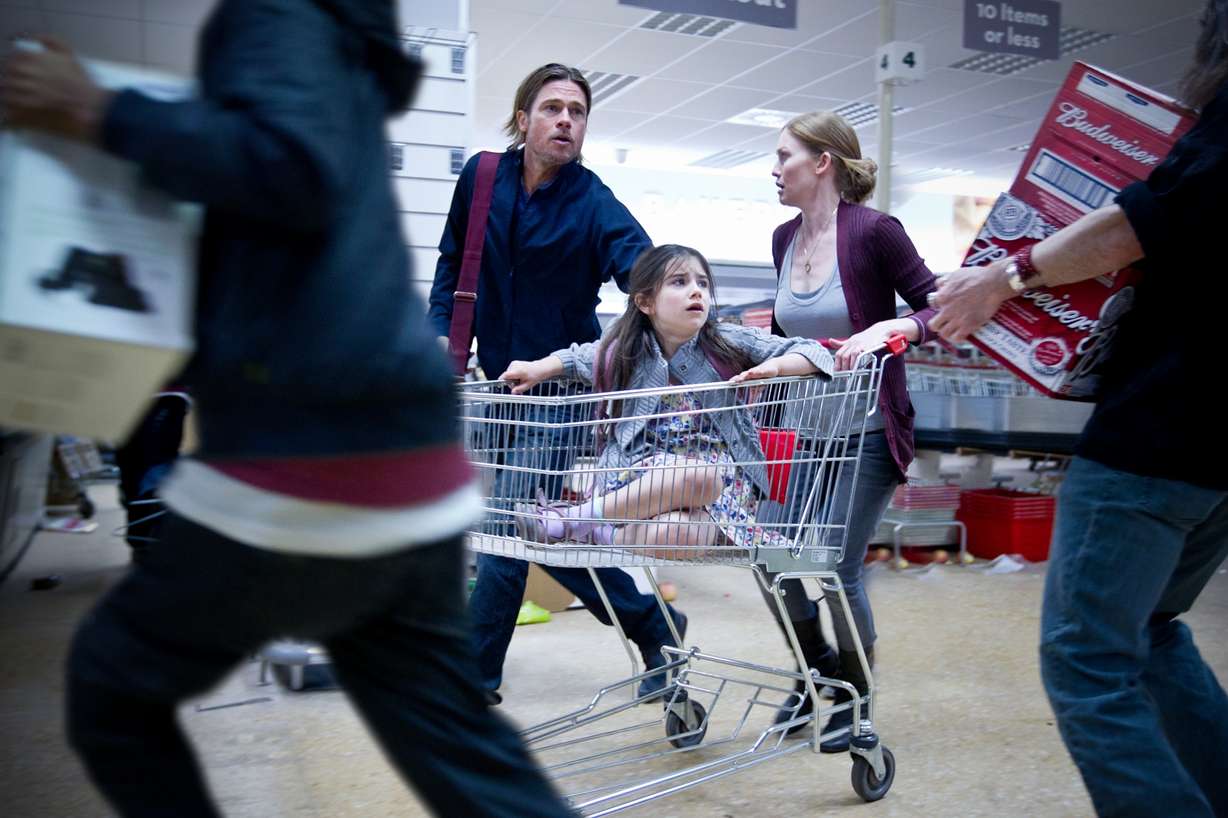 Riding the coattails of my last point, "World War Z" is a smart film.
The script actually has substance and makes you use your brain. In a sense, the film is a mystery, and we pick up clues and knowledge along the way with the characters.
The film could actually convince the cinematic universe that a zombie movie doesn't have to be senseless fun, even though we enjoy those, but it can also be a smart and clever thriller.
Solid story
This goes hand-in-hand with the "smart" reference, but because of its highbrow concept "World War Z" actually boasts a solid story.
You quickly relate with Pitt's character and the dilemma he faces, and you want him to succeed as badly as he does.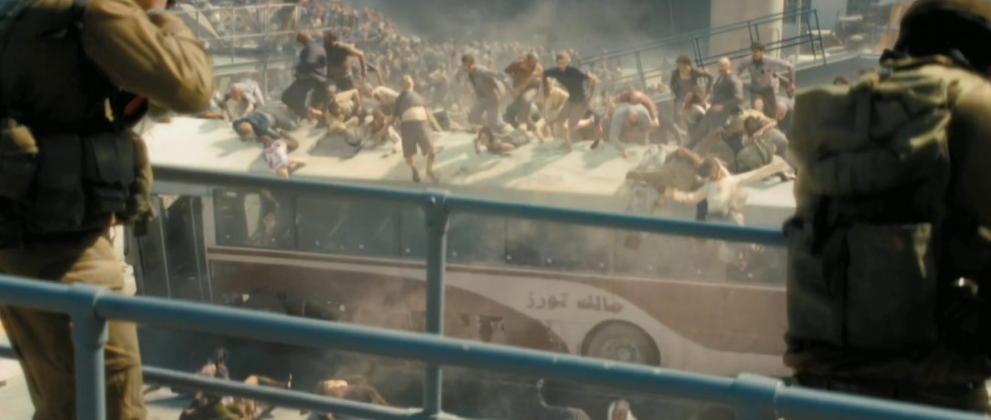 The film does have action, but the story isn't there to just get us from one action set piece to the other. The film actually has a meaning, and we are more concerned with our characters and the story than we are about the next explosion.
I have read the Max Brooks book the film is based on, and as I read it I thought to myself, "How are they going to make this a coherent movie?"
Well, they did, and it must have taken months to figure out how to pull it off. Not only does the film keep some important elements from the book, it manages to create a smart and deep narrative at the same time.
It'll make you jump
While "Z" is a new kind of zombie movie that we haven't seen before, it will still make you jump on occasion.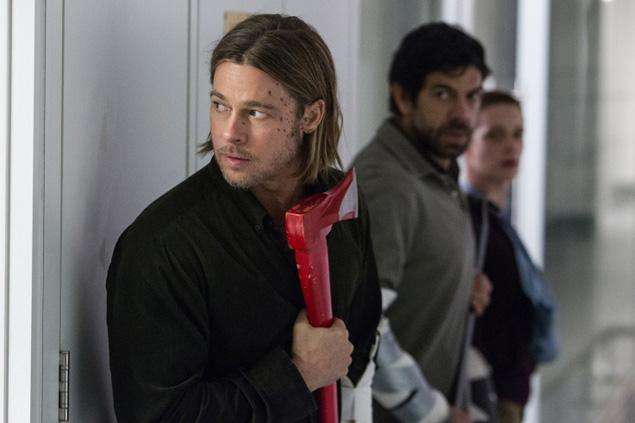 The scares and thrills aren't non-stop, but when they come they're effective.
Director Marc Foster manages to get us when we're least expecting and even manages to make us jump in our seats, even though we see it coming from miles away.
I should add that the film makes you cringe in addition to jump. It won't make you cringe in a gore sense (this film is drastically low on gore compared to most zombie films), but it gets you to curl in your seat with the anticipation of what is about to happen.
The tension builds, and builds, builds some more and, just when you think you can't take any more, it builds a touch more, then finally cracks. It's not your classic horror movie, but it still has its moments.
Different kind of blockbuster
These days it seems like most of the big summer blockbusters ask you to pay half your mortgage on a 3D ticket so you can walk into the theater, turn your brain off and watch stuff explode for a couple of hours.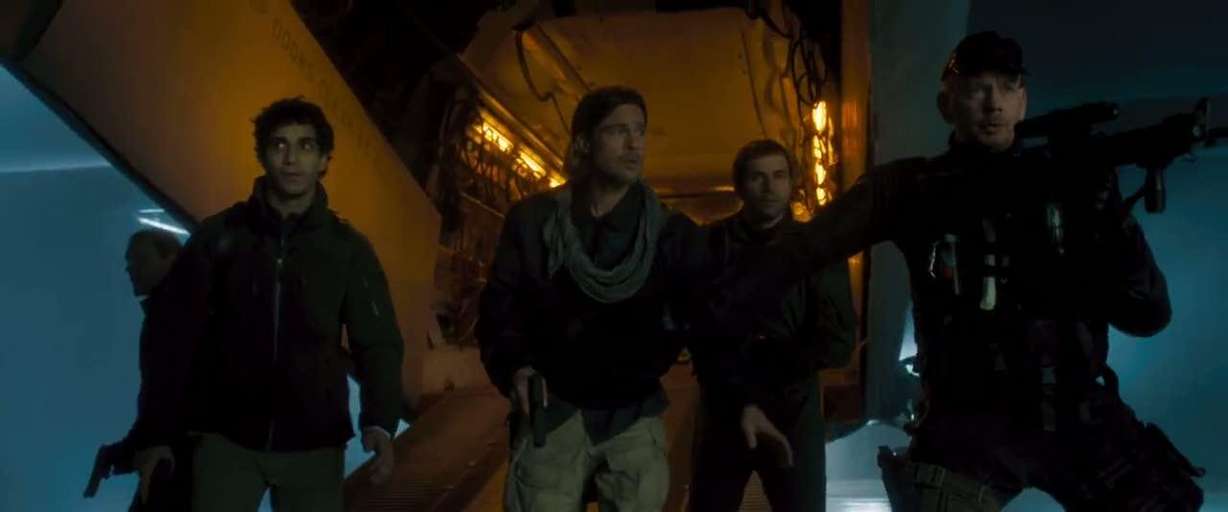 Not "World War Z."
This film is definitely a summer flick with huge budgets, big stars and loads of CGI, but it demands your attention. If you shut down and just watch the movie you'll be impressed by the images, but you'll miss what makes it a good film.
Instead of just making an action film or a horror film, "World War Z" has built a new kind of summer blockbuster that actually has substance and story.
Have you seen "World War Z"? What did you think? Do you plan on seeing it? Let us know on the comment boards, Facebook or send an email.
×
Related links
Related stories
Most recent Entertainment stories