Estimated read time: 2-3 minutes
This archived news story is available only for your personal, non-commercial use. Information in the story may be outdated or superseded by additional information. Reading or replaying the story in its archived form does not constitute a republication of the story.
Sandra Yi reportingThe Bountiful teen accused of killing his mother and stuffing her body in a freezer may not be going to trial any time soon.
Two doctors evaluated Jeremy Hauck. They found he was incompetent to stand trial because he can't help in his own defense.
Relatives aren't buying it. Annie Call, victim's niece, says, "A lot of us are still really suffering, and he needs to pay the price for that."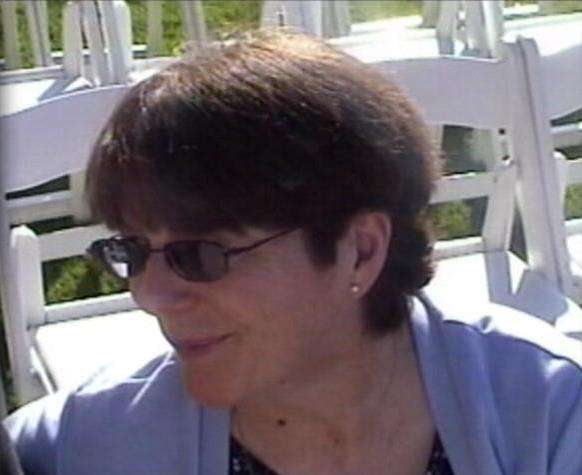 Family members want to see Jeremy Hauck in prison. "That's where he belongs because he killed somebody," Call says.
But Hauck is going to the Utah State Hospital, where doctors will try to restore his competency.
Prosecutors are optimistic that will happen, and Hauck will go to trial. But relatives aren't so sure. They think Hauck is just manipulating the system. Call says, "It's not unlike Jeremy to not talk or not cooperate when he chooses." John Garlock, victim's nephew, says, "From what we know, and we've known him for a long time, is that he thinks he's better than everyone in that room."
His cousin believes he was affected by violent video games and videos. Call says, "I think there's a difference between going insane and become evil or letting yourself become a bad person, and from watching Jeremy in his life, that's what I saw, not a mental illness building."
She went on to say, "We want him in the state prison where he can't get out and do this to anybody else again, because I believe in my heart, he would do it again."
Hauck is accused in the 2006 murder of his mother, Laura. She was shot in the head, and her body was stuffed in the freezer.
Hauck has not been diagnosed with a mental illness, nor has he been on any medication.
But his attorney, Todd Utzinger, thinks doctors at the hospital will find Hauck has paranoia. He says, "I guess what I really hope for is to find out what is going on with Mr. Hauck, and if he's able to be helped, he gets the help."
Todd Utzinger says he's been trying to build trust with Hauck, but it hasn't been easy. He says Hauck was talking to a counselor in the Davis County Jail about medication. He says that counselor then revealed information told to him, in confidence, to jail guards and other people. Rumors were spread, and any progress made with Hauck was erased. Utzinger says that's one reason the case has gone on so long. He says, "Try building trust with somebody who is paranoid and doesn't have an ability to trust people as a result of illness, compounded by someone breaching confidentiality."
Hauck will be back in court in May for a 90-day review.
×
Photos
Related links
Most recent Utah stories