OGDEN — A former co-worker of a man accused in a 20-year-old murder in Ogden said the cold case suspect had a darker side.
Daniel Lundberg worked with Stephen Phillip Ellenwood at sporting goods and convenience store in Haines, Alaska, and told KSL Friday Ellenwood gave him a "weird vibe" during one especially memorable conversation.
"He did tell me a story, you know, just basically about how his family didn't back down from no fighting or nothing," Lundberg said in a phone interview. "If you were out partying with him or something and you might have crossed the line by saying the wrong thing or joking out the wrong way, you were going to end up beat up."
"Just the way he said it, you know, it's like he was just kind of stoic and cold about it," Lundberg continued. "They way it just kind of hit me, it made me kind of think about it."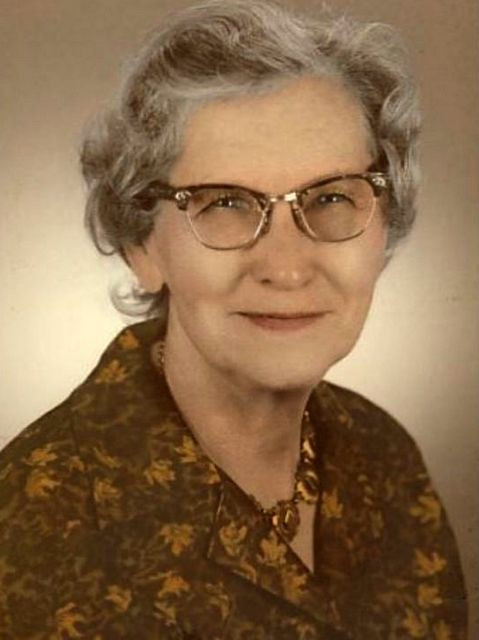 Lundberg said he believed the tables could turn if alcohol were combined into the mix.
"He's somebody you might not want to go out and have a bender with," he said. "It might end up in violence."
Still, Lundberg said he couldn't have imagined Ellenwood being accused of murder. He described the 40-year-old as a nice, fun guy whose laugh was immediately recognizable.
Ellenwood is accused of the May 1993 sexual assault and murder of Grace Mae Odle. Ogden Police at the time said the then-unknown suspect climbed in through a window into a retirement home and attacked the 92-year-old woman. Detectives said Ellenwood also sexually assaulted a 57-year-old woman that same day.
Thursday, investigators said they had tied Ellenwood to both crime scenes through DNA evidence.
Lt. Danielle Croyle said Friday authorities were working to extradite Ellenwood, but she was uncertain how long the process would take or whether Ellenwood may try to fight extradition.
Friday afternoon, Odle's family issued a statement thanking police for their 20-year effort to find Odle's killer.
In the statement, the family objected to Odle being characterized as a victim, pointing to a life in which she overcame obstacles such as raising five children on her own with "no car, no money, no higher education and no workplace experience."
"By her many courageous acts, Grace Mae Odle demonstrated her refusal to be labeled a 'victim,'" the statement read. "She valiantly fought to overcome every challenge life presented her, including the incident that eventually took her life."
"We are all proud of her and honored to have been part of her heritage and her journey," the statement read. "She honored justice, loved kindness and walked humbly with her Lord who she met again on Mother's Day 1993."
×
Photos
Related Stories