SALT LAKE CITY — Mother's Day is on Sunday, and while getting an awesome gift of appreciation for your mom should be your top priority, here are five other events going on in Utah that you can enjoy this weekend.
Breast Cancer 5K
Want to support a good cause and get in shape? The Susan G. Komen Utah Race for the Cure is on Saturday, May 11 at 8:15 a.m. at Library Square in Salt Lake City. People wanting to participate can register online until Friday at midnight or they can register Saturday at 6:30 a.m.
Participants can choose to either walk or run a one mile course or they can run or walk the 5K. The event also includes live music and several sponsor booths. Awards will be given to winners of the event, and cancer survivors from the community will also be recognized. Donations can also be made online.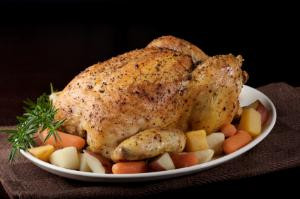 Sherlock Holmes Dinner Theatre
I basically love everything about the Sherlock Holmes character and story. I have read the original book, seen the movies, and now there is a dinner and show available in Utah. Awesome.
The Salty Dinner Theatre performance will take place Friday at 7:30 p.m, but audience members are asked to arrive between 7 and 7:20. The show will take place at Thanksgiving Point at 3003 North Thanksgiving Point Way.
Renaissance Festival and Fantasy Faire
In case you ever wished you were born during the knights and dragons era, you have your chance to experience it this weekend. The Renaissance Festival and Fantasy Faire is offering some unique activities including gypsy magic and a jousting tournament, complete with knights, royalty, and turkey legs.
The festival will take place at the Millcreek Hollow Farm in Ogden. The activities will take place from 10 a.m. to 8 p.m. on Friday and Saturday and from 10 a.m. to 6 p.m. on Sunday.
State Park Scavenger Hunt
If you don't take advantage of the beautiful State Parks in Utah, you should. On Saturday, the Yuba State Park is sponsoring a scavenger hunt for children and adults that will allow you to tour the park as you move from each location in search of your next clue. Who doesn't like a good treasure dig, right?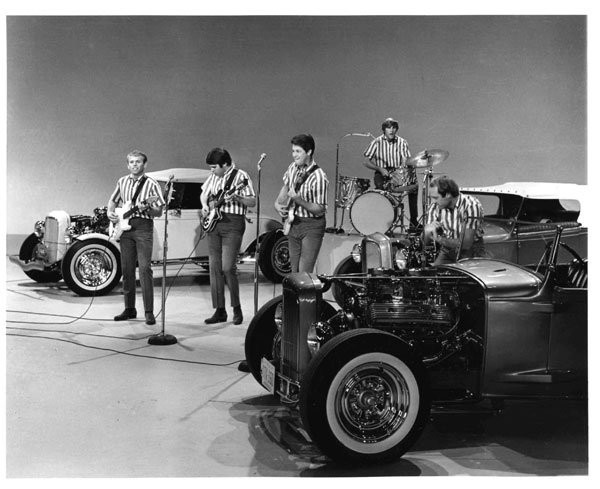 The scavenger hunt will be Saturday, May 11 at 1 p.m. at the Yuba State Park near Levan. Take your kids out to enjoy nature and search for treasure.
The Beach Boys Concert
Even though its been a few decades since they were in their "prime," the famous and legendary Beach Boys are still going strong and touring the U.S. They are making a stop in Utah to dazzle audiences with their age old classic hit songs. And let's be honest, it doesn't matter how old you are — you know every word to their songs. They just don't go out of style.
The Beach Boys will be performing in the Tuacahn Ampitheatre on Friday at 8 p.m.
Did we miss any great events going on this weekend? Let us know on the comment boards or email me.
×
Related Links
Related Stories