This archived news story is available only for your personal, non-commercial use. Information in the story may be outdated or superseded by additional information. Reading or replaying the story in its archived form does not constitute a republication of the story.
(KSL News) The CEO of a Utah company surprised some lucky Utah National Guard members with a special "tour of duty": a seven day cruise to Bermuda.
The Utah-based scrapbook company Stampin' Up donated 85 cruise cabins to the guard to thank the soldiers for their service.
The unsuspecting winners received the good news today. One guardsman felt overwhelmed by the unexpected gift. "This has been kind of a dream come true. We've been married 22 years and I've been trying to get my wife on a cruise, just a three- or five-day cruise," Lt. Col. David Osborne said.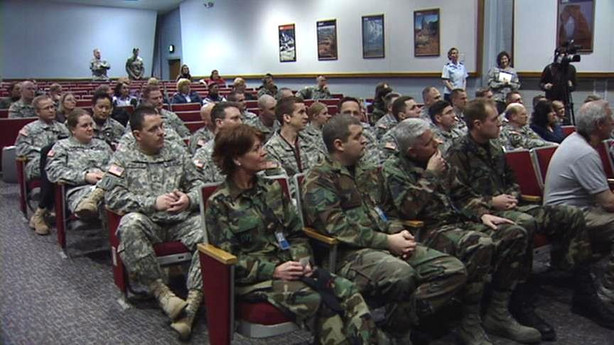 Many of the guard members selected for the cruise have served multiple tours of duty overseas.
×