Estimated read time: 5-6 minutes
This archived news story is available only for your personal, non-commercial use. Information in the story may be outdated or superseded by additional information. Reading or replaying the story in its archived form does not constitute a republication of the story.
SALT LAKE CITY — There are things you may not want to know — like the date and time of your own death, what hot dogs are really made of, or anything more about the Kardashian family.
But here are five questions you've always wanted answered, guaranteed to satisfy your curiosity for random information and interesting facts — or at least kill five minutes at work while you're pretending to be busy.
"Why does the gas pump shut off sometimes and other times it doesn't? I put the mechanism up on the handle that should only shut off when the tank is full. It is so annoying to have it click on and off." — B.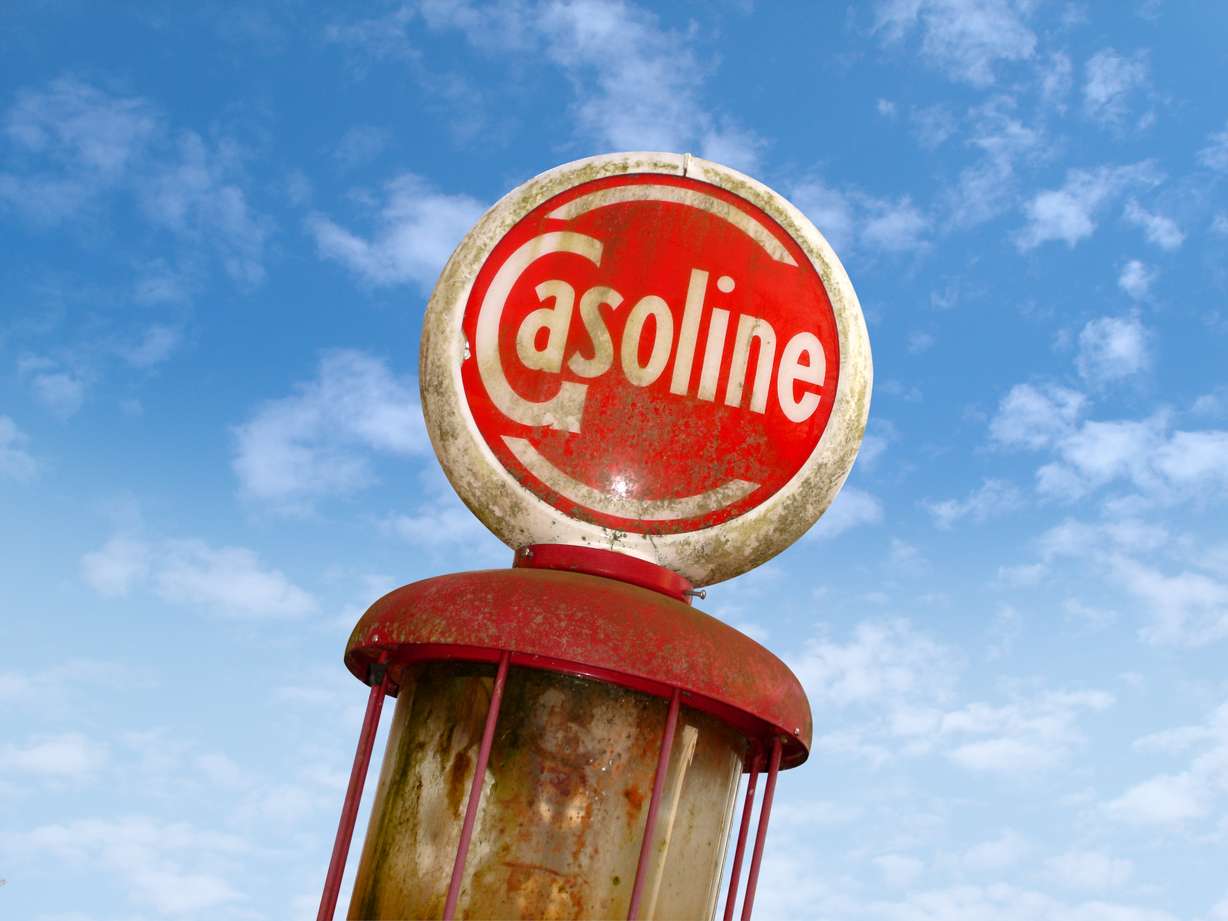 It's embarrassing to fight with inanimate objects in public — like the gas pump. Likewise, the automatic doors at the grocery store are equally annoying when they don't sense your presence, and you're left jumping up and down and waving your arms like an idiot until they open.
William Loe, race car mechanic and owner of The Loe Pit Stop, explains: "If the gas pump itself isn't the problem, it's possible you're not putting the nozzle in all the way and the vapor recovery section isn't fully compressed, causing it to click on and off. Also, when the nozzle isn't seated in the tank at the right angle, the fuel will splash back and touch the nozzle causing it to mistake your tank as being full and triggering the pump to kick off."
Try to not put the pump at the highest flow setting and play around with the angle you set it in. You can also try putting in the hose all the way, then pulling it back about an inch before attempting to set the flow.
"Can you ride in the HOV lane if you're alone and pregnant?" — Carolynn, Emilie and Tina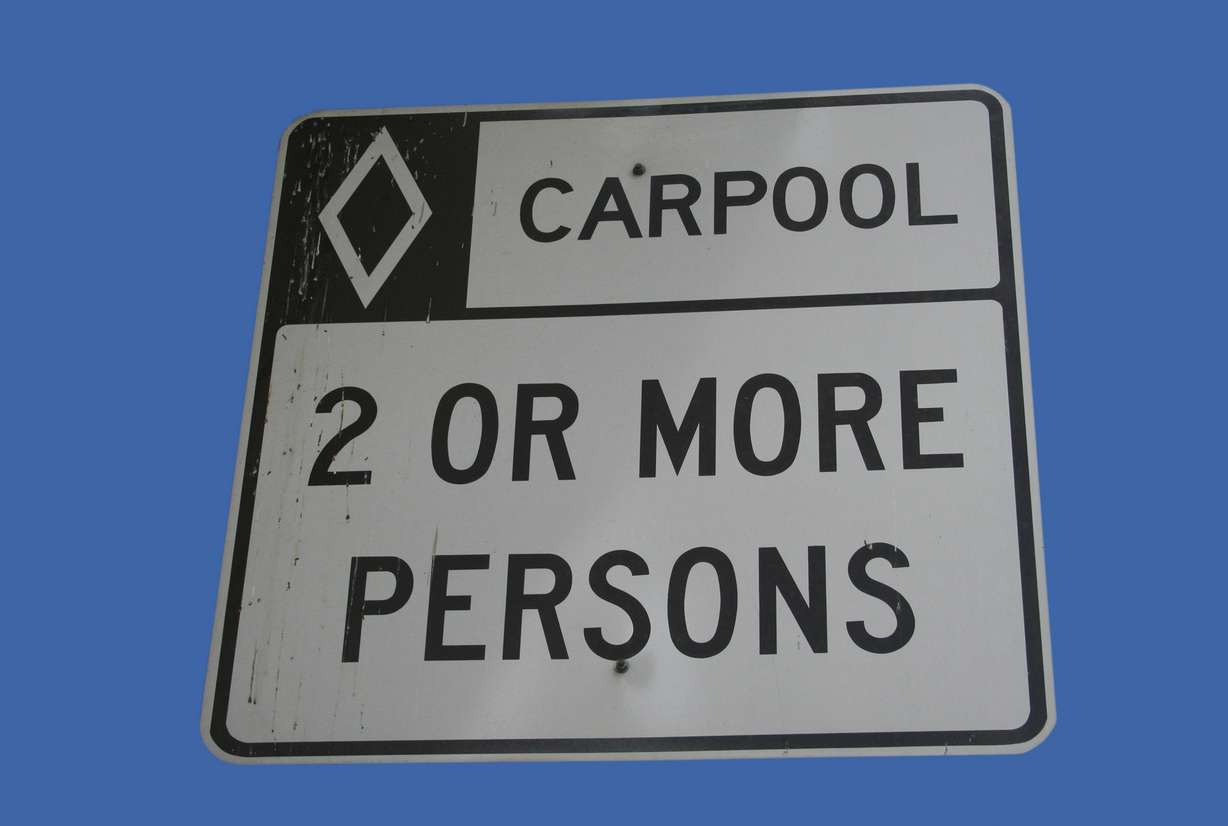 According to the Utah Department of Transportation, children count as passengers in the car pool lane but children in embryo don't. There would be a lot of women using the car pool lane claiming to be pregnant after a large meal who weren't, and there's no way for law enforcement to prove otherwise. The UDOT website explains the requirements rather clearly.
Sure, you could play devil's advocate and ask, "What about conjoined twins?" Or, "What if you're driving with a passenger who dies while you're in the car pool lane? Would I need to pull into another lane?" Or, "Why doesn't my pet count as a passenger? That's discrimination!" You can argue the logic of many laws, but this particular one is plain and simple so it can be easily followed and enforced.
But to clarify the HOV requirements in my own words, in order to qualify as a passenger in the HOV lane the passenger must be unattached to another person, by umbilical cord or otherwise. They must also have possessed a pulse within the last hour or so, and their ability to drive doesn't matter.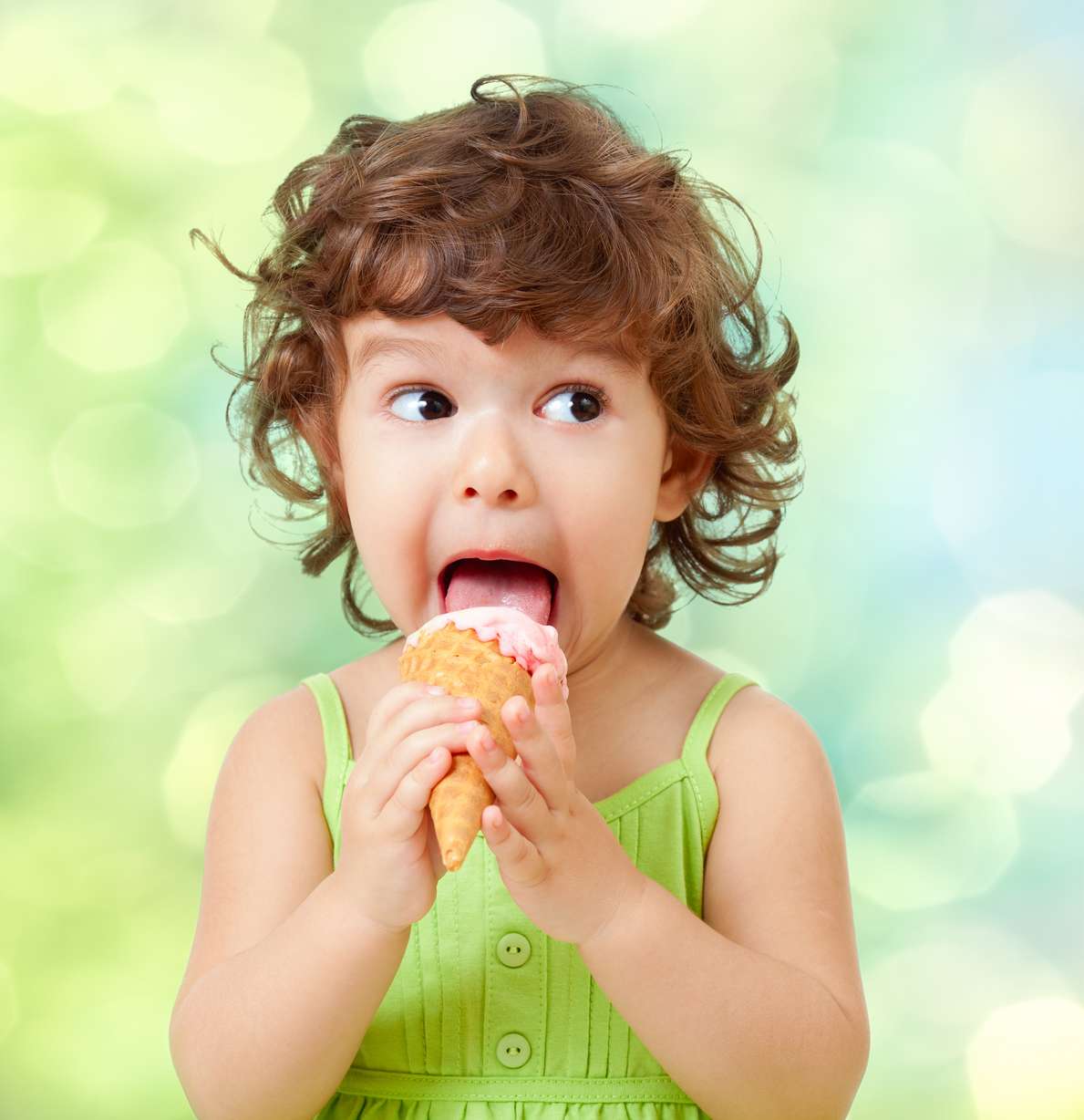 There. I think that should cover it.
"Why do I get brain freeze when I eat or drink something cold?"
About 10 seconds after your first sip of a Slurpee, it hits. The dreaded sphenopalatine ganglioneuralgia! Or simply put, a brain freeze — that awful stabbing pain in your forehead that makes an otherwise enjoyable ice cream feel like someone has taken a knife to your temples.
In 2012, a team at Harvard Medical School set out to find out more about what causes an ice cream headache. An increase in pressure and blood flow to the brain are to blame. Dr. Jorge Serrador, a cardiovascular electronics researcher, found that an artery in the brain that supplies oxygenated blood increased in size when his subjects drank ice-cold water. As blood flow to the brain increased, each subject reported pain in the forehead. As the palate became warmer and the artery returned to its normal size, the brain freeze had subsided.
So, when the tissue in your upper palate suddenly drops in temperature, blood vessels dilate in an attempt to warm up that area again. Because the dilation happens so quickly, like when you down an ICEE, pain receptors are fired off and release prostaglandin which causes that awful pain. Sort of your body and your brain's way of telling you to slow down and ease up on the cold stuff.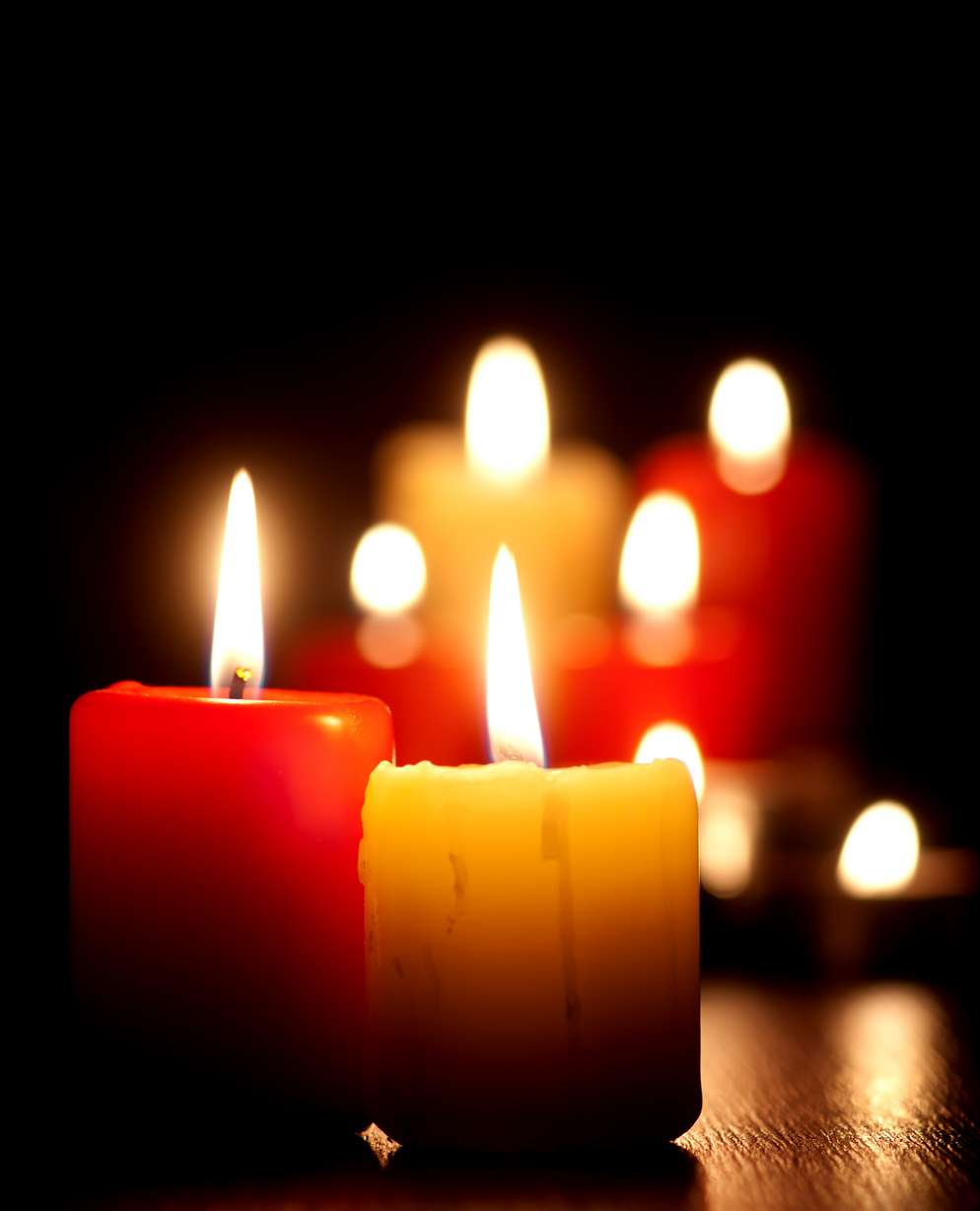 "One thing I have always wondered is where all the wax goes when you burn a candle? I know it evaporates, but where is it? We have burned maybe 20 large candles in our bathroom over the past year or so. Where are they?" — MrHo Tep
Do you remember that part in "Charlie and the Chocolate Factory" when Mike Teavee is zapped, and Willy Wonka explains that he's floating above them in a million pieces? Your candle is sort of like Mike Teavee. The answer to all of life's questions lie within movies from the 1980s.
Candle wax is made of hydrocarbon molecules that can burn completely, which is why there's little or nothing left of your bathroom candles. The heat from the flame burns, or oxidizes, the wax and it becomes a gas. The gas reacts to oxygen and becomes water and carbon dioxide and dissipates in the air. It's merely transformed, like Mr. Wonka said.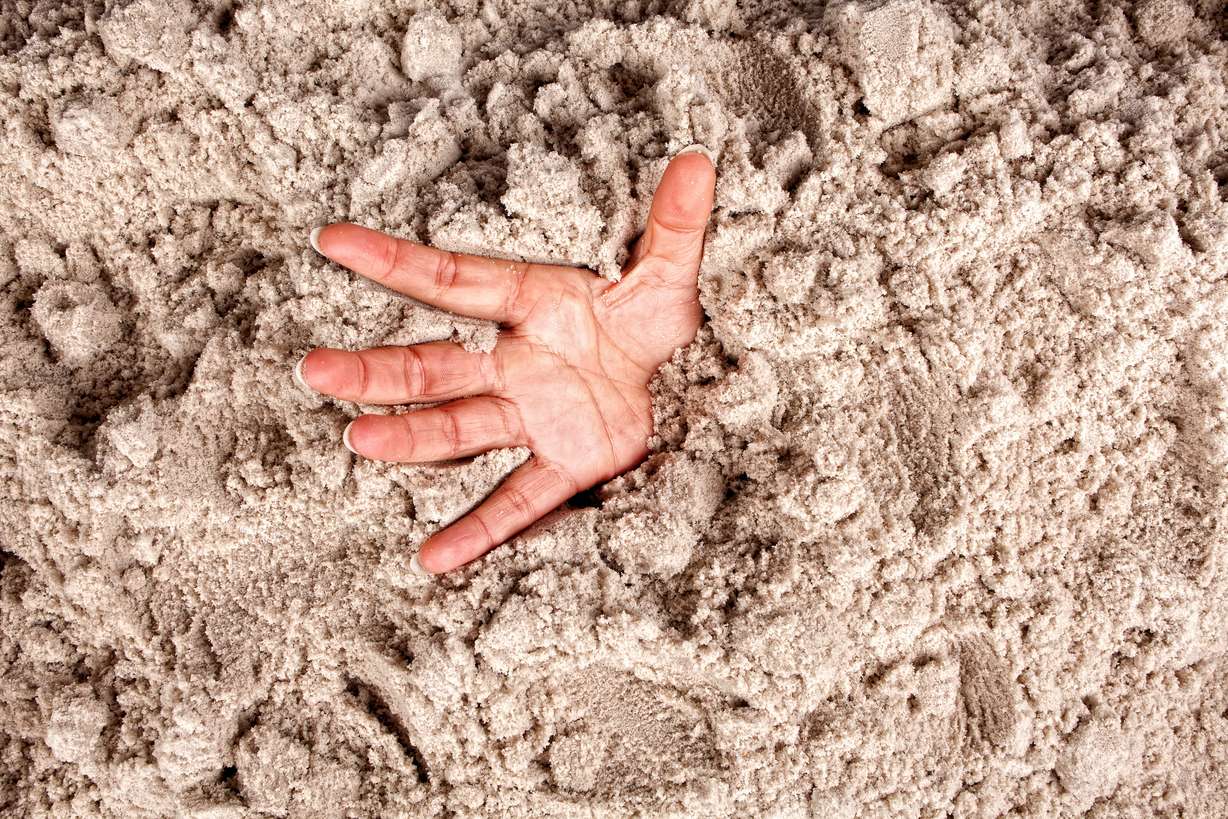 "Why is it called quicksand if it's slow?"
The old meaning of quick meant alive. So the word quicksand actually means livesand, a personification of sorts since it appears to be alive and able to pull down cartoon characters into oblivion.
Real quicksand, however, is made when an underground water source saturates the sand above it. Quicksand is normally found near rivers or coasts. Quicksand is typially only a few feet deep, and if you did stumble into it the most you'd lose is probably only a flip flop or toe ring.
Nicole Pollard currently resides in Canyon Country, Calif.
×
Related stories