MOAB — The girlfriend of a Grand County man whose body was pulled from the Colorado River over the weekend is now the third person arrested in connection with his death.
Corina "Cori" Yardley is also the mother of 16-year-old Brody Blu Kruckenberg, one of two teens charged as an adult with murder and obstruction of justice in the killing of Gregorio Salazar Campos.
Yardley, 44, has been booked into the Grand County Jail for investigation of obstruction of justice, according to Grand County Chief Deputy Darrel Mecham.
---
Tony went on to say that the person was an illegal, so no one will miss him.
–Grand County Jail report
---
Investigators first learned of Campos' death on Saturday — 13 days after he was last seen by a family member — when someone informed them Charles Anthony "Tony" Nelson, also 16, "told a friend he had killed someone," a Grand County Jail report states.
"Tony went on to say that the person was an illegal, so no one will miss him," the report states.
Investigators interviewed Nelson. They said the teen told them Kruckenberg called him on March 25, and informed him that Campos was asleep in his mother's bed and invited Nelson over. Nelson told detectives that Kruckenberg suggested that they kill Campos, but wouldn't shoot the man, the report states.
"Tony said it was not his deal, but was talked into doing it by his friend," officers wrote.
Detectives say Nelson told them he pointed a gun through a crack in the bedroom door and fired a shot that struck Campos in the bottom of the jaw. "The victim started to regurgitate and Tony shot him two more times," the report states.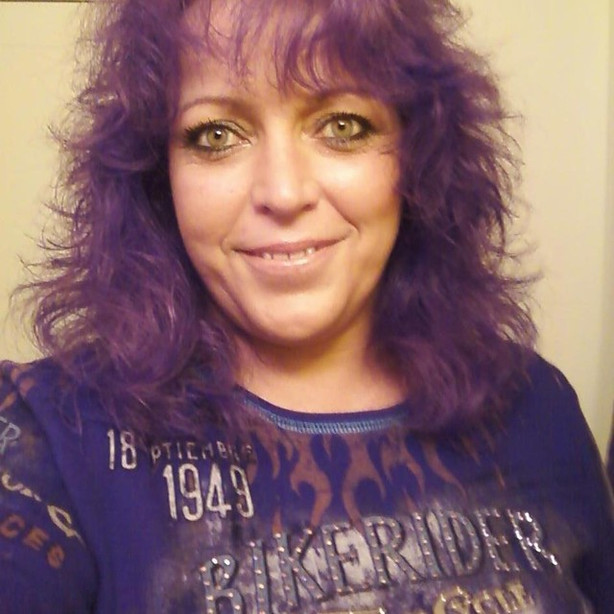 The second and third shots also struck Campos in the head, according to an autopsy.
The teens then used Yardley's truck to drive Campos to the banks of the Colorado River, where they tied his body to a metal bumper and threw it in the water, jail records state. Investigators said the teens later led authorities to the site.
Forensic tests conducted in Yardley's bedroom showed evidence of blood in a "large area of the carpet and wall," according to police. Investigators said they also determined that the bed in Yardley's bedroom had been replaced five days after the shooting.
Mecham declined to say Tuesday what role investigators believe Yardley played in Campos' death, the disposal of his body or the apparent effort to clean up the crime scene.
"All I'll say is she's involved," he said.
Yardley is being held on a $10,000 cash-only bail. No formal charges have been filed against her and a date for her first court appearance has not been set.
Kruckenberg and Nelson are both charged in 7th District Court with murder, a first-degree felony, and obstruction of justice, a second-degree felony. Their first court appearances are set for April 23.
×
Related Stories