RIVERTON — An adult with autism, missing since Tuesday afternoon, was found in Wendover.
Samuel Polisano, 57, was last seen at about 4 p.m. Tuesday. He left his home to walk to the nearby Riverton Library, Unified police officials said.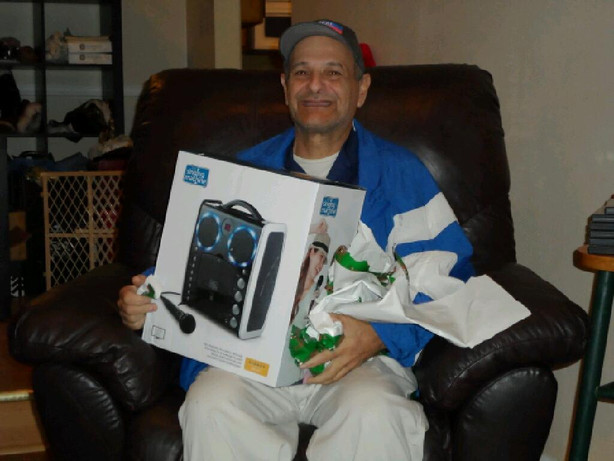 When Polisano didn't return from that walk, family became concerned and contacted police. They said he has autism and functions at the level of an 11-year-old, though he requires no medication.
Through an investigation, police determined that Polisano used a debit card at the Sapp Brothers convenience store at 1300 South off I-215 at about 6:30 p.m. Tuesday.
He was seen there with an unknown man, who appeared to be in his late 40s or early 50s. The unknown man was wearing a white cotton button-up shirt, blue jeans and had a beard.
The two left from the station going west in a mid-90s green 4-door vehicle, police said.
At around 11:30 a.m. Wednesday, Polisano and the man were located at the Peppermill Casino in Wendover. Investigators said it appears Polisano met the man he was with for the first time at the library, and the two decided to drive to Wendover.
Polisano was returned to his family Wednesday evening. The man he was with has been taken into custody for questioning; his name was not released.
Contributing: Jordan Ormond
×
Photos