Estimated read time: 2-3 minutes
This archived news story is available only for your personal, non-commercial use. Information in the story may be outdated or superseded by additional information. Reading or replaying the story in its archived form does not constitute a republication of the story.
Jed Boal reporting Little Cottonwood Canyon Road, or State Road 210, is a paved path to mountain paradise. It can also be a slick and perilous ride on a risky road. Reducing the risk is no easy task.
An avalanche closed Little Cottonwood Canyon Road this morning for about three hours. No one was hurt, and the road will still carry around 5,000 today. Not bad for the most avalanche-prone road in the country that stays open in the winter.
"We need to come up with solutions to find out what we can do to make the road better and safer for the driving public," UDOT spokesman Adan Carrillo said.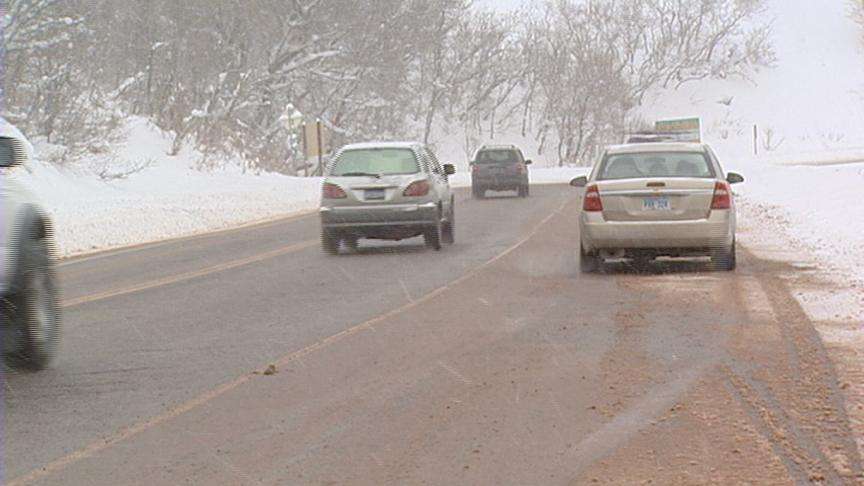 The Little Cottonwood Canyon Road Study analyzed the risk to the highway from avalanches and suggested ways to reduce the risk. Snow-safety operators agree that mid-canyon--the section surrounding White Pine and Little Pine slide areas--is the most risky.
A UDOT avalanche control engineer said the study clarified and categorized information avalanche workers have discovered over the years. The engineer said it snows too much, the mountains are too steep, the road is too close to 35 avalanche paths, and there is too much traffic. Altering any of those variables will alter the risk.
UDOT crews could re-align the road, but that creates environmental impacts. They could build snow sheds over the road--you see them in other mountain ranges--but sheds can cost tens of millions of dollars.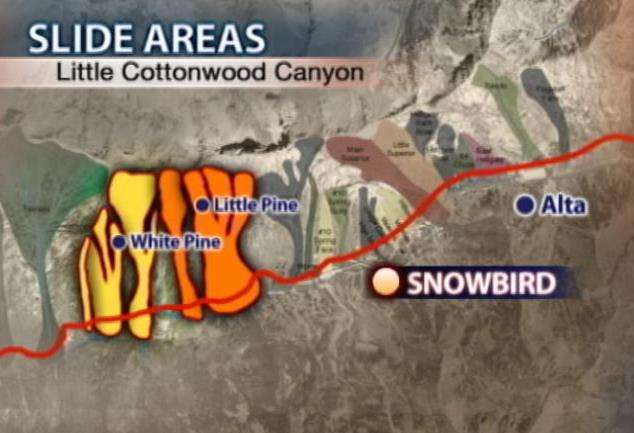 The most immediate solution is to reduce the volume of traffic. UDOT urges all of us to carpool and take A buses up the canyon. "By reducing traffic, we're able to close the road quicker when we see the need to start controlling avalanches," Carrillo said.
It takes a lot of teamwork to keep the road open and safe: UDOT, UTA, the Salt Lake County Sheriff's Office, the resorts, and the town of Alta.
For a look at the entire study, click the related link.
×
Related links
Most recent Utah stories