WEST VALLEY CITY — The principal of Gearld Wright Elementary School was charged Friday with viewing pornography at the school.
Chad Allen Christman, 51, of West Valley City, is accused of accessing a pornographic website from his smart phone while he was at the elementary school on Feb. 20, according to charges filed Friday in 3rd District Court. His phone was issued to him by the Granite School District.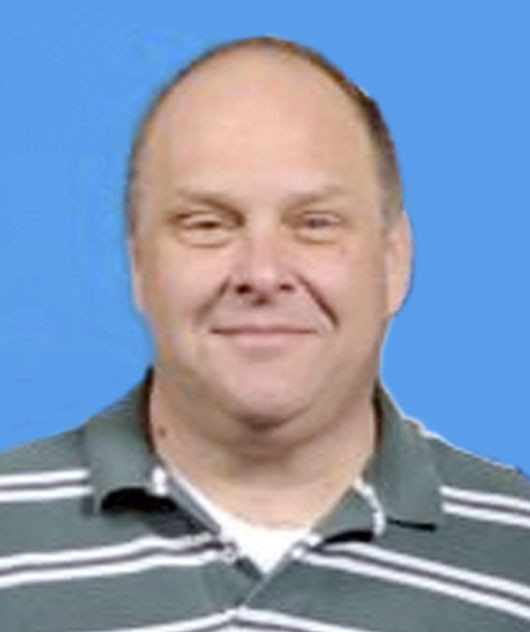 A school district police detective spoke to the principal at the school, 6760 W. 3100 South. Christman told the detective he had accessed the website while he was in his office, the charges state.
Christman was charged with accessing pornographic material on school property, a class A misdemeanor.
Granite School District spokesman Ben Horsley said Christman was placed on administrative leave when the investigation into the incident began. Christman resigned March 15, ending the school district's internal investigation.
A substitute principal was placed at the school. A new principal will be hired and announced in early April.
Horsley did not have specific information about how long Christman worked for Granite School District, but said it was "quite some time."
×