Estimated read time: 2-3 minutes
This archived news story is available only for your personal, non-commercial use. Information in the story may be outdated or superseded by additional information. Reading or replaying the story in its archived form does not constitute a republication of the story.
Tonya Papanikolas and Tom Callan reporting A day after police say a Lehi man shot his wife in a church parking lot, we're finding out more about the woman who was shot, what happened at the church, and the suspect's past.
Eyewitness News found out today that Kristy Ragsdale was shot multiple times in the torso and at least once in the head. One witness claimed David Ragsdale stood directly over his wife and fired while Kristy's mom watched.
After the shooting, court papers say David told several people what he did and arranged to turn himself in. Police later found a loaded Glock 9mm handgun in his car.
All day long, Kristy's neighbors tied pink ribbons up and down her street. They said it was as much a healing for them as it was a tribute to her. Kristy's friends also brought flowers to the house in remembrance of a woman they say was always concerned about her friends, even when she was going through her own tough times.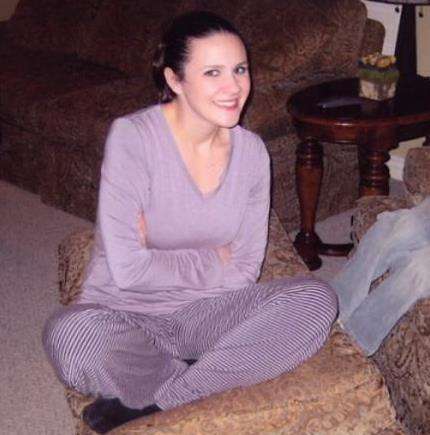 Court documents reveal a little about those times. On Dec. 4, Kristy requested a protective order against her husband, detailing verbal aggression that took place the night before in front of their two children. Kristy wrote that David "came in screaming profanities and telling us to get out of HIS house."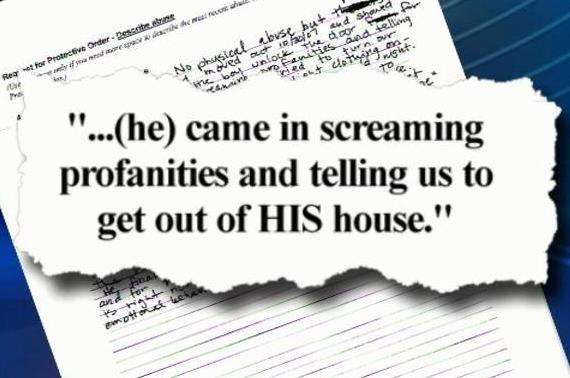 She claims he tried to turn the children out and later came at her very aggressively. Later when his brother and sister arrived at the house, Kristy writes David told them "he had his gun in the car and that he could use that to take care of things, and referred to his gun more than once."
She writes, "I feel very unsafe for myself and for my sons. I'm not sure how mentally stable he is right now." Another court document reveals David was on two anti-depressant medications.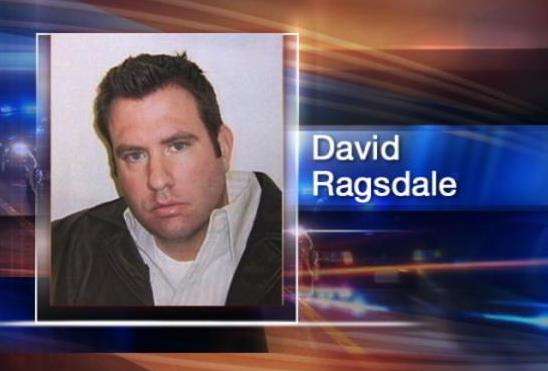 Neighbors told us they knew things had been escalating between the couple as they were going through their divorce but say they never thought he was capable of doing something like this.
Friends told Eyewitness News that Kristy was a great mother and an intelligent, caring woman who was always smiling and loved to have fun. They also said she was very strong and determined. "Kristy's going to be extremely missed. She was a sparkling star to all of us here. She had an incredible personality," friend Nicole Barton said.
David Ragsdale has been charged with aggravated capital murder, a crime that can carry the death penalty.
×
Related links
Most recent Utah stories