SALT LAKE CITY — When Disney announced they had acquired the rights to the Star Wars franchise, rumors started flying like crazy. Who would direct? Would Han, Luke and Leia return?
We now know that J.J. Abrams will helm Episode VII, Harrison Ford confirmed he's signed on and Mark Hamill has said he is in talks to return as Luke Skywalker. That leaves Carrie Fisher coming back as Princess Leia. We don't have to wonder anymore because she has confirmed she's coming back.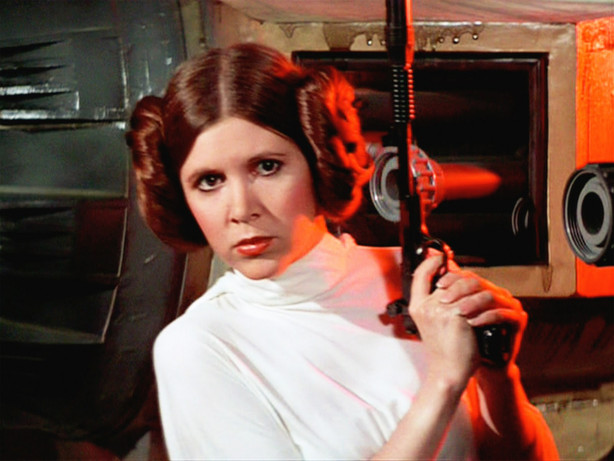 In an interview with Palm Beach Illustrated, reporter Jennifer Pfaff just asked the question directly, "Can you confirm whether you'll reprise the role of Princess Leia?"
Fisher's answer was even more direct than the question, "Yes."
This has fans ecstatic because the core players from Episodes IV-VI are all coming back, although they'll be much older.
Pfaff went on to ask Fisher what she thinks Leia is like today, to which Fisher had an awesome answer.
"Elderly. She's in an intergalactic old folks' home," Fisher joked. "I just think she would be just like she was before, only slower and less inclined to be up for the big battle."
Rumors have been circulating that the new episodes will focus on Han and Leia's children, which would make sense and could be a lot of fun. But until we get some more information, all we can do is assume and wait for 2015.
2 New 'Iron Man 3" Trailers
"Iron Man 3" is one of the most anticipated films of 2013, and we now have two new trailers to keep us busy until May.

A new theatrical trailer was released online, with new footage and that same feeling of dread we've felt in earlier trailers.
Even with this new trailer, "Iron Man 3" seems much heavier than the previous two and even "The Avengers." According to the trailers, the charm and wit of Tony Stark seems to be overshadowed by inner turmoil and anger. But director Shane Black says the Tony Stark we know and love is very prevalent in the new film.
The heavier tone wouldn't be a bad thing; it could give the film a new emotional level, but if Stark's not narcissistic and sarcastic, what's the point?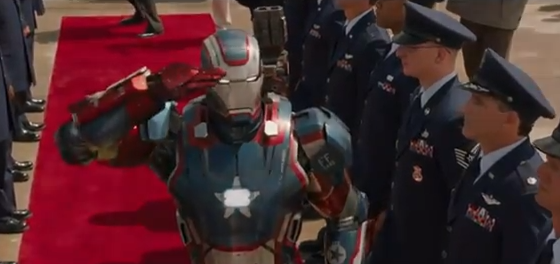 The new trailer gives us a better look at Ben Kingsley's Mandarin, as well as a few shots of Guy Pearce and quick shot of Rebecca Hall. We've seen some of the footage already, but we also get new stuff, including a look at some of the new armors.
We get a good look at the Iron Patriot and a quick teaser shot of the Hulk Buster. If you don't know what on earth those are, don't worry, you'll see what I'm talking about.
The second trailer is an international trailer and is essentially the exact same thing with a few subtle differences.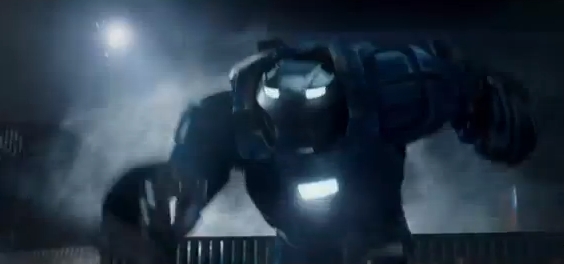 The main difference is the new international trailer is geared towards a Chinese audience. This trailer gives us a look at actors Wang Xueqi and Fan Bingbing. It's not a huge deal, but it's fun to see the actors in their roles even if it's just for a brief moment.
"Iron Man 3" is scheduled to open May 3, 2013.
What do you think of the news of Carrie Fisher returning as Princess Leia and the new "Iron Man 3" trailers? Let us know on the comment boards, Facebook or send an email.
×
Related Links