Estimated read time: 3-4 minutes
This archived news story is available only for your personal, non-commercial use. Information in the story may be outdated or superseded by additional information. Reading or replaying the story in its archived form does not constitute a republication of the story.
SALT LAKE CITY -- Last week's box office performance was nothing short of unexpected. "Madagascar 3: Europe's Most Wanted" managed to usurp the throne from "Prometheus," the presumptive nominee. "Prometheus" landed a solid second, however, followed by "Snow White and the Huntsman" in third. Fourth place went to "Men in Black 3," trailed by "The Avengers" in fifth. Last week's article accurately placed the last three films in their respective positions.
#poll
This week sees two new releases. The first is "Rock of Ages," a PG-13 musical comedy with an all-star cast, including Alec Baldwin, Tom Cruise and Catherine Zeta-Jones, among others.
Next out in wide release is Adam Sandler's "That's My Boy," an R-rated comedy.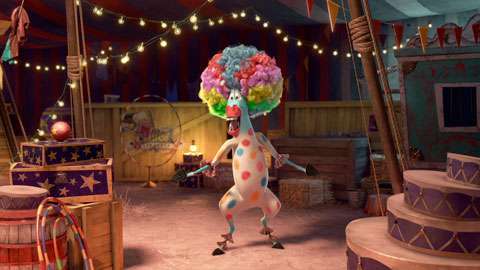 The predictions for the Father's Day weekend are:
1. "Madagascar 3: Europe's Most Wanted"
"Madagascar 3" turned out to be a remarkable draw this past weekend. Despite the excitement surrounding "Prometheus," the animated animals of "Madagascar 3" managed to single-handedly prove that family fare can sell. Perhaps filling a void for younger audiences that has seen only weak offerings lately such as "The Pirates! Band of Misfits," "Madagascar 3" has certainly benefited from its early summer release as its target demographic acquires a plethora of newfound time. This iteration of the story picks up as the animals attempt to chart a comedically treacherous course from Africa back to their homes at the Central Park Zoo.
2. "Rock of Ages"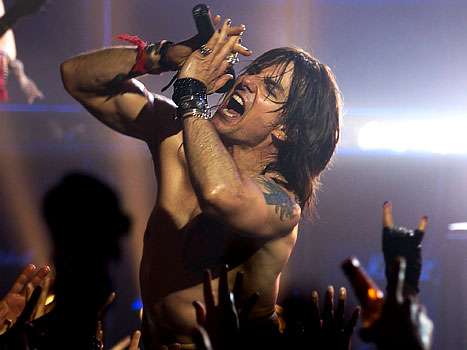 "Rock of Ages" serves up a star-filled remake of the 2006 Broadway musical of the same name. Providing an interesting antithesis from one of Tom Cruise's more recent successes, "Mission: Impossible — Ghost Protocol," Cruise provides his own vocals. A surprise to some, it should be pointed out that Cruise has sung on the silver screen before, albeit never quite in such limelight, with his "Top Gun" serenade. "Rock of Ages" tells the story of a small town girl and boy whose romantic development is set to a rock 'n' roll score.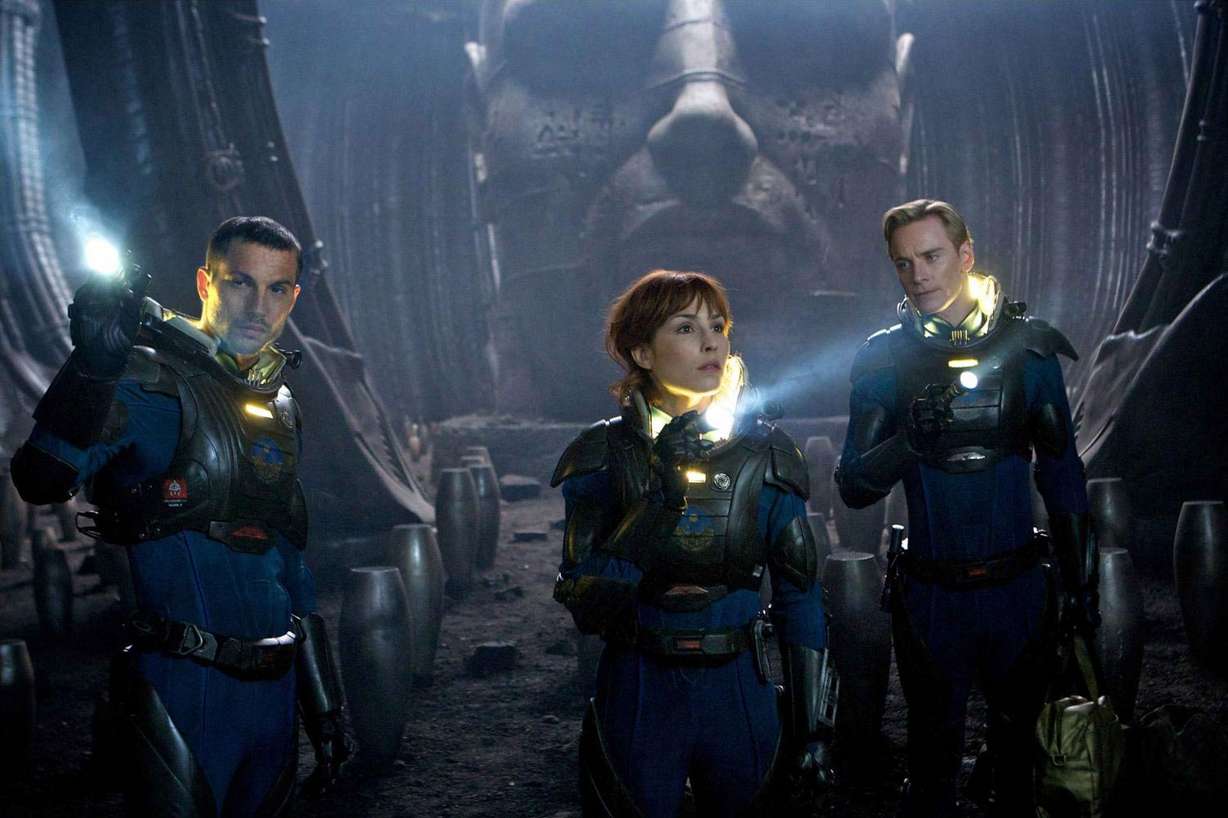 3. "Prometheus"
While not officially a prequel to 1979's "Alien," "Prometheus" revolves around events predating Ridley Scott's "Alien" franchise. Featuring the same director, this science fiction action thriller explores both the origins of the human race and the events that hold the potential of ending it. With a solid second finish its opening weekend, "Prometheus" should manage to retain a position on the Top 5 list for a little while longer as its other alien competitors, "Battleship" and "Men in Black 3," succumb to new releases.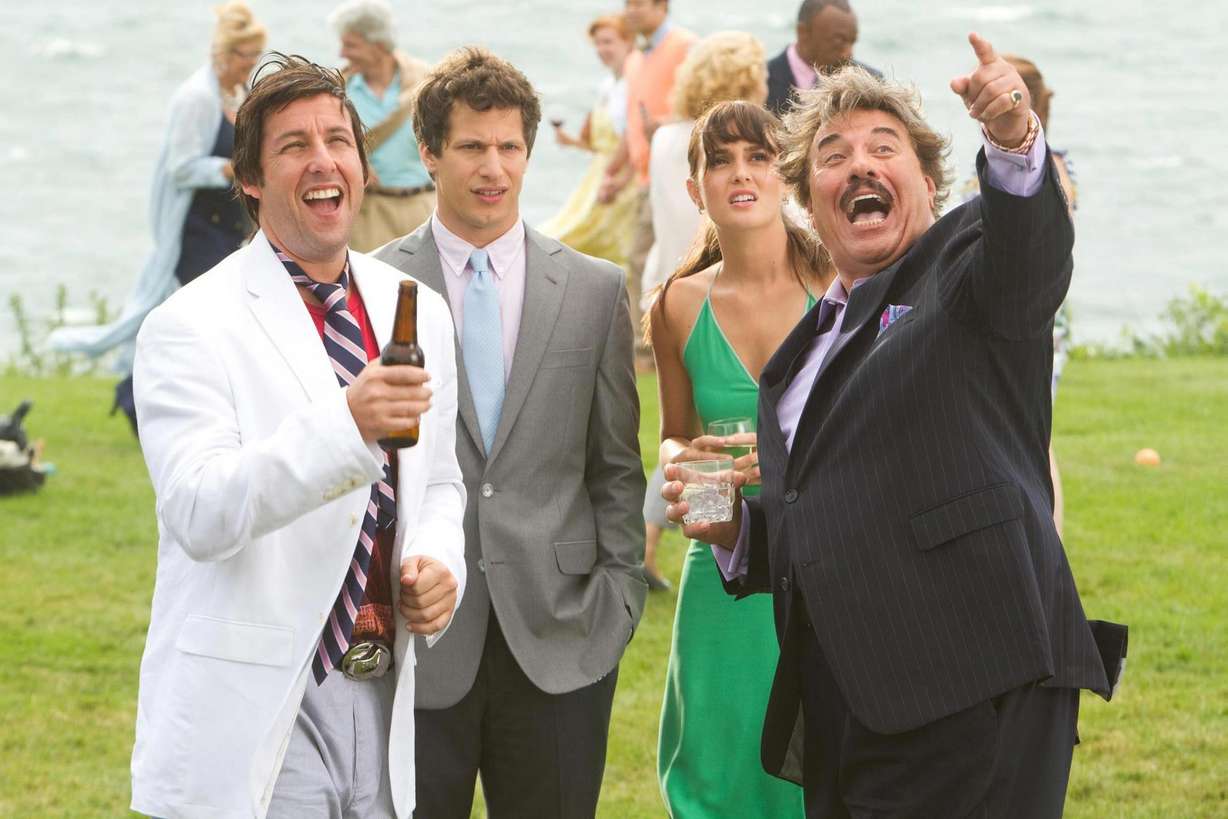 4. "That's My Boy"
This Adam Sandler film lands just in time for the Father's Day weekend. Having fathered a son with a teacher and raised him on his own, Sandler's character winds up needing to crash his estranged son's wedding to borrow money in an effort to dodge the IRS and potential jail time. Rated R, this comedy should provide an outlet for those looking for laughs that do not revolve around the antics of animated animals.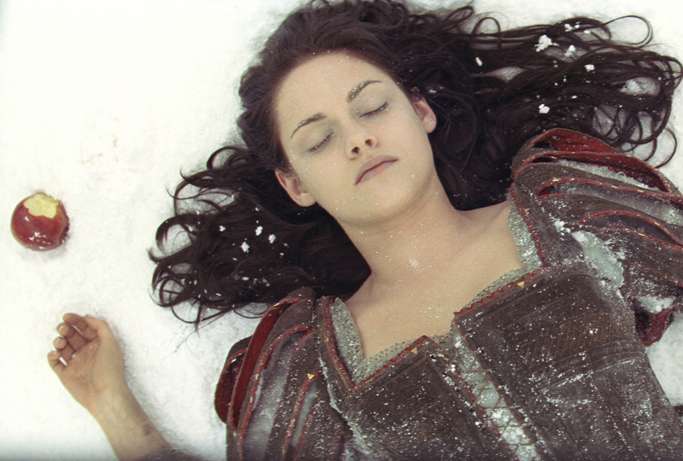 5. "Snow White and the Huntsman"
"Huntsman" provides yet another spin on the Brothers Grimm fairy tale. Unlike anything that Walt Disney could have dreamt up, Snow White is turning out to be the fairest of them all at the box office this year. Already the second adaptation behind Julia Robert's "Mirror Mirror," "Huntsman" provides a more action packed spin on the classic tale. When a warrior is sent to kill Snow White in order to prevent her inevitable ascension to the throne, love takes its toll, and the hunter becomes both pupil and mentor as the story unfolds.
Joseph Irvine is an information assurance engineer in Madison, Ala. Trained well in every regard by his father Tom Irvine whom he honors this Father's Day weekend, Joseph hopes to soon pursue a degree in law at BYU.
×
Related links
Most recent Features stories