Estimated read time: 3-4 minutes
This archived news story is available only for your personal, non-commercial use. Information in the story may be outdated or superseded by additional information. Reading or replaying the story in its archived form does not constitute a republication of the story.
#poll
SALT LAKE CITY — Two predictions from last week fell in different spots than the ones envisioned. First place for the past week was, as expected, "The Dark Knight Rises," followed by the spectacular imaginings of "Ice Age: Continental Drift." Third place was the science fiction comedy, "The Watch," which is close to fourth- place holder, "Step Up Revolution." Fifth place, "Ted" was a surprise, bumping out "The Amazing Spider-Man," which was left out in the movie-viewer cold.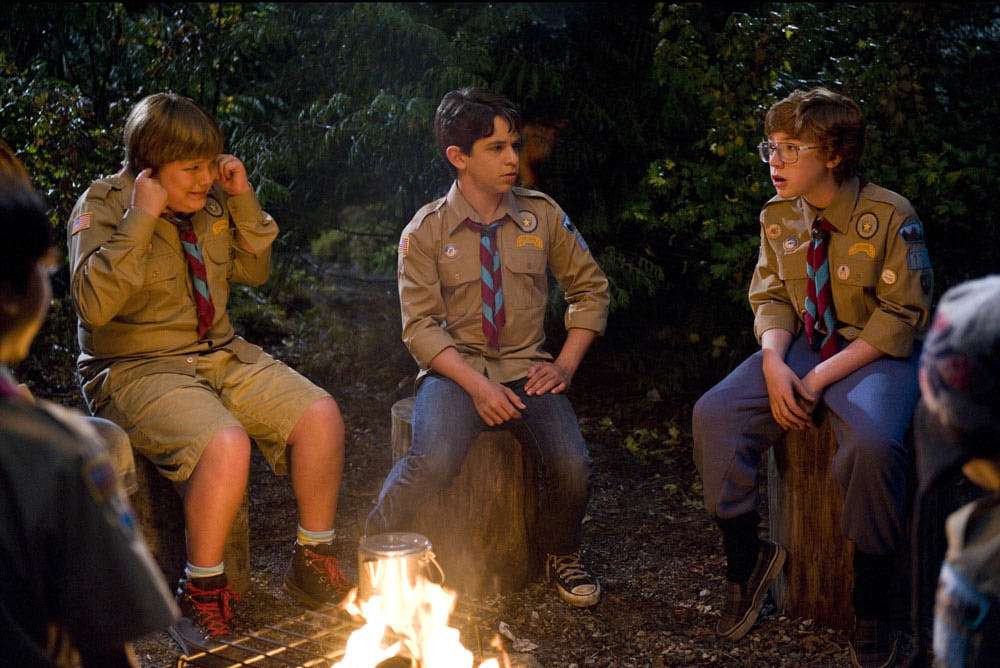 Two new movies out this week are highly anticipated by very different audiences. In true Hollywood fashion, we have a movie aimed at young teenagers and their parents (who most probably are only seeing this movie because their children can't drive themselves to it). "Diary of a Wimpy Kid: Dog Days" is the third in a series based on the six popular teen fiction books by Jeff Kinney. This particular movie is based loosely on books 4 and 5. It is directed by David Bowers, who also gave us "Diary of a Wimpy Kid: Rodrick Rules."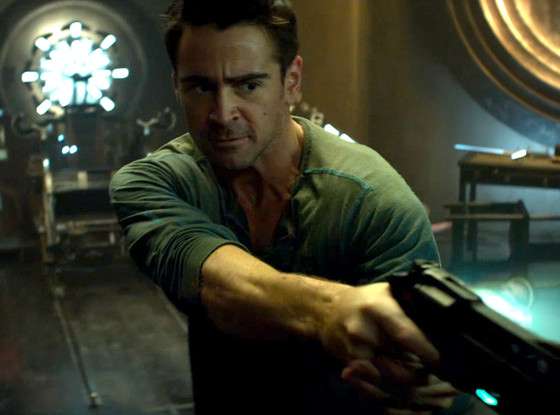 This is a cheerful look at the summer of the middle school-attending main character, Greg Heffley. He struggles to make his summer turn out right, but it characteristically, and hilariously, falls short of his expectations. Parents will be pleased at the clean humor (though not without middle school noises and jokes), and will probably relate to Greg's father, who struggles to relate to his son. This movie contains a rare thing: genuine emotions and relationships. In the midst of the pratfalls, disasters and efforts to grow up, Greg experiences positive feelings as well. This movie is appropriate for the whole family.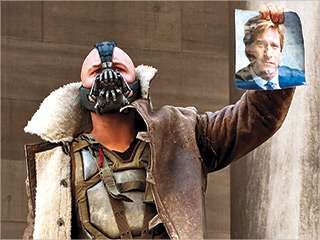 "Total Recall" is a remake of the 1990s science fiction classic starring Arnold Schwarzenegger. The title is about the only thing the two movies share, since the remake stars Colin Farrell as the lead character, with costars Kate Beckinsale and Jessica Biel, and tells a different, though no less riveting story than the first version of Philip K. Dick's short story "We Can Remember It for You Wholesale."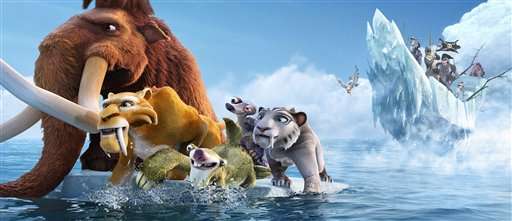 This futuristic look at life hearkens back to "Minority Report," "I, Robot" and "Inception." "Total Recall" is fast-paced, with violent sequences and confusing scene changes. Farrell's character, in an effort to add excitement to his life, goes to Rekall, where he chooses to have his memories altered. He is given the memories of a being a secret agent, and the question, left to the viewer, is whether he experiences the subsequent events, or whether they take place in his imagination. The ending is tidily wrapped up, with answers provided.
Predictions for the week of Aug. 3 are: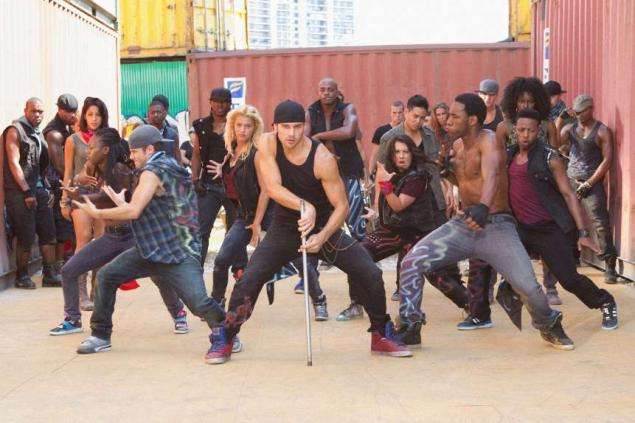 2. "Total Recall"
3. "Diary of a Wimpy Kid: Dog Days"
4. "Ice Age: Continental Drift"
5. "Step Up Revolution"
Jan Irvine is a homemaker, baker, and piano and harp teacher in Madison, Ala. She likes movies.
×
Related links
Related stories
Most recent Features stories