Estimated read time: 3-4 minutes
This archived news story is available only for your personal, non-commercial use. Information in the story may be outdated or superseded by additional information. Reading or replaying the story in its archived form does not constitute a republication of the story.
**Parents, for free advice on how to begin this discussion with your kids call the Utah Health Department at 538-6171.**Debbie Dujanovic Reporting
It is a difficult topic to talk about with your child -- sex. An Eyewitness News Investigation found a growing health crisis among Utah teens that parents should know about. Officials call it a silent epidemic; teens say they're afraid to tell.
Experts say: what "kissing" was to us, sex is to many teens today. It's showing up in disease statistics. Utah health officials have different views on why: kids desensitized by sex on TV, peer pressure, better testing, or teens experimenting with sex in all forms.
It's a Saturday night at a popular dance club for teens. Provocative moves are seen on the dance floor, but behind closed doors is the real thing.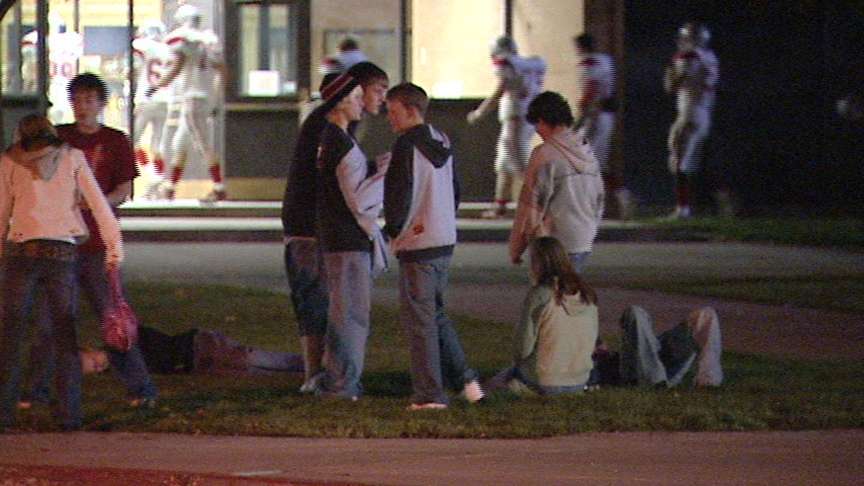 Reporter: "How old were when you started having sex?"
"I was 13 years old."
"Come back to school (from the weekends) and girls will be saying, like, 'yeah I did this person over the weekend.'"
"I was with my boyfriend, and one thing led to another."
Candice Lindquist: "I'm 17 years old and I've had 11 partners."
Candice Lindquist began having sex at 15.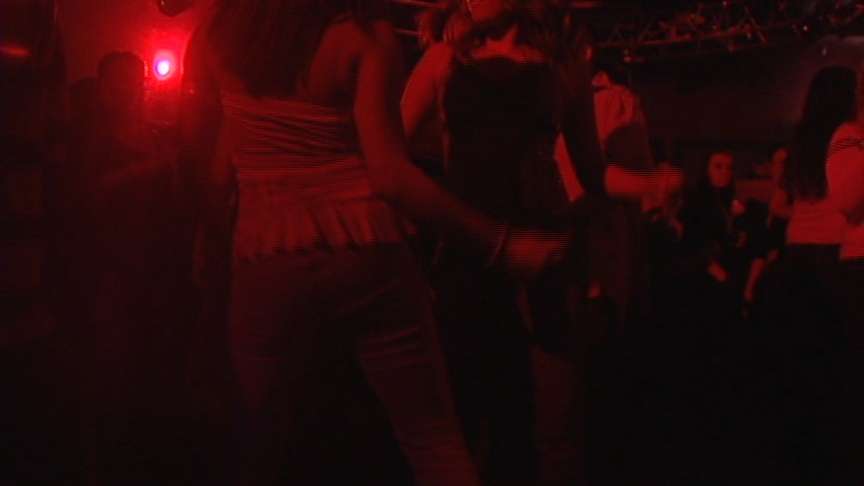 Candice Lindquist: "Nearly everybody is having sex, even kids you wouldn't think are."
She contracted a sexually transmitted disease, chlamydia. It can lead to infertility. She got treated.
Doctors and nurses report STDs. By law, state health officials track them.
Ryan Wilson, Utah Health Department: "I'm shocked at just the nonchalant attitude. 'It's there, I'll go ahead and do that.' There's no thinking about other things but maybe one's own gratification at the time."
Tim Lane, Utah Health Department: "Some youth do it frequently, some three to four times a week, and the problem is they're doing it with different partners."
Eyewitness News reviewed thousands of reports of sexually transmitted disease among Utah teenagers. We found the number of chlamydia cases are up dramatically in five years: 850 cases in 1999, nearly 1300 cases last year, an increase of almost 50 percent.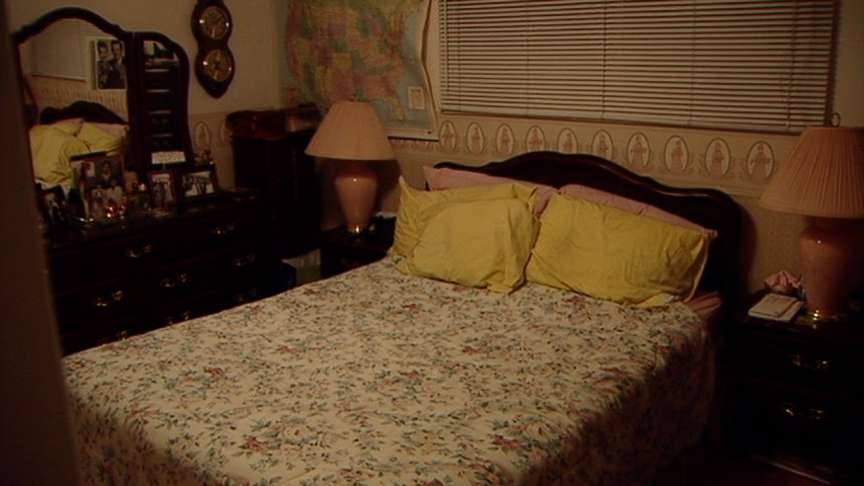 And Utah's caseload has increased at a rate two-and-a-half times greater than in Arizona, four times more than in Idaho. More kids are having sex, and at a younger age.
There are a few 13-year olds and some 14-year olds diagnosed each year, but at age 15 and up the numbers skyrocket. And it's not just in "certain neighborhoods." We broke down two years of chlamydia cases by city. Here's a look.
Official: "It's no certain school. It's not one side of town. It's everywhere. A lot of people would be totally surprised to find out their teenagers are having sex."
This county official and her supervisors asked us to hide her identity. She investigates STD cases and details are sensitive. She tells us teens are having sex at the mall, at a friend's house. One 14-year -old girl met her sex partners -- all 14 of them -- at Liberty Park.
Several health officials have documented sex parties at homes when parents are away.
Official: "Usually parents that are not home, they go to those houses, groups of them have sex, switch partners."
Dr. Stan Weed, Social Psychologist: "The problem for kids is that they think this is some kind of casual entertainment. They're putting themselves at serious risk."
Dr. Stan Weed says new studies show just over half of teens abstain. Many who don't are experimenting with different forms of sexual contact. It's all the more reason, officials say, to pay close attention to your teenager's lifestyle.
Although it's not as common as chlamydia, more teens are contracting gonnorhea, too. Doctors estimate there are an additional 1400 Utah teens who don't know they have either one of these STD's. Symptoms can be silent, but side effects serious.
×
Related links
Most recent Utah stories