Estimated read time: 3-4 minutes
This archived news story is available only for your personal, non-commercial use. Information in the story may be outdated or superseded by additional information. Reading or replaying the story in its archived form does not constitute a republication of the story.
Jed Boal reporting
produced by Kelly JustCody and Davi Livingston thought it was odd when a representative of the bank that held the mortgage on their South Jordan home told them to deliberately stop making house payments.
The bank, the Livingstons say, advised them to become delinquent on their mortgage so they could qualify for a government-backed loan modification program that would lower their monthly payments.
"We did everything they asked us to do," Cody said, "and now we don't have a house."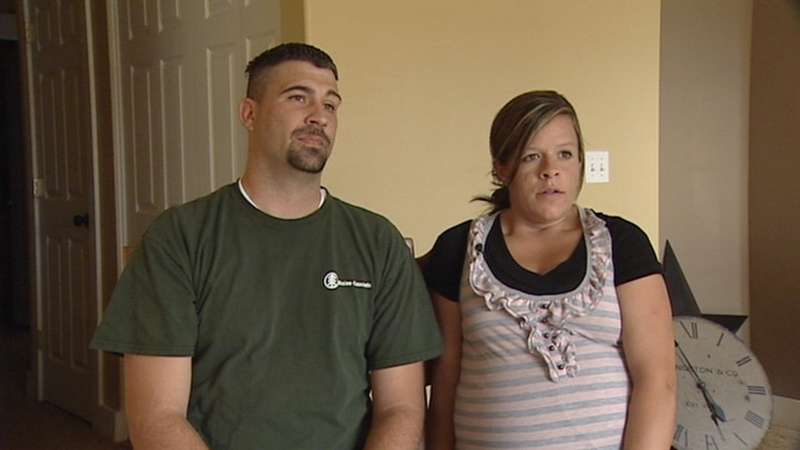 The Livingstons were hit with a foreclosure notice this fall and now live in a rental unit, walking distance from the home they built.
Their story is common among dozens of Utah families who say they were unable to easily navigate a complex, if not bizarre, world of rules and recommendations connected to the government's $75 billion "Making Home Affordable" program.
"We had done everything they asked us to do and then all of a sudden, within a matter of months, overnight, we were facing foreclosure," said Joey Sutorious, Holladay, who applied for a loan modification after his wages were cut back last year.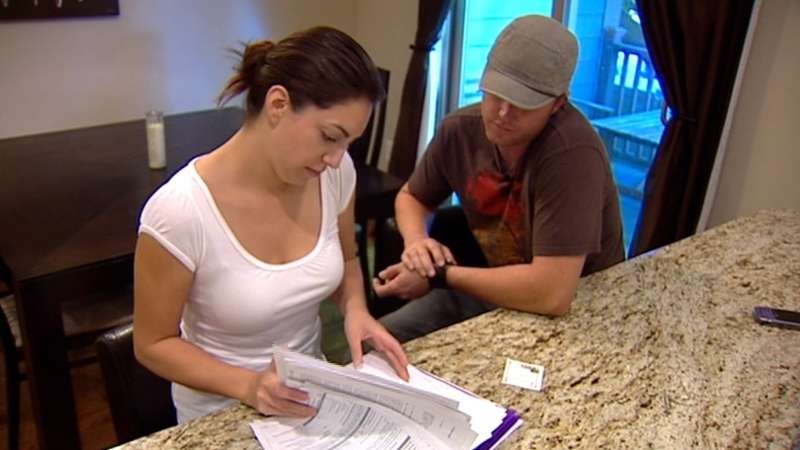 The Sutorious' saved their home, but only with the help of an attorney who represented them during a 13-month battle.
Their bank had granted their application for a modified loan on a trial basis, and for more than a year, their payments were reduced by nearly $900 a month. The bank later denied their application and retroactively asked the family for $17,000 in owed payments. They avoided foreclosure by agreeing to add several years to the term of the loan they were not able to modify.

"There is so much room for human error," said Michele Anderson-West, the lawyer who represented the Sutorious family. She said interest in the program by people like her clients caused a flood of applications before banks apparently were able to create a system to manage the deluge.
"With all the good intentions in the world, it doesn't have the underlying infrastructure to support its own programming," she said.
An analysis of the program by KSL TV turned up scores of stories of poor communication by bank representatives, almost no customer support and example after example of mishandled paperwork.
Many patrons of the program complain of being told not to worry about the status of their applications, even though they had little if any chance of qualifying.
Davi Livingston said she and her husband were told by telephone their modification plan was on the right path, only to find out the same day, it apparently wasn't.
Not sure if your bank is national or state regulated?
Call the Utah Dept. of Financial Institutions at (801) 538-8830
"That night, we got a letter on our door that said our house was going into auction," she said.
The U.S. Treasury, which oversees the program, admits there has been a problem connected to the granting of trial modification programs, which are later rejected.
The most common reasons modifications fail, according to the government, include incomplete paperwork, missed trial payments, and borrowers who were never eligible.
The Treasury Department says that fewer than 15 percent of homeowners in canceled trials are headed to foreclosure.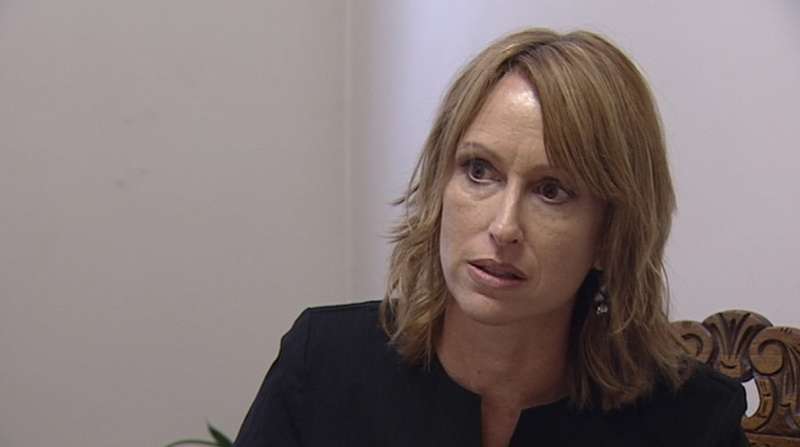 "We believe there were lots and lots of people given trial modifications over the phone, and they start sending their stuff in, and lo and behold, they've got people in these programs that don't qualify," said Julia Borst, president of the Utah Mortgage Lenders Association.
Coming Up:
When the Livingstons finally learned they did not qualify, they scrambled to make things right with the bank in order to save their home. They were confident they could make the monthly payments, if they could get back on track with the bank. But after months of frustration over the difficulty in dealing with a sprawling bureaucracy, they decided to simply walk away.
"We threw our hands up in the air, and we said, 'White flag. You guys can have it. We're done,'" Davi said.
Today, 4,200 Utahns are on permanent modifications, 1,800 are on trial payments.
The Livingstons still live in the same neighborhood, renting and drive by their vacant, bank-owned home every day.
E-mail: jboal@ksl.com
×
Related links
Most recent Utah stories