Estimated read time: 3-4 minutes
This archived news story is available only for your personal, non-commercial use. Information in the story may be outdated or superseded by additional information. Reading or replaying the story in its archived form does not constitute a republication of the story.
WENDOVER -- It's been a long road for three U.S. soldiers, but finally they're going to be at rest with their fellow soldiers. They're veterans of three different wars on their way to Arlington National Cemetery in Washington, D.C., but first, they're getting one last trip.
The Utah portion of their cross-country trip began in Wendover. The ceremony took less than 10 minutes, but the trip took nearly 85 years to finally happen.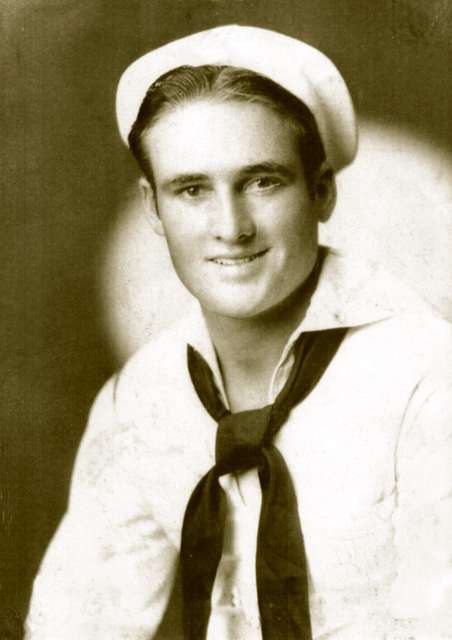 Bill Roop, with Utah's Prisoner of War, Missing in Action awareness group said, "All of us have had a very hard time thinking about it without getting a little teary eyed, you know?"
Utah's POW/MIA awareness group met up with the Nevada group at the state line in Wendover Friday to exchange the remains of three U.S. soldiers and continue their journey to Washington, D.C.
"It's about giving these veterans that deserve their military honors that never got them," Roop said.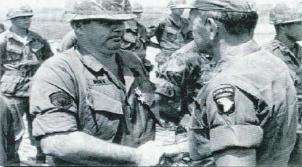 Isaiah Mays is one of the soldiers. He fought during the Indian Wars of the late 1800s. Mays is the first black man in U.S. History to receive the military Medal of Honor.
James William Dunn served in Vietnam and is a Silver Star recipient. Johnnie Franklin Callahan also received the Silver Star for his service during World War II.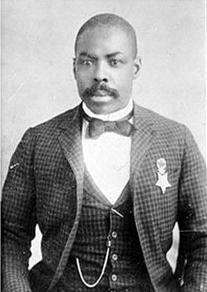 Kurt Falkner , with the Utah POW/MIA said, "Each veteran, at the very least, is supposed to receive a flag for their casket, a rifle squad, a bugler, and a grave marker, at the very least. They haven't had it."

Now, thanks to the Missing in America Project, the three veterans are going to Arlington National Cemetery, a place the daughter of one of the soldiers always heard about from her father.

Patti Callahan, Johnnie Callahan's daughter, said, "Always saying, 'When I die, I get a 21-gun salute and I would like to be buried at Arlington,' and that wish was never fulfilled."

Riders also say it has been a long time coming for these three soldiers to get their proper honor, which is why when they got the call to do this escort, there was no way they could say no.

**What is the Missing in America Project?** ![](http://media.bonnint.net/slc/1153/115384/11538403.jpg)

The Missing in America Project (MIAP) is a registered 501(c)3 Non-profit Corporation. Its intention is to locate, identify and inter (bury) the unclaimed cremains of American veterans. The Missing in America Project was launched nationwide in January, 2007.

"This is a huge honor to us. We're honored and we're proud to do this," Roop said. The group feels it's the least they can do after what these soldiers did for America.

As Falkner said, "These people can't be left behind."

The group is staying in Green River tonight. Tomorrow morning they will be in Grand Junction, Co., to hand off the soldiers to that state's group.

E-mail: acabrero@ksl.com

×
Photos
Related links
Most recent Utah stories