Estimated read time: 2-3 minutes
This archived news story is available only for your personal, non-commercial use. Information in the story may be outdated or superseded by additional information. Reading or replaying the story in its archived form does not constitute a republication of the story.
SALT LAKE CITY -- A federal appeals court in California has issued an important ruling limiting police use of Tasers against people who seem to present little threat and may be mentally ill.
This ruling from the 9th Circuit Court in San Francisco is relevant here in Utah, in part because the circumstances of the case are so similar to that of Brian Cardall, who died after being tased by officers Washington County last summer.
Related:
The California case involved 21-year-old Carl Bryan. He was wearing only boxer shorts and running shoes when police stopped him for not wearing a seat belt.
Bryan was agitated and yelling, but he did not threaten the officer verbally or physically. The officer tased him from 20 feet away, causing Bryan to fall and break four teeth.
The three-judge panel unanimously ruled officers cannot use a Taser on a person simply for acting erratically or disobeying orders. They must consider several factors, including whether the person was trying to flee and the severity of the charges that might stem from the offense.
The ruling, according to one judge, takes into account a Taser's "painful and frightening blow."
Civil rights attorney Brian Barnard, predicts the case will be closely read by police agencies.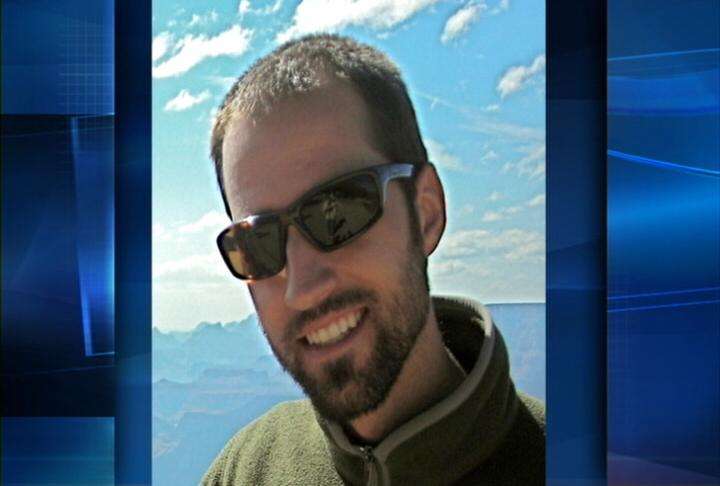 "Well, the implications of this decision are that police officers need to be more circumspect when they pull out a Taser," Barnard said.
Barnard said he had a client who acted strangely during an encounter with police because of a medical problem.
"The police officer didn't recognize that and tasered him six times," Barnard said.
He believes Tasers are used too often.
Meanwhile, an attorney for Brian Cardall's family says this ruling comes on the heels of earlier, similar court decisions here in Utah's federal court district -- the 10th District. Attorney Karra Porter calls the case "a continued recognition by the courts that Taser use was getting out of control."
The bottom line here is that the California federal court says officers in that court district can't stun someone with a Taser unless the suspect poses an immediate threat.
------
Story compiled with contributions from John Daley and Paul Nelson.
×
Related links
Related stories
Most recent Utah stories