Estimated read time: 2-3 minutes
This archived news story is available only for your personal, non-commercial use. Information in the story may be outdated or superseded by additional information. Reading or replaying the story in its archived form does not constitute a republication of the story.
Tonya Papanikolas reporting Park City police say neighbors have reported four cougar sightings in the Park Meadows and Prospector Square areas of the city. The mountain lion hasn't hurt anyone but has certainly startled a lot of people!
Neighbors say they're being very careful with their animals right now and any young children who live in the area. Mountain lions are nocturnal and are generally scared of humans, but this mountain lion--if it is just one--has no trouble getting very close to homes.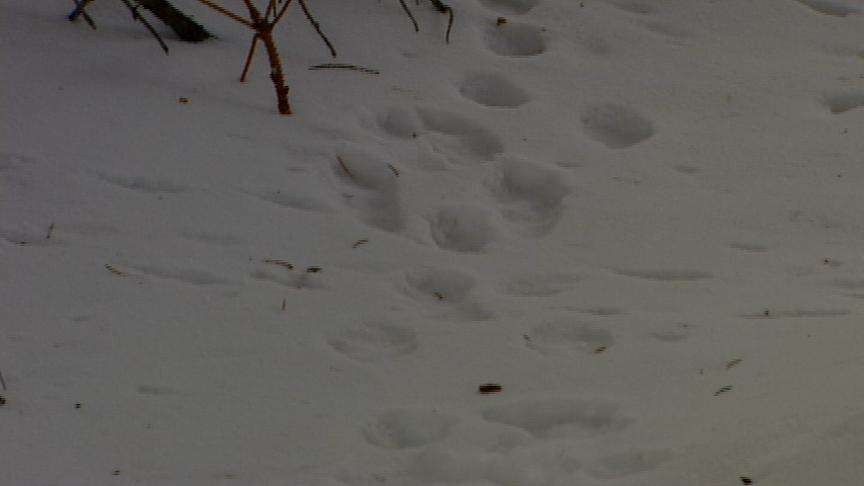 Residents of this Park City neighborhood are keeping a close eye on tracks in the snow. "I saw some tracks, and my boyfriend, who is helping me out, saw some tracks. He definitely said that the paws were just, like, huge!" said Nicole Murano, who is house-sitting in Park City.
Neighbors say they've spotted a mountain lion on Lucky John Drive three times. On Dec.15, a dog inside one residence started barking and woke up the owner. Police say when she pulled back the curtain the woman saw the cat staring in.
Another time, the cougar came right in between two homes out into the road. "We have one neighborhood teenager who had to stop because the mountain lion crossed the street in front of him," resident Pam Carazo said.
Then last Wednesday evening, the owners of another home saw the cougar jump across their porch. "It's scary that he's coming on the porches at 7:30 at night, not at midnight anymore," Carazo said.
Neighbors say they've definitely had to change their routines with their animals.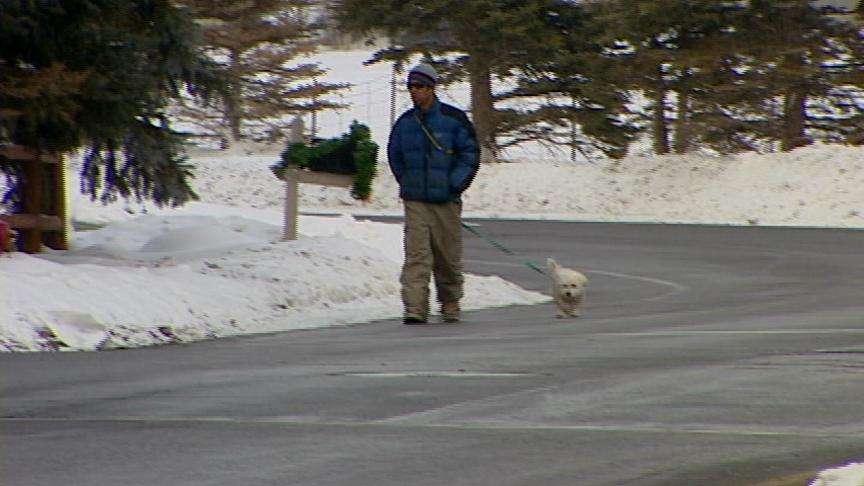 "In the mornings and at nighttime I get scared. I'm just making sure that my dogs don't get eaten up," Murano said. "I'll take them around for a night walk, and now, well, I definitely can't do that, and I just let them out in the fenced in area."
"I don't even want to let my dog out in the backyard at night because I'm afraid he'll jump the fence, and you know, there he is," Carazo said.
The Utah Division of Wildlife Resources said they have talked about bringing in someone to chase the animal out of the area, but so far it's just talk. Neighbors would like action! "We just would like to see him out of the neighborhood," Carazo said.
A jogger and a snow-removal worker have also spotted the cougar. Wildlife experts are advising residents to be careful not to feed pets outside, listen for hissing or growling, and if you do see a cougar, be as loud as possible to scare it away.
×
Most recent Utah stories