SALT LAKE CITY — Let's face the facts: having a child with a mental disability of any kind is rapidly becoming a normal situation in our society.
As these individuals age, they become more aggressive, agitated, angry and hard to control without proper medication or treatment. Consequently, we see almost daily news reports of how a person dealing with an uncontrolled mental illness or disability can cause so much destruction on a community.
I applaud families who are hanging in there and doing their best with the circumstances they face. But let's consider how we can better recognize our limits, access resources and save the family as a whole when faced with this truly unpredictable issue. There are great options out there that need to be seriously considered in order to lessen the burden on caretakers and improve the affected individual's life.
At first glance, many will say my comments imply that I "just want to throw a medication at the problem" or "put the person away." This is not at all what I'm saying; rather, we need to look further into the future and see what can and may happen. There is far more we can do than just accept our situation when we face a family member who is mentally disabled.
Related:
If you have a child who is hard to control, look deeper into why. Does he or she have a drug problem, a friend problem, a diagnosed mental illness or disability? Are his or her behavior issues related to past abuse or poor parenting? Some mental illness is hereditary; therefore, it is essential for families who know they have a history to watch for signs.
Some mental illnesses will not show up until a person is in their late teens or early 20s. As they age, some mentally ill people become very difficult to handle within the home.
If you're a parent of a mentally ill or mentally disabled child, you have to let go of the guilt. If your child is out of control, it is not your fault. However, it is your responsibility to seek help for that child.
I've seen many cases where a family with an autistic child, for example, keeps them at home and without medical treatment far too long. As these individuals age, they often become mean and violent. Keeping a mentally ill child at home for years is not helpful or safe, and in many cases limits the child's true development and potential for happiness.
Many families feel guilty and worry about what others will think if they put their child in a home that specializes in caring for the mentally disabled. They forget they have other children who also need their attention. If all your time is focused on the care of a single individual in your family, other members will suffer. Family failure is common in these situations.
Ask Nurse Suzy

Do you have a question for Nurse Suzy, or maybe a topic you'd like her opinion on? Email her at nursesuzyksl@gmail.com.
There are great group homes that provide a place for mentally ill teens and young adults can be with their peers and can feel important, all while under the care of trained medical professionals. These group homes provide jobs, activities, education, a level of independence, and a social environment that promotes friendship and companionship among peers.
For more details on group homes and other residential treatment options, the following websites may be helpful:
In many circumstances, parents will find the only treatment option available for their child is a short stay in a hospital, psychiatric unit or even jail.
The brain is a very complicated organ, and to think we can control it is crazy in itself. The brain has been studied over and over, but we are no closer to understanding mental illness and disability than we were 30 years ago.
True, we have better treatments than we did 30 years ago, but few people take advantage of the help. Many patients do not want to take medication due to the risk of possible side effects. This is a legitimate concern. But is failing to seek treatment a greater risk?
Facing the truth about a child's mental disabilities is hard and can be very intimidating. But we have to be more aware and take more action in helping them be successful. Otherwise, our only option may be choosing how to react to a crisis.
---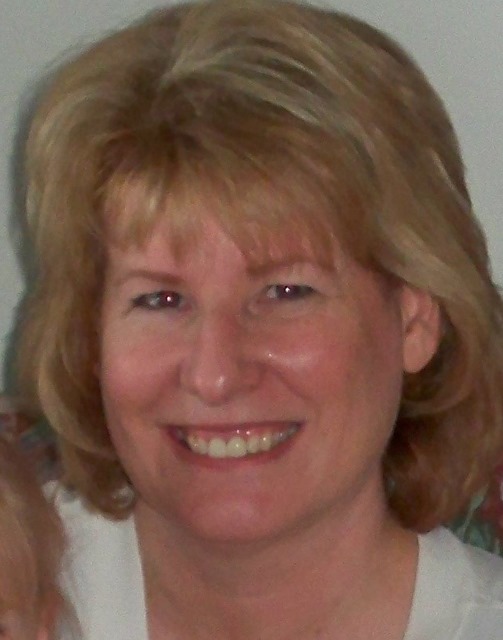 About the Author: Suzanne Carlile
Suzanne Carlile, "Nurse Suzy," has been a nurse since 1982. Her main focus is critical care and nursing education. She holds a master's degree in nursing, is a Certified Emergency Nurse, and a member of NNSDO Intermountain West Chapter.
×
Related Links
Related Stories