SYRACUSE — A third-grade teacher was arrested Thursday after police said they found heroin in her car and in her purse.
Syracuse police were tipped off that someone at the school may have been in possession of drugs at Buffalo Point Elementary School in Syracuse. An officer took a drug dog to the school Thursday and the K-9 "hit" on a vehicle that was parked in front of the building that belongs to Claudia Reaney, according to a Davis County Jail report.
Reaney, 49, taught her students in a portable classroom at the elementary school.
Officers obtained permission to search her classroom and the police dog "hit" on the teacher's purse, the report states, and officers found "several foils and straws" that initially tested positive for heroin. "Inside the vehicle, we found contraband that tested positive for heroin," an officer wrote.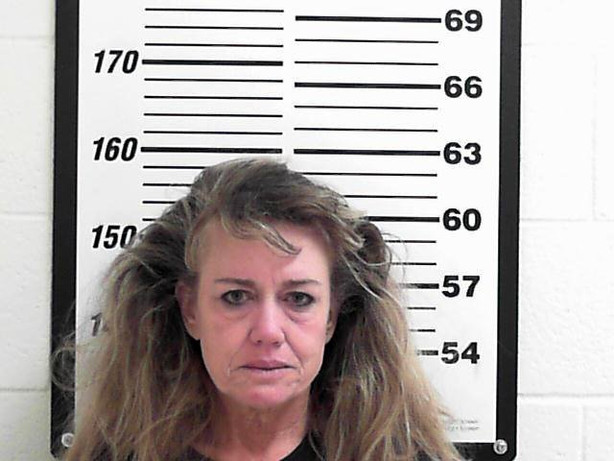 "She used at least four to five times a day, for a couple months at least," Syracuse police officer Tracy Jensen said of Reaney.
"It's a shock, a huge shock," Jensen said. "It's going to be a shock to the community, but we're glad the information came forward."
Reaney was arrested and booked into jail for investigation of possession of a controlled substance and possession of drug paraphernalia. Any potential charges could be enhanced because the drugs were on school property, police said.
Reaney has been a teacher at Buffalo Point Elementary since 2008. She has been placed on administrative leave. An email was sent to the parents of her students informing them that she was going to be on leave for an extended amount of time, but did not inform them of the reason.
Video contribution: Mike Anderson
×
Photos
Related Stories