Estimated read time: 2-3 minutes
This archived news story is available only for your personal, non-commercial use. Information in the story may be outdated or superseded by additional information. Reading or replaying the story in its archived form does not constitute a republication of the story.
Tonya Papanikolas reporting The driver accused of leaving the scene after he struck and killed a 15-year-old girl entered a plea today of "not guilty." The victim's family members say they were disappointed and shocked.
The Utah Highway Patrol has said David Romero admitted to driving the car that hit and killed Chelsea Smith-Peaslee. They say he told them he knew he had hit something before he left the scene, so Chelsea's family can't understand why he would plead not guilty to the misdemeanor charges.
This Christmas was especially hard for the Peaslee family without their 15-year-old daughter, Chelsea. "I went down in the morning and laid on her bed and cried and talked to her," Chelsea's mother, Stephanie Peaslee, said. "We still have some of her presents at home. The rest of her presents we gave to her best friends."
Chelsea was killed Dec. 1 after she and a cousin darted across I-15 at night, trying to get to the Layton Hills Mall. The driver who hit Chelsea never stopped, but troopers used a license place left at the scene to track down David Romero. They found he had abandoned his car and reported it stolen after the accident.
Today when the Peaslee family showed up for Romero's arraignment, they had a message for him. "We're not going to forget this," Stephanie said. "I hope him seeing us made her more of a person to him."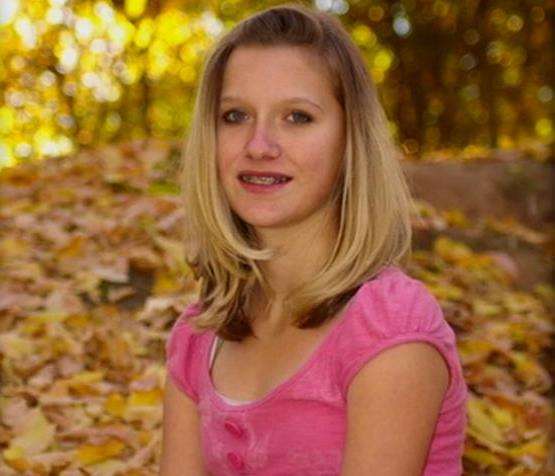 But the family was startled in court to hear Romero plead not guilty to leaving the scene of a fatal accident and obstructing justice. "It makes me feel like maybe he doesn't have any feelings about any of this," Stephanie said.
The family says they realize Romero taking responsibility won't actually heal their pain, but they say Chelsea paid for her role in trying to cross the busy freeway. They had hoped Romero would own up to his part.
"Stand up and be a man and admit that you did something that you weren't supposed to do. That's all we can ask for," Stephanie said.
When someone enters a plea, they're not required to give any explanation. Romero, who doesn't speak English, did not say anything about why he pleaded not guilty. His attorney declined to comment.
Romero's next court appearance will be Jan. 28.
×
Related links
Most recent Utah stories