Estimated read time: 2-3 minutes
This archived news story is available only for your personal, non-commercial use. Information in the story may be outdated or superseded by additional information. Reading or replaying the story in its archived form does not constitute a republication of the story.
Richard Piatt reportingLast minute holiday travelers will have to deal with another weather alert through Christmas Eve. But so far, there have been no delays at the airport, and UDOT is already out working on the roads. In fact, UDOT was out clearing the snow, even before it started falling.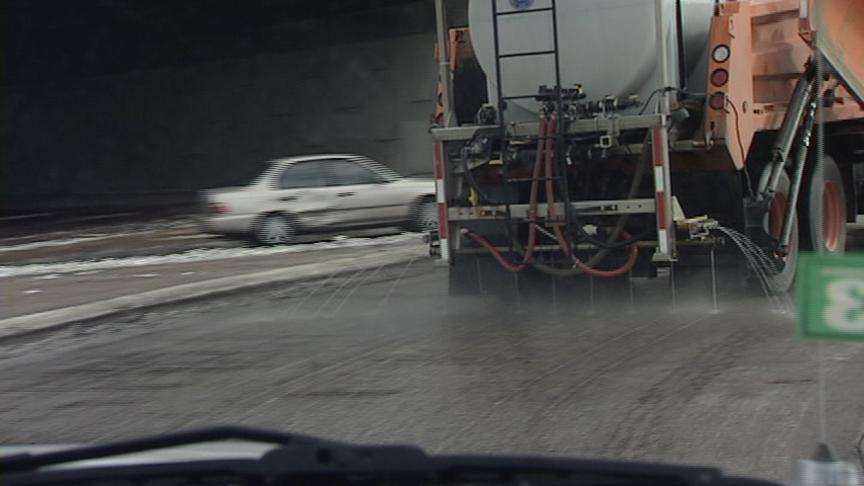 That may not make sense to you, but chances are it is making your drive a little better during this holiday storm. On most state roads, like I-15, the snow trucks were out even before the Christmas snow. Tanker trucks sprayed a salt-water solution on the road. It's a de-icing, preventative strike in advance of the storm. Tyson Vorwaller, UDOT station supervisor, says, "We actually need to put something on the road that forms a solution to help burn that ice/snow off and help get it back down to the pavement."
Snow plow drivers for every city, county and for the state are on call for after the storm strikes, too. That means hundreds of plows will be out, even on the holiday, to deal with whatever comes.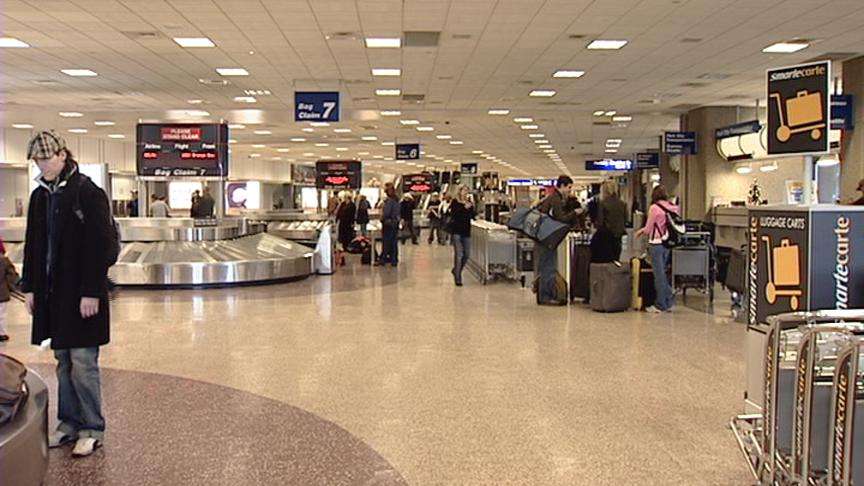 At the airport, it appears to be the eye of the storm. Most people are where they're going for the holiday week. But, for one couple, the trip home was delay after delay, lost luggage and confusion. Becky Winward said, "The vacation itself was good. The trip home was long. It's good to be home." "I'm tired and dirty, and ready to see Santa Claus," said Josh Winward.
But a family from New York has a different story. All was smooth traveling for this ski-resort bound group.
One traveler said, "I'm with my family. And if you're with your family, you're home."
So it looks like driving will be dicey. But one thing is sure: We've got a white Christmas in Utah.
- - - - - -
×
Related links
Most recent Utah stories