Estimated read time: 2-3 minutes
This archived news story is available only for your personal, non-commercial use. Information in the story may be outdated or superseded by additional information. Reading or replaying the story in its archived form does not constitute a republication of the story.
John Hollenhorst reporting A Utah man is honoring fallen soldiers around the country by creating their portraits in wood. In doing so, he made a surprising connection with a family in Roy.
Bob Morgan is one of 500 scroll-saw hobbyists around the country who've set a goal: to make wooden portraits of every soldier killed in Iraq or Afghanistan.
"Being retired military myself, I just felt it was something I wanted to do to give back," Morgan explained.
The process begins at the computer, where Morgan captures a photo of a fallen soldier. The soldier is assigned to Morgan by national coordinators.
The photo is modified into a simple pattern. The printout becomes a guide for Morgan's scroll saw.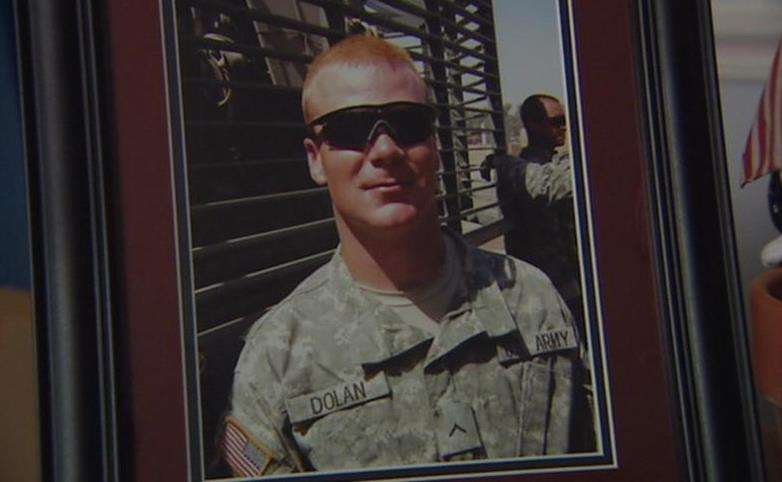 So far, he's been assigned portraits of soldiers from Tennessee, Texas and Oklahoma. He usually knows nothing about the soldier and waits for instructions on where to mail it to his family. "We try to give something that's going to immortalize them in wood and not just a photograph," Morgan said.
Normally, when he's working on a portrait he has no idea what part of the country the soldier was from. However, when he finished one recently, he discovered a connection that astonished him.
Before dying in Iraq, Spec. Daniel Dolan lived in Roy--not far from where Morgan himself grew up. They even attended the same high school, 30 years apart.
He hand delivered the portrait to Dolan's family instead of mailing it. "It's Dan all the way. It's the look he could give you like, 'Here I am. See how innocent I am?'" Fay Dolan, Dan's mother, explained.
"When he brought it up, we were just so tickled to see it, and then we sat for the next two and a half hours talking and finding out how many different things we had in common," Dan's father, Tim, said.
"To have those kind of people out there that really do care does mean a lot, and you know they do because they're taking their own time, their own money, and their own effort. So, it's sweet," Fay said.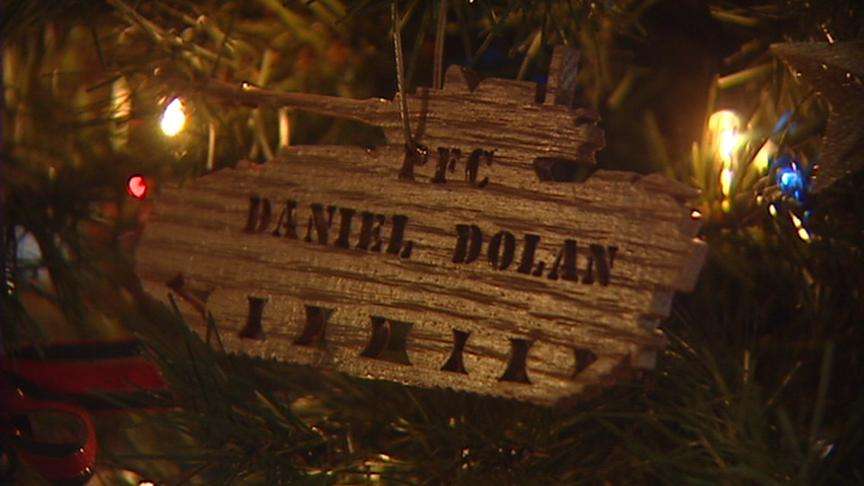 Morgan also made memorial ornaments for the Dolans; another reminder of their loss, but a welcome addition to their Christmas tree.
To learn more about the SSP Soldier Portraits project click the related link.
A separate project, Operation Never Forget, is being organized to create a bronze bust of every soldier killed in Iraq and Afghanistan. For information on this project, you can click the second related link.
×
Related links
Most recent Utah stories