Estimated read time: 2-3 minutes
This archived news story is available only for your personal, non-commercial use. Information in the story may be outdated or superseded by additional information. Reading or replaying the story in its archived form does not constitute a republication of the story.
SALT LAKE CITY -- Turn back the clock? Back to the future?
Nope, just another awesome April Fools' joke from Google.
In a spoof video the creative arm at Google introduce a new 8-bit version of Google Maps that works wonderfully in your antiquated Nintendo Entertainment System (NES).
This "new" innovation comes after last year's introduction of Gmail Motion to rave reviews.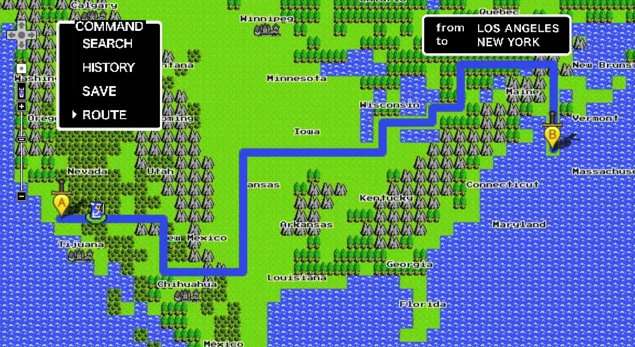 In its "pursuit of new digital frontiers" Google realized it had ignored "a large number of users" and found the NES was "surprisingly" unsupported, "despite... the over 60 million units sold worldwide."
The 8-bit Google Maps works just like the regular Google Maps, but comes with fantastic turn-back-the-clock graphics and a memorable soundtrack.
The new cartridge inserts into your NES, then you plug in your cable and switch the unit on to hear the wonderful sound of dial up, "allowing NES to connect to Google."
And talk about power:
"We run more than a hundred thousand servers to overcome the NES's technical limitations," says software engineer Tatsuo Nomura.
You may even have to "blow into the cartridge to fix bugs."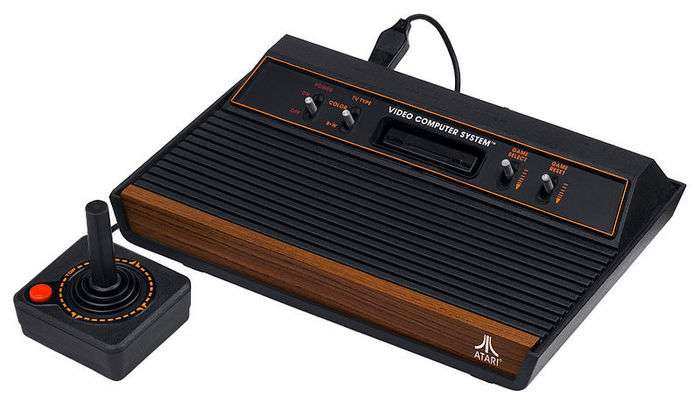 Ah, the good old days. I just always figured that was part of the routine to get the thing started.
And, if you think about it, it's been about 20 years since you likely worked those "intuitive controls." So, you'll have to blow the dust off the unit after digging through some boxes in your basement or garage to rediscover the magic of the NES.
Google touted this will be the first NES cartridge released in 18 years and says its already working on a mobile version for Game Boy.
I know, I know, but don't get too excited, remember this isn't real.
Although I hear the Atari 2600 is next on Google's list.
×
Related links
Related stories
Most recent Features stories