Estimated read time: 4-5 minutes
This archived news story is available only for your personal, non-commercial use. Information in the story may be outdated or superseded by additional information. Reading or replaying the story in its archived form does not constitute a republication of the story.
SALT LAKE CITY — Considering how popular actors and directors are, it would seem that all it takes to make a film is a director calling the shots and an actor to spit out some lines. While we all know that's not true, but all too often there is a very important role we forget about, the screenwriter.
With "Zero Dark Thirty" headed to theaters this week we thought we'd take a look at some great writers that you probably don't know, but should.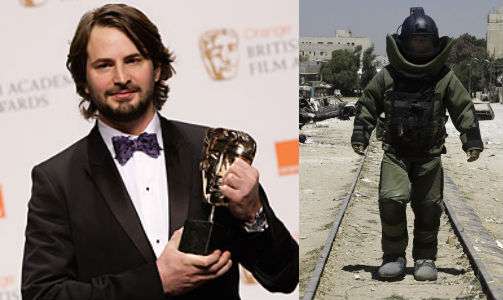 Films: "The Hurt Locker," "Zero Dark Thirty"
Mark Boal doesn't have a lot of writing credits under his belt, but what he has written has made an impression.
His script for "The Hurt Locker" won him an Academy Award and many feel he could pick up his second with his work on "Zero Dark Thirty."
Boal doesn't have any "new" projects announced as of now, but following this awards season his schedule is likely to fill up quickly.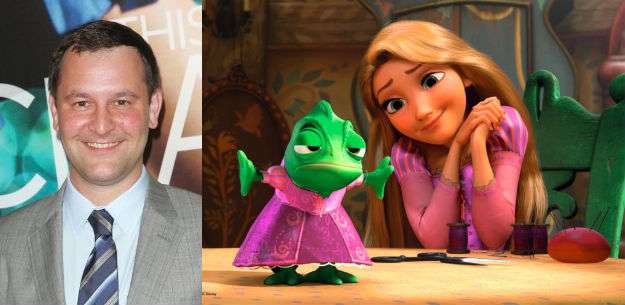 Films: "Cars," "Tangled," "Fred Claus," "Crazy, Stupid, Love," "Bolt"
Odds are you don't recognize Dan Fogelman's name, but you've probably seen his movies.
The witty Fogelman penned some huge hits for Disney like "Cars" and "Tangled" and he also wrote the blockbuster romantic comedy "Crazy, Stupid, Love."
As you can imagine, Fogelman is busy. He is currently writing for the TV series, "The Neighbors," which he also created and his newest film, "Last Vegas," starring Robert DeNiro, Michael Douglas and Morgan Freeman, is due in theaters later this year.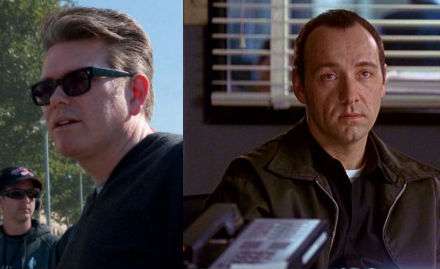 Films: "The Usual Suspects," "The Tourist," "Jack Reacher"
Christopher McQuarrie's first screenplay is considered to be one of the best scripts ever written. "The Usual Suspects" earned him an Academy Award and a secure job for the rest of his life.
McQuarrie both wrote and stepped behind the camera for this year's "Jack Reacher" which has now won him the job as the next writer and director for "Mission Impossible 5."
He has also written the screenplays for the upcoming, "Jack the Giant Slayer," "The Wolverine" and the big-budget sci-fi actioner "All You Need is Kill."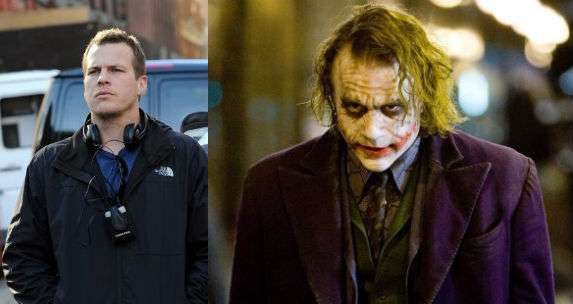 Films: "The Prestige," "The Dark Knight," "The Dark Knight Rises"
Odds are you've heard of Jonathan Nolan's very famous brother Christopher Nolan. But what you may not know is that Jonathan co-wrote "The Dark Knight" and "The Dark Knight Rises" with his brother and also wrote the short story off which "Memento" was based.
Nolan is currently writing the highly acclaimed television show "Person of Interest" which he created.
Keep an eye out for Nolan because he will soon be taking on some high-profile solo gigs.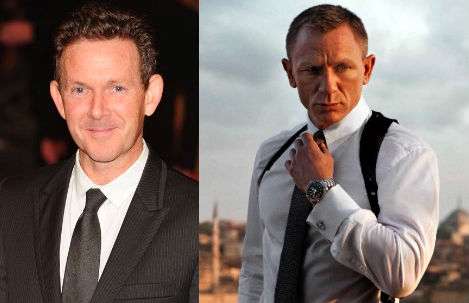 Films: "Gladiator," "The Aviator," "The Last Samurai," "Rango," "Skyfall"
So, you've never heard of John Logan? No worries, pretty much no one else has either, but people everywhere love his movies.
Logan was one of the writers for Best Picture winner "Gladiator" as well as high profile films like "The Aviator," "The Last Samurai" and "Skyfall."
One of the great things about Logan is his diversity. He can write epics like "Gladiator" and "The Last Samurai," but he can also do great family films like "Rango" and "Hugo." He can also do smaller indie films like "Coriolanis" or huge blockbusters like "Skyfall."
Logan has also written the script for the epic Biblical tale "Noah" starring Russell Crowe and he's also signed onto the pen the next two Bond films.
Some writers that you may recognize are names like Aaron Sorkin. He's the brains behind "The Social Network" and "Moneyball."
There are also some actors like Matt Damon and Ben Affleck who often take on the writing role. Those two won an Academy Award for best original screenplay with "Good Will Hunting."
Who wrote your favorite movie? Don't know? We can help you out. Ask us on the comment boards, Facebook or send an email.
×
Related links
Most recent Features stories