Estimated read time: 1-2 minutes
This archived news story is available only for your personal, non-commercial use. Information in the story may be outdated or superseded by additional information. Reading or replaying the story in its archived form does not constitute a republication of the story.
Sandra Yi reportingProsecutors plan to drop charges against a man accused in a 17-year-old murder case.
Ed Owens has been out of jail, awaiting his trial, which was scheduled to happen next month. On the phone today, his only comment to KSL was, "It's good news."
Prosecutors charged Owens in the 1980 murder of Karin Strom after his DNA was found under Strom's fingernails. In a press release today, prosecutors said additional testing has created tremendous difficulty in proving this case beyond a reasonable doubt to a jury.
Owens' attorney says the tests uncovered nonskin cells under the victim's fingernails, which, he says, could make it tough for prosecutors to argue that Strom was fighting off an attacker. He also says there were two other DNA profiles found under Strom's fingernails, one of them belonging to Strom's husband, Steven.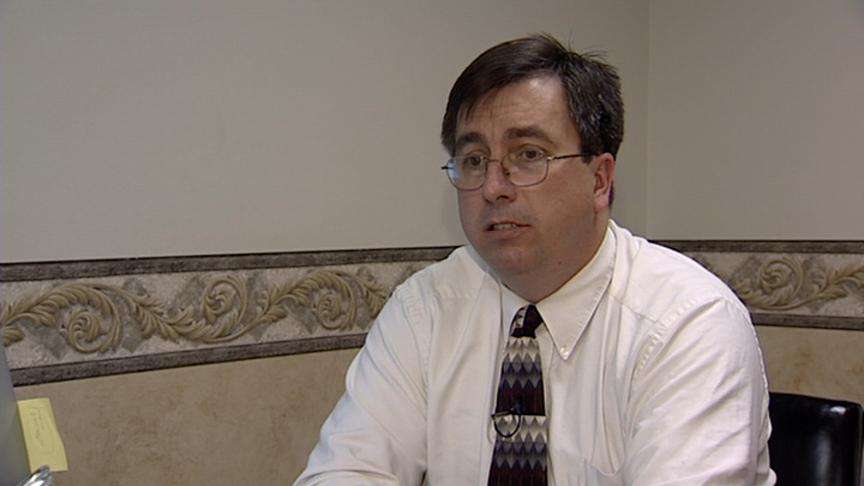 Attorney Michael Studebaker expressed condolences to Strom's family. "We express condolences to them. We wish this was a different situation. We wish they could find finality. And my client, with that, is frustrated by the fact that he's been accused of, if not the most heinous crime, one of the top two or three."
Strom was found strangled in her Woods Cross home. Her husband was arrested, but the case against him was dropped for lack of evidence. Then, in March, police arrested Owens for the crime. He worked with the victim's husband.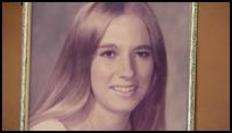 Prosecutors say dismissing the case doesn't mean Owens is innocent. They say he is still one of the primary suspects, and they could re-file the case in the future, if there's enough evidence.
Strom's husband told KSL he was shocked to hear of the developments.
Prosecutors plan to dismiss the case at a hearing tomorrow morning. We will be there and have a full report.
×
Related links
Most recent Utah stories