WEST VALLEY CITY — Police were searching Sunday for a man involved in a shooting after a wounded man limped into a bar.
Jose Mozckueda, 21, walked into the Bout Time Pub and Grub at 3318 S. Decker Lake Drive shortly after 1:30 a.m. Sunday and asked the bartender for help, said West Valley Police Lt. Dale Brophy. The police were called and Mozckueda was transported to an area hospital with a gunshot wound to the ankle and a head injury.
Brophy said the man was in stable condition and had walked roughly a quarter of a mile. 
Mozckueda told police he was attending a party at the West Point Apartment complex at 3100 South and 2150 West where he was robbed at gunpoint. Brophy said police made contact with the homeowner of the apartment where the incident took place, but the suspect and others had already left the scene.
"(The homeowner) was cooperative but she didn't have any details on who the suspect was," Brophy said, adding that investigators believe the incident may have been drug-related.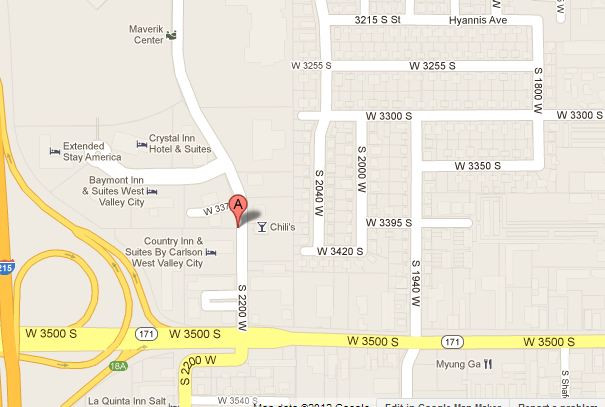 ×