Estimated read time: 2-3 minutes
This archived news story is available only for your personal, non-commercial use. Information in the story may be outdated or superseded by additional information. Reading or replaying the story in its archived form does not constitute a republication of the story.
Tim found the greatest story this morning. Any parent who has a teenager with a cell phone is finding out that one of the biggest expenses can be a teen's desire to send text messages to their friends. Now, a small South Carolina company says it has come up with a way for people to text as much as they want, without running up the budget-busting charges many carriers charge for the service. Zipit Wireless says it will start making available a device that does texting -- but isn't a cell phone. It will set out a text-messaging plan for its Zipit Wireless Messenger 2. The device can be used with Wi-Fi hotspots to do free free instant messaging with AOL Instant Messenger, Yahoo Messenger and Windows Live Messenger. The plan will cost $4.99 for up to 3,000 messages per month when it formally launches in February. Cell-phone carriers typically charge 10 or 15 cents per text message, or $15 a month for what the carriers call "unlimited" text messaging. The Zipit 2 itself costs $149.99.
Plus I read this morning that it looks like 2007 will be a special year when it comes to technology, at least in one respect. Industry and government officials say it's looking like 2007 will go into the books as the first calendar year in which U.S. households end up spending more on cell phones than on land-line phones. The most recent government data show households spent $524, on average, on cell phone bills in 2006, compared with $542 for residential and pay-phone services. So, it stands to reason that by now, the scales have now tipped toward cell-phones. In some cases, consumers are giving up their land lines altogether for cell phones.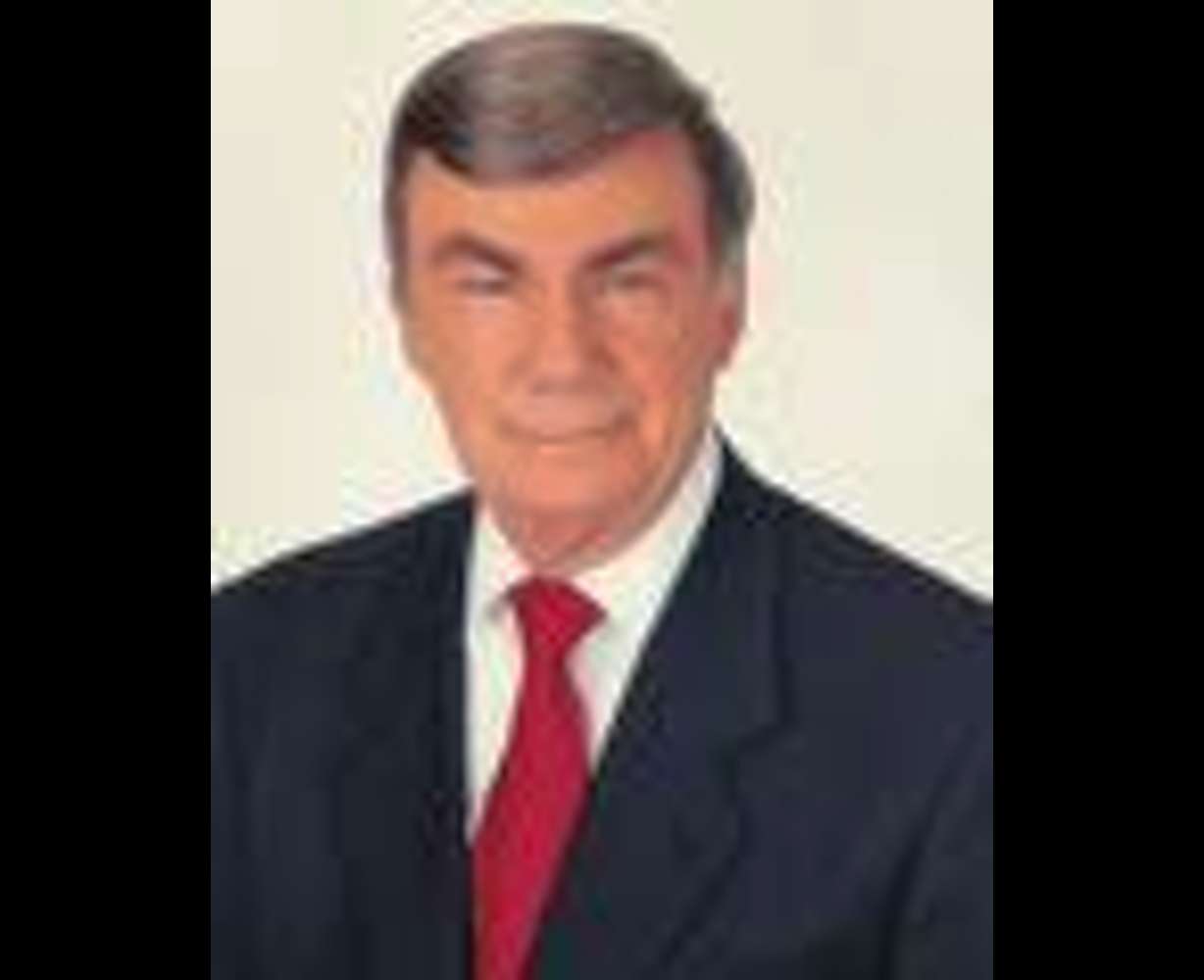 It's Tuesday, so that means we talked to ABC Anchorman Sam Donaldson. Sam had a lot to say about the presidential race, what endorsements mean, who looks good in Iowa and how Mitt Romney is doing. Click here for the interview.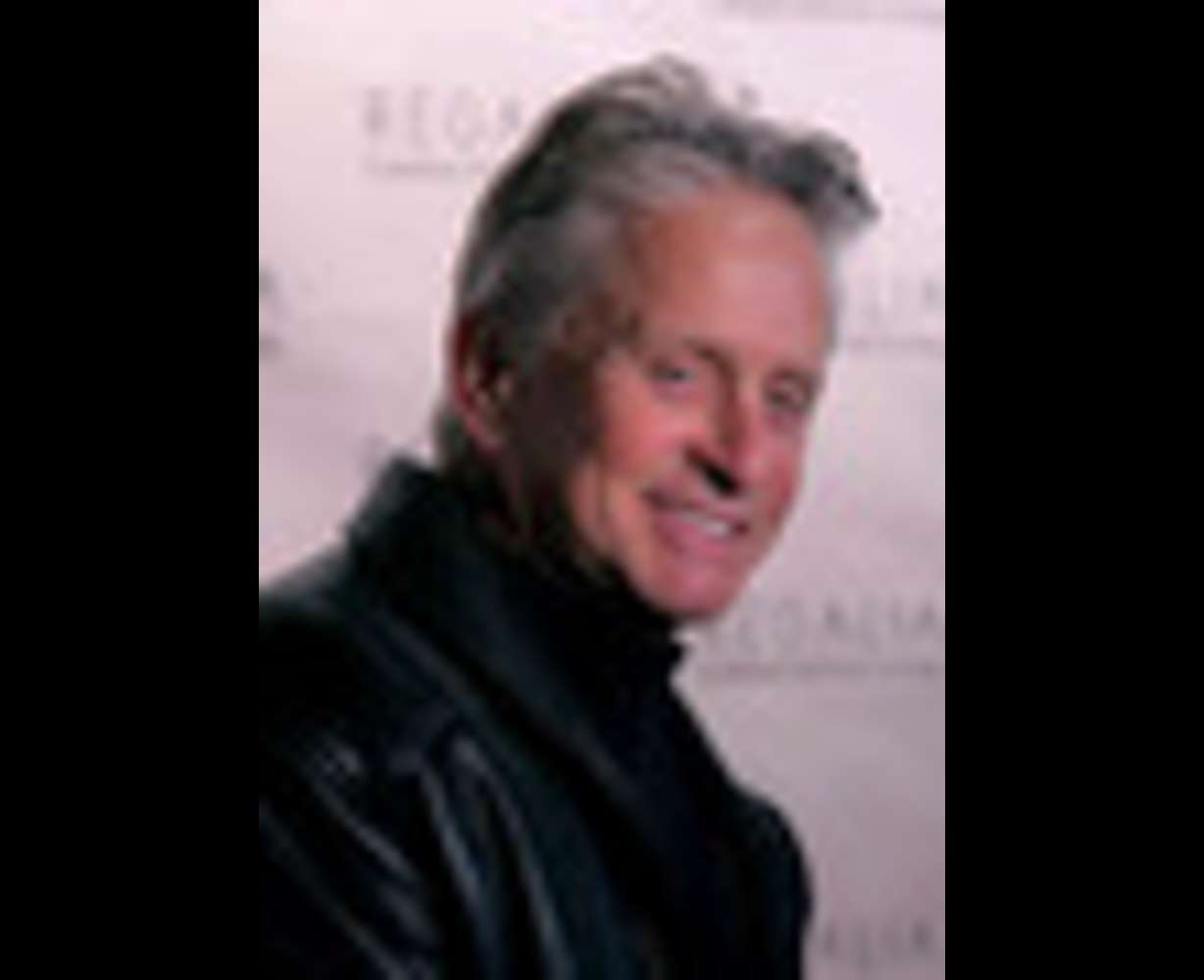 Starting tonight, actor Michael Douglas is the new voice of the NBC Nightly News. He introduced the newscast and Brian Williams for the first time last night. He replaces Howard Reig who had the job for more than 25 years.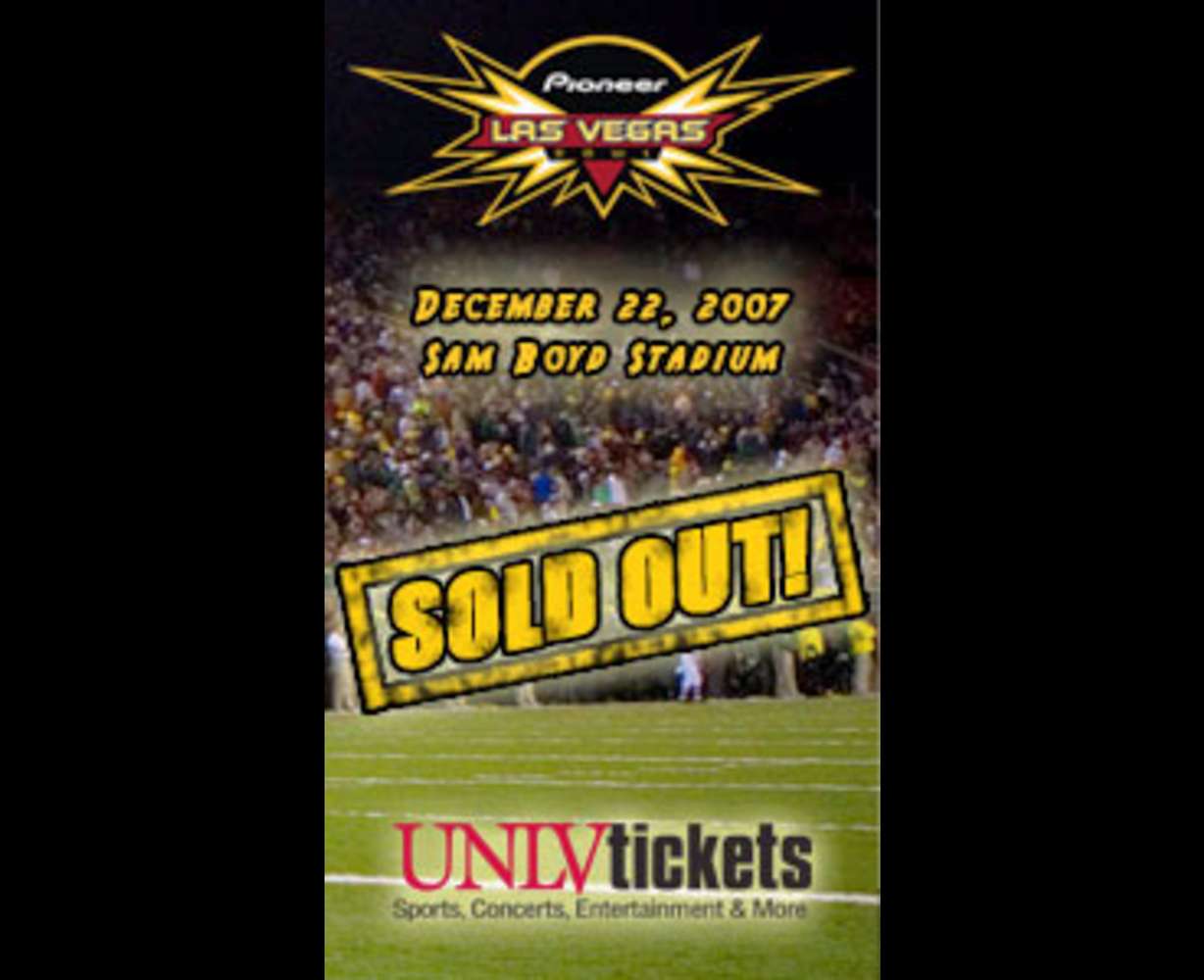 Greg Wrubell joins us live in the morning from Las Vegas. He is there with the BYU Cougars as they get ready to take on UCLA on Saturday.
×
Most recent News stories