Estimated read time: 2-3 minutes
This archived news story is available only for your personal, non-commercial use. Information in the story may be outdated or superseded by additional information. Reading or replaying the story in its archived form does not constitute a republication of the story.
Sandra Yi reporting A man trying to evade police doesn't let a fence get in the way of his attempted escape.
Police pulled the man over in a West Valley City neighborhood because he was driving a stolen car.
The traffic stop resulted in a brief but destructive chase. A snowbank stopped a fugitive from his escape attempt when the stolen car he was driving got stuck in it. He tried to run away after that but didn't get far before police put him in handcuffs.
Darren Franz awoke to a loud noise just before 4:00 this morning. He said, "He sounded like somebody we don't want on the streets."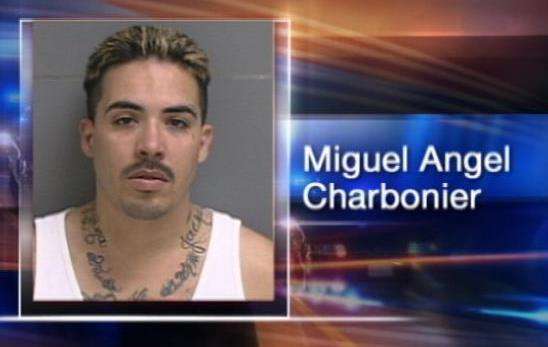 Franz described the scene early this morning in his neighborhood around 2600 West and 5000 South. He said, "We could see the red and blue flashing police lights on the window and hear the police siren, and so when I looked out the front window, I could see what looked like a traffic stop at my house."
A police officer had been following the car because he recognized it as stolen.
The driver led police on a chase and drove to a West Valley City cul-de-sac, where he tried to ram the patrol car.
Franz didn't expect to see what happened next. He said, "The individual pulled into my driveway, and it looked like for a moment he was going to stop, and once he hit the driveway, he hit the gas and headed for my backyard."
The driver drove through Franz's fence and through his backyard. and then crashed through the back fence. He ended up stuck in snow on another homeowner's front lawn.
"You look at the tracks in the snow, and you could see that they came really close to clipping the corner of our house," said Franz.
Police say the driver, Miguel Charbonir, was wanted on a felony fugitive warrant and a warrant for forgery. They found a knife and some forged documents in the car.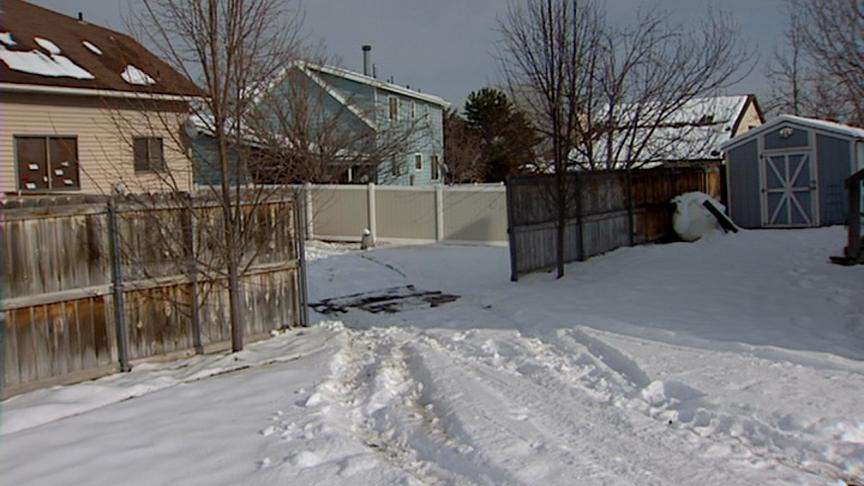 It was all too much for Darren Franz. He said, "Got the heart pumping. Tried to go back to bed, but I thought there's no way I'm going to go back to sleep after this."
Police say they're seeing more people trying to evade police and ram patrol cars, and that's why West Valley City Police Department is testing enforced bumpers.
The officer involved in the chase this morning has a patrol car with a new kind of bumper. West Valley City Police Capt. Tom McLachlan said, "The manufacturer of that has equipped two of our cars for test purposes. And last night, it probably saved us about, between $2,000 and $2,500 in damages to our police vehicle." The police department is still testing them out.
×
Most recent Utah stories