Estimated read time: 2-3 minutes
This archived news story is available only for your personal, non-commercial use. Information in the story may be outdated or superseded by additional information. Reading or replaying the story in its archived form does not constitute a republication of the story.
Tonya Papanikolas reporting Avalanche rescue teams say we have a weak snowpack right now and they expect to have a busy winter responding to avalanches. Today, Eyewitness News found crews have new helicopter equipment that will help them with these searches.
AirMed, LifeFlight and Wasatch Backcountry Rescue have all purchased long-range avalanche receivers from Europe. The groups have been testing the gear over the last year and have now received authorization from the FAA to use the receivers in avalanche rescues.
When an avalanche hits, it comes so fast skiers and snowboarders don't have time to react. Once they're buried, it becomes a race for time until someone can get them out.
But now search crews have a tool to help their response time. "We can cover large areas of ground much quicker. Something that might take ground searchers two to three hours, we can do in less than 15 minutes," explained Dan Reilly, AirMed flight paramedic.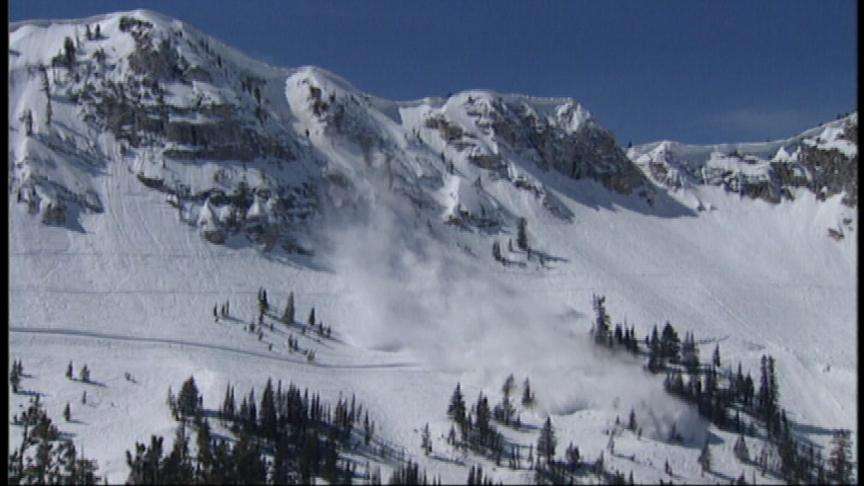 A yellow long-range receiver hangs 10 to 15 feet below the helicopter and picks up a signal from the avalanche victim below, provided that victim was wearing an avalanche receiver or beacon. "People in the backcountry need to be wearing these transceivers," Reilly said.
The helicopter can hover very low to the ground. In fact, that's where the receiver is most effective.
AirMed has been training all its flight members on how to use the gear. The company believes it will be a great tool in avalanche rescues, not only for the victims, but also the search teams who put themselves on the line in treacherous conditions to save someone else.
"This is allowing us to prevent terrestrial searchers, people on the ground, from exposing themselves to further danger," Reilly said.
Once the receiver picks up the signal, ground crews will know right where to search. The helicopter can sometimes even take them there.
Utah will be the first in the United States to use them.
×
Related links
Most recent Utah stories