Estimated read time: 2-3 minutes
This archived news story is available only for your personal, non-commercial use. Information in the story may be outdated or superseded by additional information. Reading or replaying the story in its archived form does not constitute a republication of the story.
Jed Boal reporting In a year in which many of our national arguments revolve around politics, the editors of a major magazine wanted to put something else on the table: a photographic journey through America's most beautiful places.
Any of us who travel the state know Utah shows off some of the greatest beauty on Earth. It seems that the editors of Life Magazine agree. They prominently feature Utah in a new collection: "Life: America the Beautiful."
As Life magazine picked the 100 most spectacular locations in the country, Life Books Editorial Director Robert Sullivan says they tried to convey something about the soul of each location. "We wanted to do something that celebrated this country of ours and reminded us all of what we have that is so splendid, both naturally and man-made," he said.
The idea is to encourage us to get out and explore. There are obvious selections like the Grand Canyon and Niagara Falls, along with some not-so-obvious selections.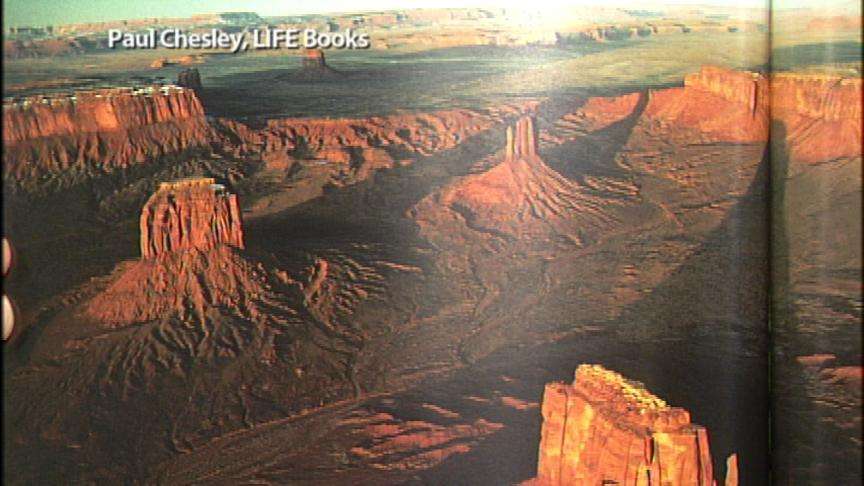 "Every time we turned around there was another place from Utah fighting its way into the book. Six in all, which is as many as we had from Alaska," Sullivan said. That's one less than California.
The book includes a panoramic view over Bryce Canyon, Monument Valley stretching for miles, Canyonlands' red-rock beauty, and Zion.
"What's going on with the Earth in those places, what's being etched by the great hand of nature over the eons, is stunning in the extreme," Sullivan said.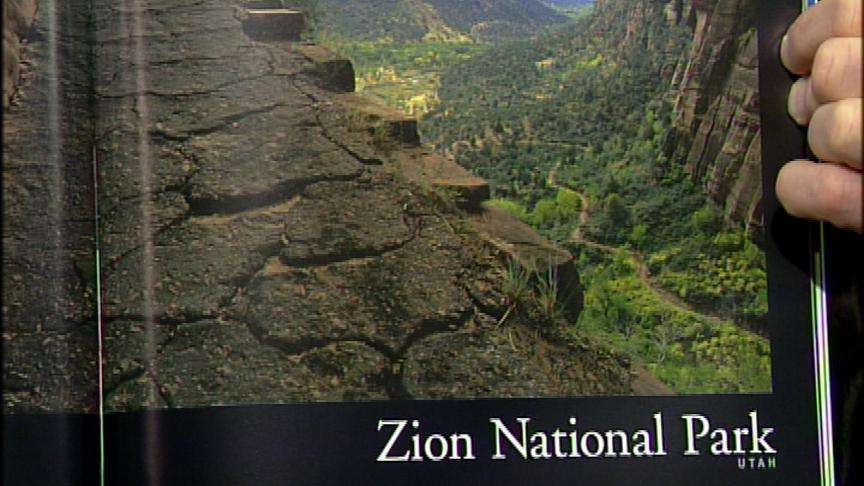 Leigh von der Esch, of the Utah Office of Tourism, hopes people who pick up the book see it the same way. "There's great competition for beauty in our country, and to have so many Utah locations placed in a book like this just shows how exceptional our state is," she said.
The Anasazi ruins inspire awe and wonder and Delicate Arch certainly belongs. The editor says they cannot truly rank the sites, but they do tackle the top 10. The nation's capitol gets the nod for number one.
A difficult but enjoyable process for the editors of the book. If you search the title of the book online, you'll find a number of places where you can buy a copy.
×
Most recent Utah stories