Estimated read time: 2-3 minutes
This archived news story is available only for your personal, non-commercial use. Information in the story may be outdated or superseded by additional information. Reading or replaying the story in its archived form does not constitute a republication of the story.
Sarah Dallof and Tom Callan reporting A man left an Ogden bank to find his borrowed pickup truck gone. He got it back, along with a free windshield. Confused? So was he and about everyone involved in the situation.
The pickup truck was never stolen. It was just accidentally borrowed for a few hours while technicians fixed its windshield. But it wasn't really their fault. They had a key that started the engine.
Techna Glass in Ogden can replace your cracked windshield in about 45 minutes. Sometimes you don't even need to ask.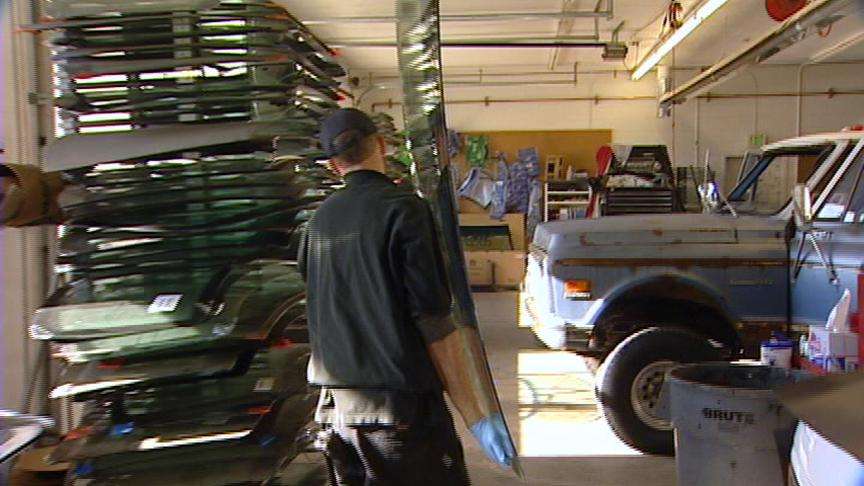 "He came in and dropped off the keys," Techna Glass manager Joshua Call said. He is referring to a customer who left his keys Friday saying his Chevy truck was parked in the lot the company shares with a bank.
A second man in a Chevy pickup, one he'd borrowed from a friend, had just parked and gone into the bank. When the technician came out to the parking lot, he found two trucks parked side by side, both with cracked windshields. They were different colors, but the customer had never mentioned color. So, the technician climbed inside the first truck, put his key in the ignition, and it turned on.
"You get into a vehicle, key starts it; that's gotta be the right vehicle," Call said.
But it wasn't. The pickup the technician drove into the garage to fix belonged to the man in the bank. He came outside to find his pickup gone and called police.
"The police come over. They do their report while we're doing the windshield. We don't know why they're doing a report. They leave. We pull the truck out," Call explained.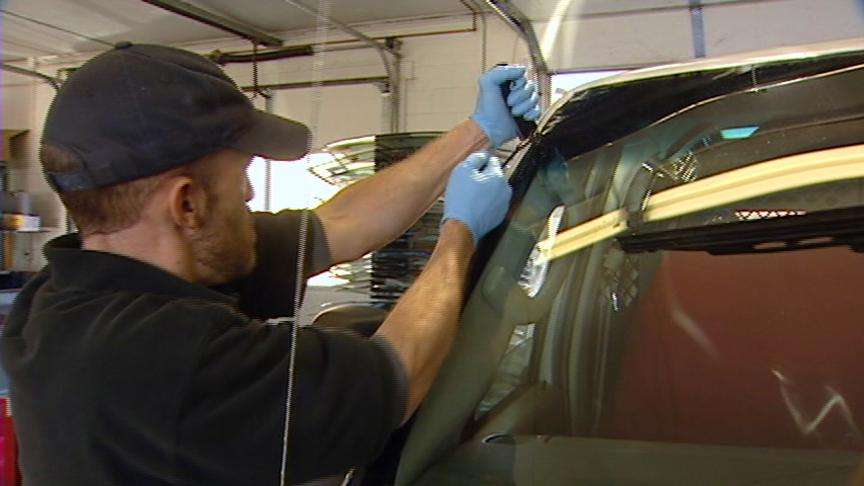 A passing police officer noticed the supposedly stolen pickup now parked outside. Right around that same time, the original customer returned to Techna Glass.
"The other customer comes in tells us, 'You never did my windshield.' So, we go out, we put two and two together," Call said.
Call says both men took the news of the mix-up well, and Techna Glass got to work replacing the windshield on the original truck. The second man, he left with an apology and a free windshield.
"We try to appreciate our customers as much as possible, even if they're an unexpected customer," Call said.
Eyewitness News spoke to a Chevy dealer this afternoon. He says a key working in more than one car is extremely rare, but in older cars, if the tumbler is worn down, it can happen. That may have been what happened in this case.
×
Most recent Utah stories