Estimated read time: 1-2 minutes
This archived news story is available only for your personal, non-commercial use. Information in the story may be outdated or superseded by additional information. Reading or replaying the story in its archived form does not constitute a republication of the story.
Nicole Gonzales reportingA police standoff ended with the suspect's arrest this morning at a Midvale apartment complex near 7200 South and 300 West.
It took nearly three hours for the man to surrender. Negotiators worked very hard on getting this man to finally come out of that apartment. Police say they think 30-year-old Misifoa Misifoa Jr. ran from police because of drug possession.
It all started around 3 a.m. when Misifoa resisted a police search during a traffic stop. He then got into a scuffle with officers, who then used a Taser on the man.
Somehow, Misifoa escaped and ran into a stranger's apartment where he barricaded himself for three hours.
There was one other person inside the apartment. He managed to escape unharmed.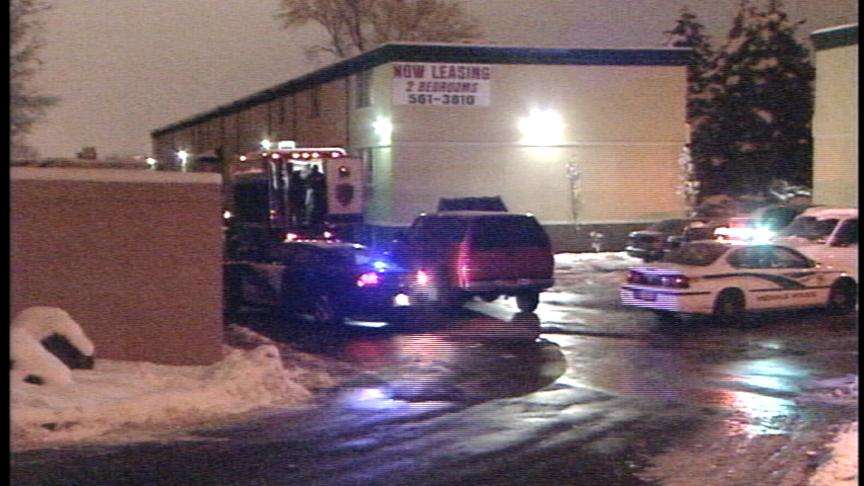 Negotiators tried to get Misifoa to come out with a loud distraction. Midvale Police Sgt. Marcello Repelo said, "We used a flash bang to get his attention. We were having a difficult time making contact with him. Once we set off the flash bang, we were immediately able to establish phone contact with him.
While police waited, they evacuated 10 to 12 people from the apartment complex. Robert Giles was one of those evacuated. He said, "I heard some pounding on my door, and I went to answer it, and I looked up and it was the SWAT team, and they told me I had to get up."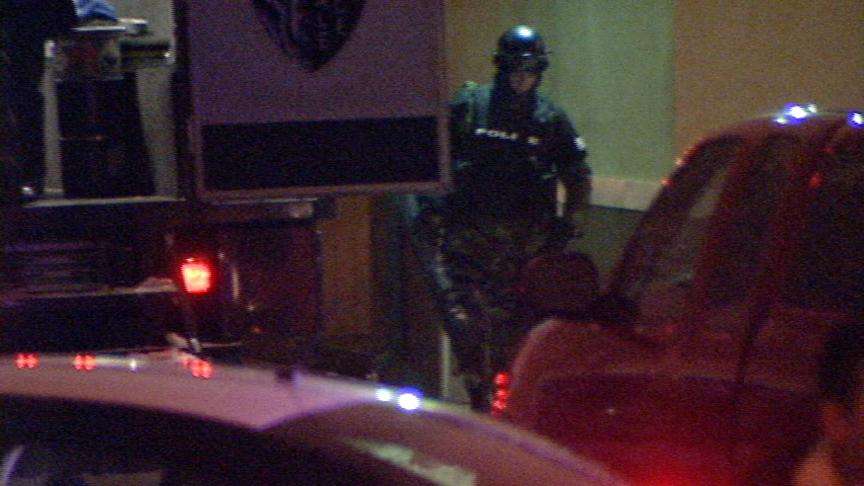 Three hours later, Misifoa Jr. surrendered to police. "Our negotiators managed to calm him down, get him to set down a knife," said Repelo. "He said he had and then eventually moved the furniture in front of the door, then surrender to our SWAT team."
Misifoa is charged with two felonies and several misdemeanors including attempted kidnapping, burglary, and aggravated assault on a police officer.
×
Most recent Utah stories