Estimated read time: 1-2 minutes
This archived news story is available only for your personal, non-commercial use. Information in the story may be outdated or superseded by additional information. Reading or replaying the story in its archived form does not constitute a republication of the story.
Amanda Butterfield reporting There's an art sale going on in Salt Lake that features one-of-a-kind art from up-and-coming artists in the community, but it's only going on for the next few days.
This sale is perfect for Christmas gifts, and the featured artists are students at the University of Utah.
Shoppers describe the ceramics, photos and prints as "fresh" and "innovative." It's artwork you won't see anywhere else. "It's cool seeing how they visualize things in a different way, a cool way," Mayra, a shopper, said.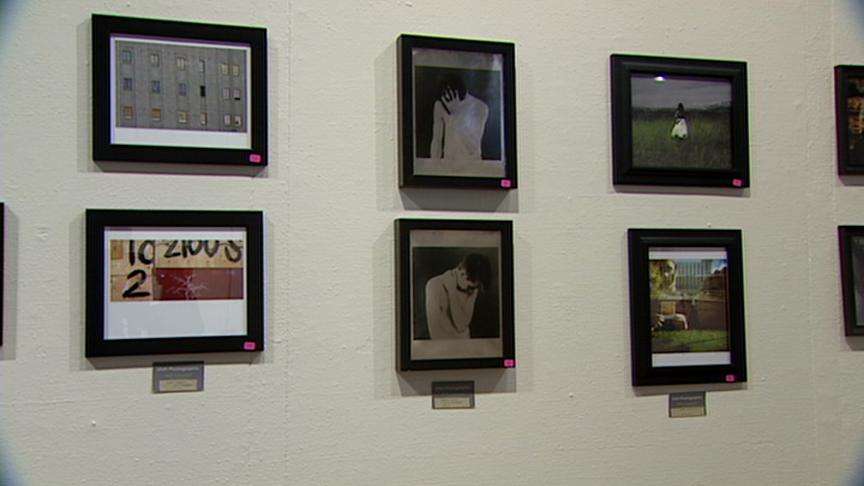 The art department's Annual Art Show is going on right now. "I'm actually looking for a coffee cup for my sister for Christmas," Irene Ota, another shopper, said.
The prices are affordable, too. "It's nice that they're not outrageous," Mayra said.
"If we were selling these downtown in galleries, maybe $100 or so," associate professor Justin Diggle said.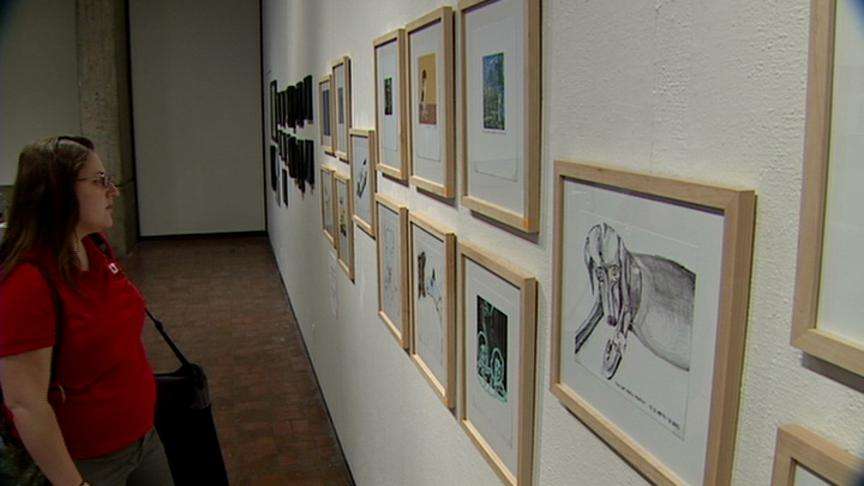 And, as your reaching for you wallet you can take pride in knowing you're helping aspiring artists. "It goes right back into the program," Diggle explained.
Who knows? The artists' work you buy here for $10 or $20 may one day become priceless. "That would be nice, that would be nice. Then I'd have it as like a family heirloom or something," Ota said.
The sales run today through Thursday at the Alvin Gittins Gallery. It begins each day at 10 a.m. and goes until 6 p.m.
×
Most recent Utah stories