Estimated read time: 2-3 minutes
This archived news story is available only for your personal, non-commercial use. Information in the story may be outdated or superseded by additional information. Reading or replaying the story in its archived form does not constitute a republication of the story.
BREAKING NEWS Utah Highway Patrol troopers say they have caught the driver suspected of hitting and killing a 15-year-old Davis County girl on I-15.
Forty-four-year-old David Romero was arrested and booked into Davis County Jail on charges of leaving the scene of a fatal accident.
Police were able to track him down through a license plate and metal pieces from the car that were left on scene.
When approached by the UHP, Romero confessed to hitting the girl and leaving the accident. No other person was believed to be in the vehicle with Romero.
Chelsea Smith Peaslee died Saturday night while crossing I-15 with her cousin. The two had sneaked out of the house to meet up with friends.
The case is being turned over to the county attorney's office.
---
**Earlier**Sarah Dallof reporting
Utah Highway Patrol troopers are using the clues left on I-15 to find whoever hit and killed a 15-year-old Davis County girl, but their investigation isn't progressing as much as some reports say.
Those reports stated that investigators have identified a suspect. Tonight; however, the Utah Highway Patrol says that's not true, and they still need your help.
Investigators were able to gather evidence off of I-15. And while it has helped them learn more about the car that hit 15-year-old Chelsea Smith-Peaslee, so far it hasn't led them to a suspect.
Smith-Peaslee, a 9th-grader, snuck out of her house and was crossing the freeway with her cousin late Saturday night when she was hit and killed.
The driver didn't stop but left behind critical pieces of evidence. Trooper Cameron Roden said, "Investigators on scene were able to collect pieces of the vehicle that had actually broken off; some pieces of the bumper that they were able to investigate and narrow down to a late 90s passenger car."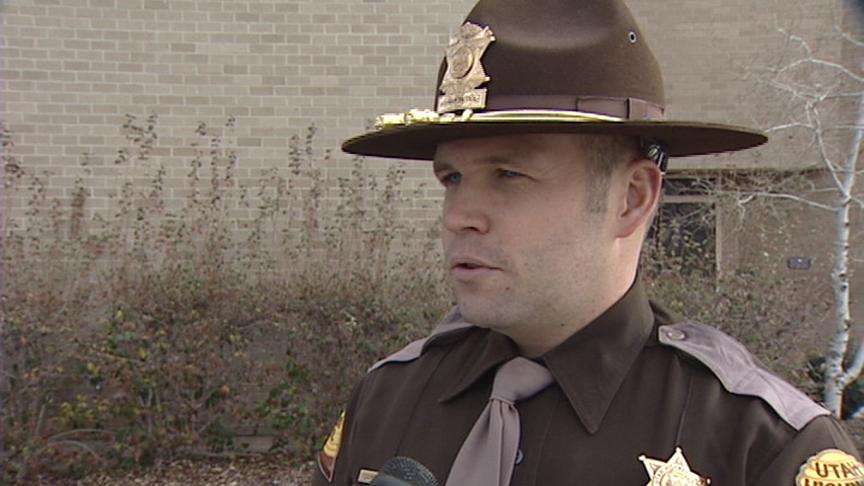 So tonight, investigators are asking for any witnesses to come forward. They're also looking for that car, a late 90s blue sedan. It will have front end damage.
And once again, despite some reports, investigators don't have a suspect. They'd hate for someone to not give them a call because they'd heard a suspect had been identified.
Today, Chelsea's mom said she just wants whoever hit her daughter to come forward.
×
Related links
Most recent Utah stories