Estimated read time: 2-3 minutes
This archived news story is available only for your personal, non-commercial use. Information in the story may be outdated or superseded by additional information. Reading or replaying the story in its archived form does not constitute a republication of the story.
Tonya Papanikolas reporting The Granite School District will soon be adopting drug and alcohol testing for high school athletes, but why not test the general school population too?
The Granite District says playing sports in high school is a privilege. Starting this spring, with that privilege comes a new requirement: random drug and alcohol testing.
"That's just the thing that's going to give some students the impetus to say, 'no,'" explained district spokesman Randy Ripplinger.
The district received a $1.2 million federal grant to test the students' saliva a few times a year. "The athletes now will simply spit into a cup or put a strip in their mouth and suck on it, and that will tell us if they've had alcohol in their system in the last 80 hours," Ripplinger said.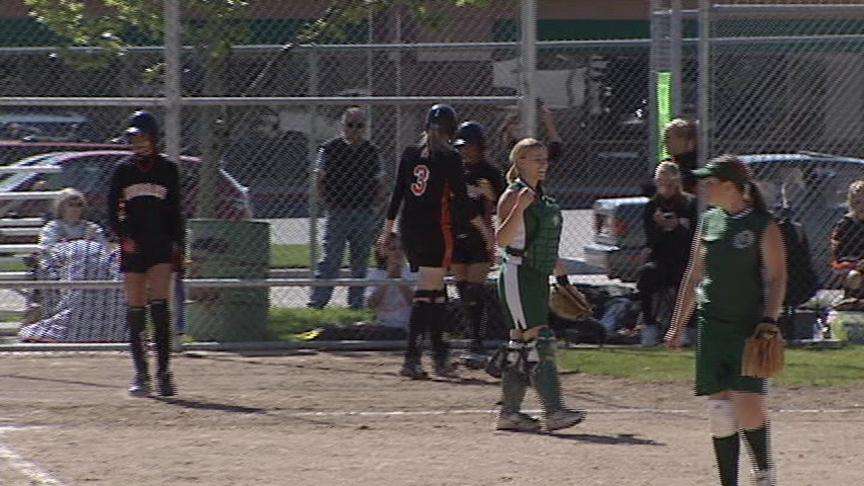 The district will also test for several drugs, though not steroids.
Coaches at Taylorsville High have mixed reactions to the program. "I think the kids need to be held accountable in their actions, and so if kids are doing it, pay the consequences for it," Taylorsville High School basketball coach Ron Burnside said.
"In a way, it's a good thing. But there could be some negatives in it, too," Scott Henderson, Taylorsville High's football coach, said. "If it's just the athletes, you're gonna hold a team accountable."
Many have wondered why the district chose to test student athletes instead of the entire student population, but the answer has to do with the law. "It isn't legal for us to go out and test every student on campus. That constitutes a search," Ripplinger explained.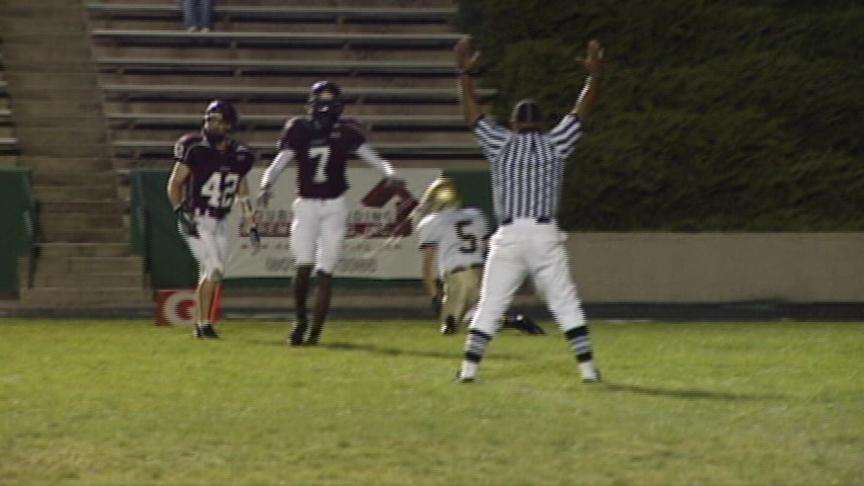 The district says it chose athletes because playing sports is a privilege, not a requirement. Also, they say athletes are often role models for other students. "If athletes will remain drug and alcohol free, we stand a much better chance of making that an important thing for other students," Ripplinger said.
Guy Mackay, Taylorsville High School baseball coach, said, "I think they can make an example out of a few people, and if it does, then I'm all for it."
Coaches say there are still a lot of unknowns, like who is going to administer the tests? But questions aside, they are hopeful the new program can be a deterrent to substance abuse.
The federal money for this three-year pilot program will also be used to educate students about the dangers of drugs and alcohol.
×
Most recent Utah stories