Estimated read time: 2-3 minutes
This archived news story is available only for your personal, non-commercial use. Information in the story may be outdated or superseded by additional information. Reading or replaying the story in its archived form does not constitute a republication of the story.
Gene Kennedy and Nicole Gonzales reportingHere's a somber reminder that tubing and sledding can be dangerous. A 16-year-old girl from Centerville died over the weekend as the result of an accident on a hill.
While tubing and sledding appears benign, kids really have to be careful. Doctors say people should not do those kinds of activities around trees, cars, curbs, or any large objects.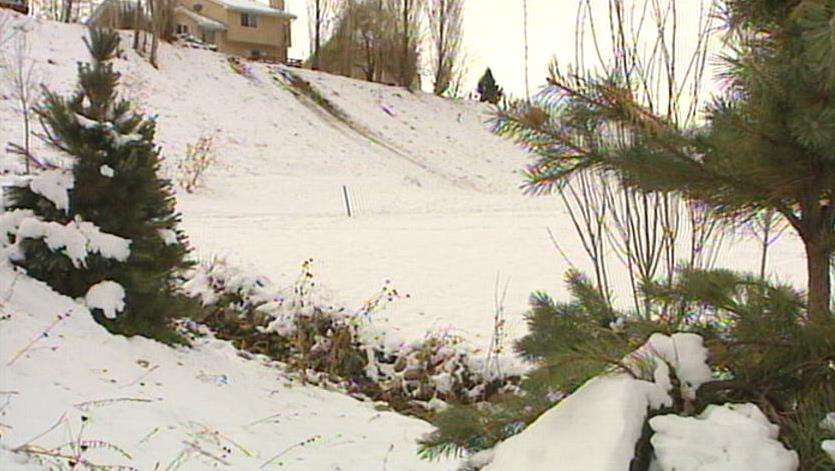 This is the time of year when ERs start to see an increase in injuries, and University of Utah hospital sees its fair share.
During the winter, on average, the hospital has a handful of people who suffer from broken bones, sprains, and things like that. But on top of that you have half a dozen to a dozen spinal cord injuries.
Those can dramatically change your life, and remember we're just talking about what's at the U of U hospital. Dr. Jeff Cline, works in pediatrics sports medicine, says, "You want to make sure also that you where the protective gear that you need to, which includes helmets. A lot of people don't think of sledding as something that you need a helmet for. I think we're finding out as more of these injuries happen that helmets can be appropriate gear for sledding."
University of Utah handled two sledding accidents this past weekend. One was fatal.
Kristen Findley, better known as Kristy to her peers, died Saturday night after tubing down a hill at Freedom Park in Centerville. She went down a steep drop and hit her head on the ground where it levels off. She suffered severe brain trauma and later died.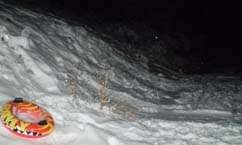 Kristy was described as a model student at Viewmont High School. Principal Scott Tennis said, "I think she was just a student that was a really good, bright student and with a bright future."
Kristy was a straight-A student, a swimmer and an inspiration to others. "I think her feistiness transferred over to the other swimmers. She motivated those swimmers to be the best at their events," assistant swimming coach Briton Bailey said.
Before her tragic tubing accident Saturday night, she finished third in a local swim meet. "It's hard to find someone that has that dedication and wants to win like Kristy did. She hated to lose. Every time she didn't achieve what she wanted to, she'd come out that pool she'd be mad," Bailey said.
Kristy's mom told KSL on the phone today she had a great daughter who always listened.
This story is sobering reminder of how careful kids have to be when sledding or tubing.
×
Most recent Utah stories