Estimated read time: 2-3 minutes
This archived news story is available only for your personal, non-commercial use. Information in the story may be outdated or superseded by additional information. Reading or replaying the story in its archived form does not constitute a republication of the story.
Amanda Butterfield reporting First University of Utah students were shortchanged after a bookstore near campus closed its doors while still owing students money. Now another bookstore, under the same name, is closing near another school.
Beat the Bookstore near Salt Lake Community College is closing its doors, and yes, students are still owed money there.
But we were told students from the community college will not have a problem getting their money back. That's the promise from Beat the Bookstore's corporate office -- that even though this store is closing its doors, students who have sold books back here and received a credit for cash will get paid.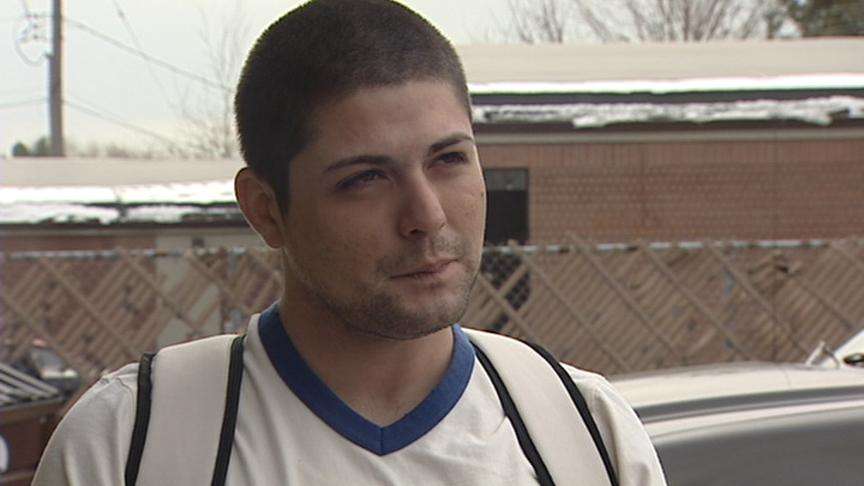 Carlos is the store manager. He said, "We are aware of who is due money, and I will actually most likely be the one they will be dealing with."
Located right across the street from Salt Lake Community College on Redwood Road, this store is a little different than the 26 other franchise that are independently owned and operated across the country. This location is owned by the corporation.
"What they're doing is they want to redirect the funds so we can better support the rest of our franchises that are independently owned," Carlos said.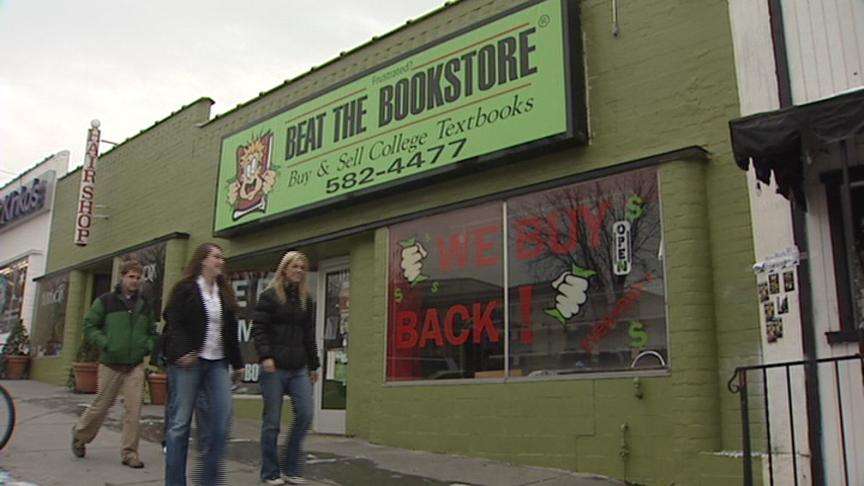 He tells us this store closure has nothing to do with the Beat the Bookstore that shut down at University of Utah. We stopped by there today, and though eviction notices were up a few weeks ago, today they're torn down. Still, the store remains empty, and none of the students we've talked to who sold books back here have received their money.
Carlos says it's a hassle Salt Lake Community students won't have to worry about.
"So students at Salt Lake Community College will get their money back in they're owned money from here?" we asked him.
"Yes they will," he said.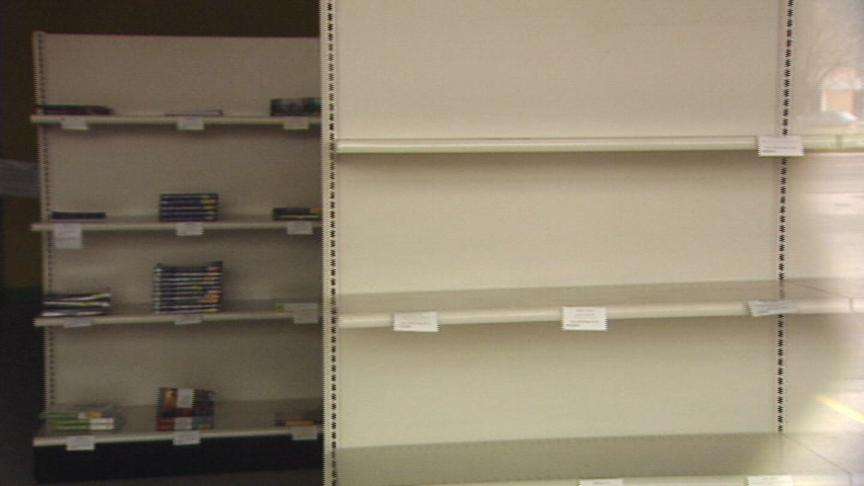 If you are a student at the community college who sold books back and are owed money by this location, you can use the following contact information:
Corporate phone number: (801) 886-0552
Corporate e-mail: SLCCCustomers@BeatTheBookstore.com
×
Related links
Most recent Utah stories