Estimated read time: 2-3 minutes
This archived news story is available only for your personal, non-commercial use. Information in the story may be outdated or superseded by additional information. Reading or replaying the story in its archived form does not constitute a republication of the story.
Michael Okwu, NBC NewsA Utah boy is lucky to be alive after he fell on a deer antler. The antler penetrated the boy's brain.
Connor Bruce Luke of the Park City area is an active, playful, curious 5-year-old boy. He's also awfully lucky.
This summer Connor and his family went on a camping trip, and Connor found the antler of a deer. Then, he tripped and fell, face first. The antler punctured an eye.
Melissa Ford Schick, Connor's mother, said, "It was really scary at first, because when you first looked at him he was bleeding from the eye. And first thing you're wondering is, you know, when I go to clean this up what it's going to look like, you know. And it just scared me to death."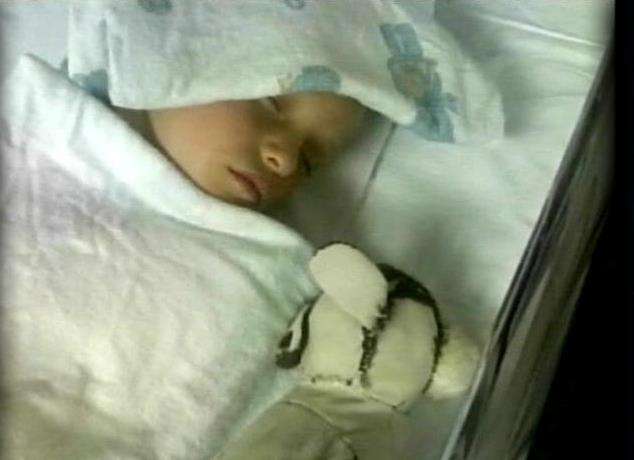 E.R. doctors patched up a cut under his left eye. But a day later it was a lot worse.
"They removed the bandage where the patch was, and his entire eye swelled to about the size of a baseball. They said, 'Well, this is definitely more than a cut,'" Melissa explained.
An MRI revealed the unfathomable. The antler had penetrated an inch into Connor's brain.
Dr. Andrew Pavia of Primary Children's Medical Center said, "It had gone through the roof of the eye socket, through the lining of the brain, up into the brain, and you could actually see a track where the antler had separated brain tissue."
Melissa said, "I sat there in disbelief for a long time thinking, they're so wrong. They got it wrong. You know?"
Connor suffered from a fever and swelling as the wound became infected. Neurosurgeons have now cured him with high doses of antibiotics.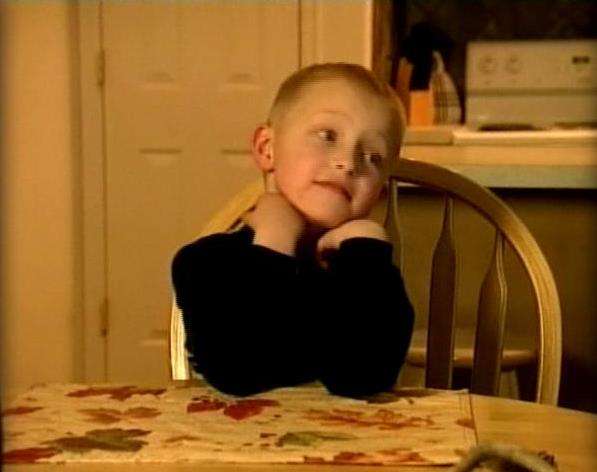 The whole time, all he complained about was a little pain. Remarkably, the antler not only missed Connor's eye, it missed vital blood vessels to the brain. What could have been a tragedy, is now just a cautionary tale.
"Don't ever walk with something sharp in your hand, huh?" Melissa asks Connor.
"Yeah, Mom, like a pencil," he agrees.
Connor, his mom and step-father appeared this morning on NBC's Today Show .
×
Most recent Utah stories