Estimated read time: 2-3 minutes
This archived news story is available only for your personal, non-commercial use. Information in the story may be outdated or superseded by additional information. Reading or replaying the story in its archived form does not constitute a republication of the story.
John Hollenhorst reporting Many believe plastic surgery is an art. A father and son medical team in Utah insists it should be. For several years they've been teaching other surgeons about the artistic ideas of a famous sculptor, who just happens to be their father and grandfather.
This story stirs up the old question about nature vs. nurture. Is the artistic spin on medicine something in the Fairbanks family genes? Or is it something the doctors learned in an artistic home environment?
This is a place where science meets art. Doctors Grant R. Fairbanks and Grant A. Fairbanks, father and son, have populated their waiting room with statues.
The sculptor was Avard Fairbanks, their father and grandfather, arguably Utah's most famous sculptor. "The nose, the chin, the cheekbones and the forehead," Grant R. Fairbanks explained. "The closer we come to ideal proportions, the more attractive the face becomes."
The two doctors ought to know. Plastic surgery is their profession. Avard's sculpture is their foundation. "Plastic surgeons are essentially sculptors in the flesh," Grant A. Fairbanks said.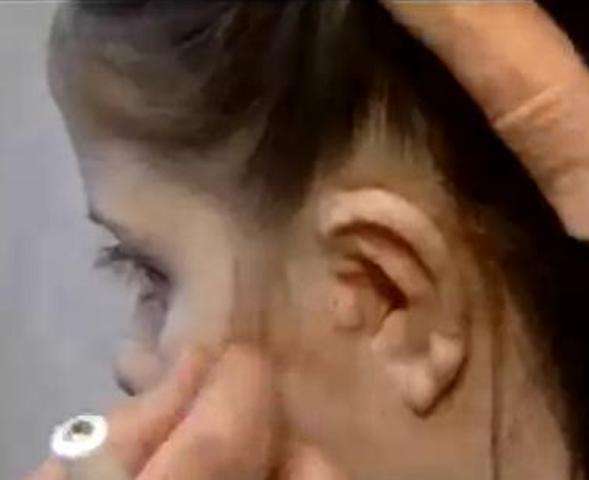 Leah Despain can vouch for that. She was born without a left ear, so the doctors made one from her own tissue. "We were able to take her rib cartilage and sculpt the framework," Grant A. Fairbanks explained.
"I think it looks really cool, and they've done a lot of work on it," Despain said.
"The main thing I learned from my grandfather is anatomic accuracy," Grant A. Fairbanks said.
The two doctors have turned that thought into a professional crusade of sorts. "You all here tonight are, in fact, not only surgeons but you are artists," Grant R. Fairbanks told a crowd of surgeons.
They regularly teach other surgeons about the connection between art, medicine and Avard Fairbanks.
For several years they've been putting on seminars, teaching plastic surgeons to draw. "The idea here is that if you can sculpt a human body in clay, then you can better sculpt the human body in flesh," Grant A. Fairbanks explained.
Most surgeons will never make a statue like Avard Fairbanks did, but his son and grandson hope they'll learn enough of his ideas to be better at their work. "We teach surgeons basic art concepts," Grant A. Fairbanks said.
Concepts like proportion in body parts, balance in anatomical design; concepts doctors don't pick up in medical school. "The vast majority that I'm finding have not had art courses," Grant A. Fairbanks said.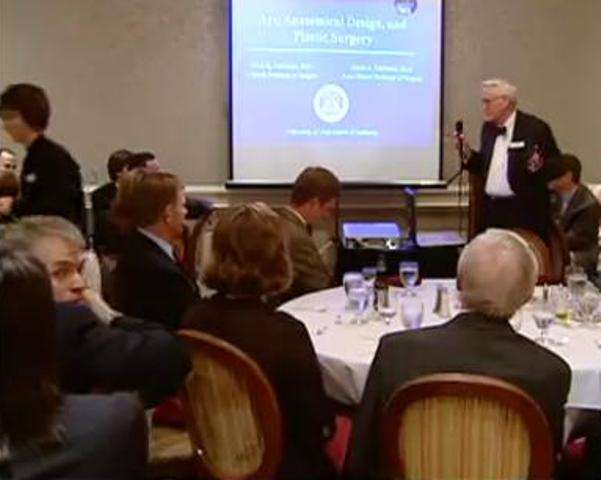 The late Avard Fairbanks created anatomical models and achieved a Ph.D. in anatomy. His descendants say his sculpture combined a deep understanding of anatomy with aesthetic concepts of proportion and balance. "These are all artistic principles that a plastic surgeon must be conscious of when he works on a patient's face," Grant R. Fairbanks explained.
Avard Fairbanks had eight sons; four became doctors, nearly all have artistic abilities. Art and science, it seems, definitely run in the family.
×
Most recent Utah stories