Estimated read time: 2-3 minutes
This archived news story is available only for your personal, non-commercial use. Information in the story may be outdated or superseded by additional information. Reading or replaying the story in its archived form does not constitute a republication of the story.
Amanda Butterfield reporting A Salt Lake high school student now is the face and voice for juvenile diabetes. The junior at Olympus High School was just given the national honor.
Tesch West is not shy talking about her diabetes. All her friends know, her teachers know, and now that she's the National Youth Advocate for the American Diabetes Association, the entire country will know.
"I get to serve for one year, and I'm going travel around the country, raise awareness about what it's like to have diabetes," Tesch said.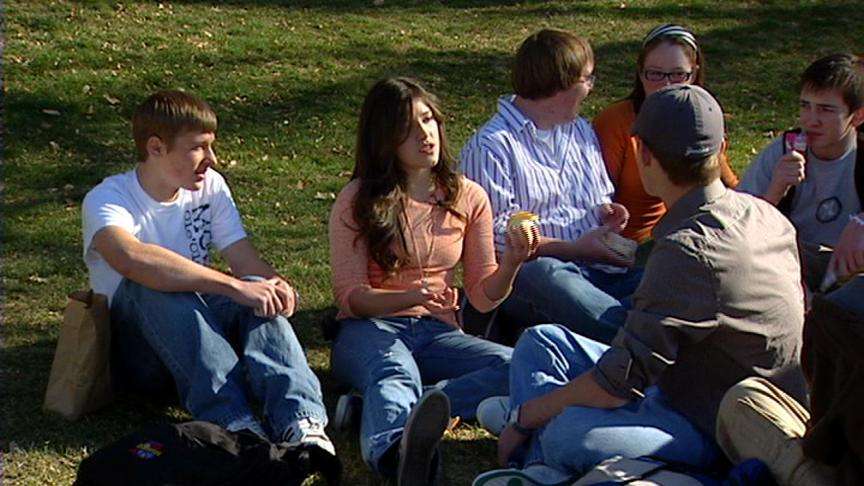 Tesch was diagnosed 10 years ago, and ever since, she's had to test her blood sugar levels by pricking her finger several times a day. "It really doesn't hurt 'cause it's such a small needle, and all you need is a little drop of blood," she explained.
Depending on her levels, she knows how much insulin to put into her body with her pump. It is about the size of a cell phone.
Tesch has complete control over what she puts into her body at all times. I've always told people, when I was 10 I was a control freak, so this is the perfect disease for me," she said.
Tesch's goal as a Youth Advocate is to raise awareness about healthy living. Not just to people with diabetes, but everyone. She started with her family. "We don't eat out as much. We make our own food because we know what goes into it. We eat a lot of vegetables and fruits," she explained.
"She's a huge example to us, and we've learned a lot from her," Tesch's mother, Libby, said.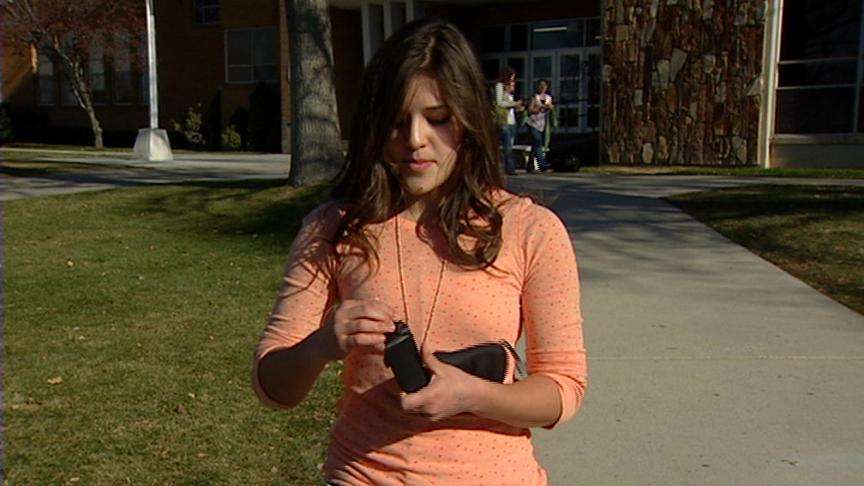 Even though this 16-year-old can talk about diabetes with the same enthusiasm and knowledge as another teenager may talk about last Friday's football game, she admits she's a little scared. "Of course I'm nervous," Tesch said.
No other teenager in Utah has ever had this honor. She'll not only talk with her peers, but she'll meet with policy makers to encourage more spending for diabetes research and programs.
×
Most recent Utah stories