Estimated read time: 2-3 minutes
This archived news story is available only for your personal, non-commercial use. Information in the story may be outdated or superseded by additional information. Reading or replaying the story in its archived form does not constitute a republication of the story.
Ed Yeates reportingA man from Idaho, who had a record five organ transplants more than six years ago, is at the University of Utah Medical Center this afternoon and is in critical condition.
Michael Pollard surprised surgeons in Pittsburgh, where he got the transplants, and everybody else since then with his remarkable survivability, despite the odds.
In February 2001, Pittsburgh surgeons opened up Michael and pulled out five failing organs and replaced them all at one time. We're talking about a liver, stomach, small intestine, duodenum and pancreas.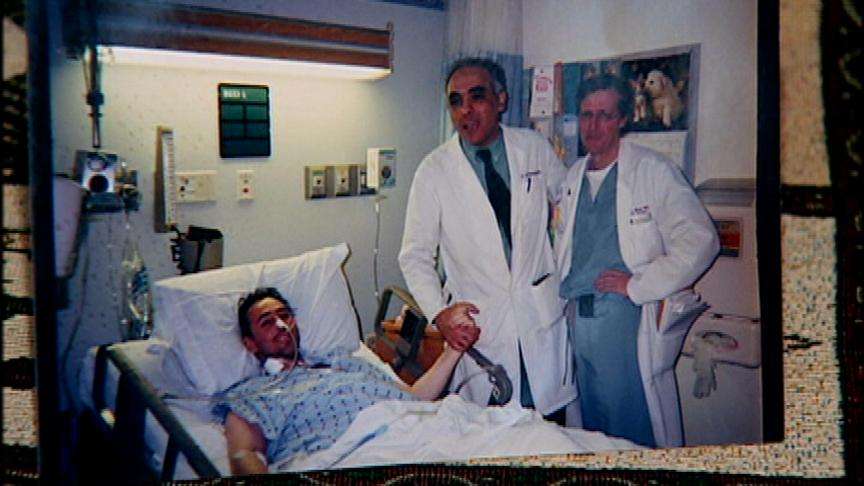 At the time, only 80 people worldwide had undergone such a multiple transplant like this.
Twenty-two months later, he was back at his home in Burley, Idaho, celebrating Christmas. In 2002, Michael said, "Out of those 80, more than half have passed away, and so there is a small group of us left, and I'm probably doing as well, if not better, than most of those people. So I've been very, very fortunate."
The decision to go for the transplants was made a year before Michael left for Pittsburgh. He was dying from a rare disease called Holoviscamyopthy. It was destroying his digestive systems and other organs. Without the multiple transplants, complications would have snuffed out his lungs and heart.
Michael knew he was on borrowed time, based on the odds, but he's always been a fighter. The man has savored every day with his family and friends. He said, "Eventually, you just take one day at a time and keep things in perspective and realize you know if nothing else, you've had one more day with your family."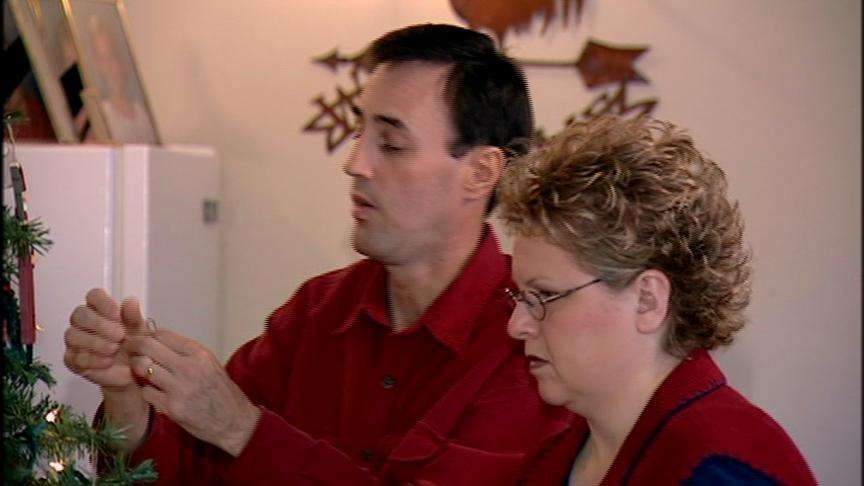 The Pollard's knew the donor for the transplants was a 15-year-old boy. Michael paid special tribute to him when he came to Salt Lake City in 2004 for the dedication of a special donor monument at Library Square. "I didn't think I would ever get to see any of my kids graduate from high school. That's all been changed," Michael said.
Tonight, Michael is suffering from pneumonia and congestive heart failure and remains in very critical condition.
×
Most recent Utah stories