Estimated read time: 2-3 minutes
This archived news story is available only for your personal, non-commercial use. Information in the story may be outdated or superseded by additional information. Reading or replaying the story in its archived form does not constitute a republication of the story.
SALT LAKE CITY — It seems like Major League Baseball has a tough time filling their stands for games at times, but Hollywood can still pack theaters for a baseball movie.
Audiences love true story baseball movies like "61*," "Eight Men Out," and "The Rookie." Finally someone is making a long overdue movie about Jackie Robinson.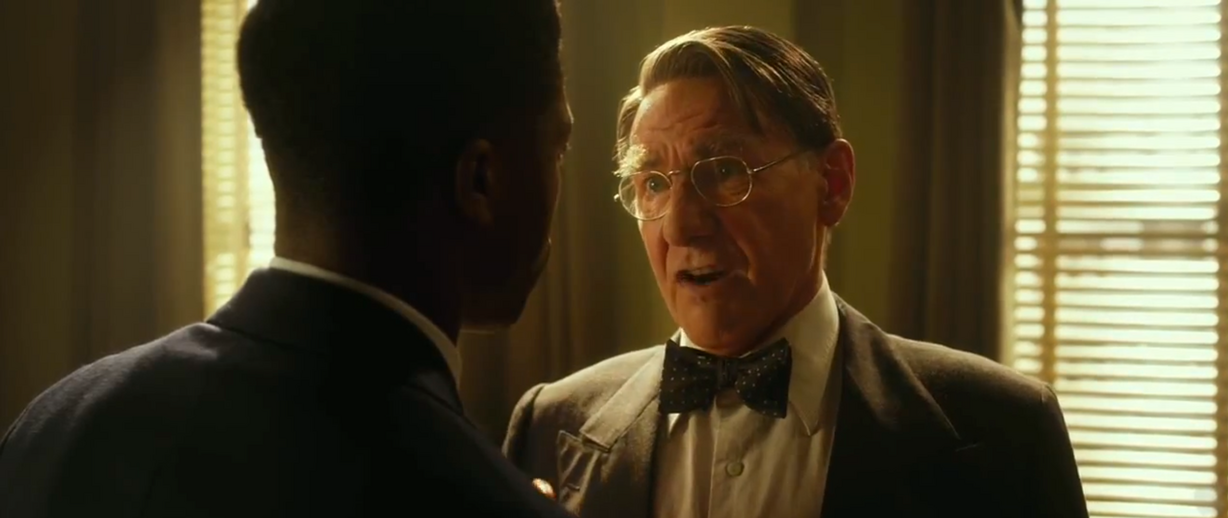 The first trailer for "42" just hit the web and it looks like it's going to be a powerful, thought provoking and inspiring interpretation of Robinson's incredible story.
A relatively unknown actor, Chadwick Boseman, plays Robinson, the first African American to be signed to a team in Major League Baseball. Harrison Ford also headlines the film and is nearly unrecognizable as the Brooklyn Dodgers team executive Branch Rickey.
#poll
The trailer has a tone and look that fits the era, but the Jay-Z soundtrack playing over the visuals is both out of place and perfect. It's clear that racism will play heavily into the film, but it also looks like there is much more to the film. Which is a relief, because Robinson has so much more to be remembered for in addition to overcoming a huge racial issue. He changed baseball forever in more ways than one and will always be remembered as one of the greatest players of all time.
The film doesn't release until April of 2013, but it's one that was intriguing just because of its source material, but now with this powerful trailer it's something we've marked on our calendars.
What do you think of the "42" trailer? Are you excited to see it or does it not interest you? Does it look like they're doing Robinson's story justice or have they missed the mark? Let us know on the comment boards, Facebook or email me.
×
Related links
Most recent Features stories