Estimated read time: 2-3 minutes
This archived news story is available only for your personal, non-commercial use. Information in the story may be outdated or superseded by additional information. Reading or replaying the story in its archived form does not constitute a republication of the story.
CARSON CITY, Nev. — Months after a man died in his modest Carson City, Nevada home boxes of gold worth millions have been found hidden inside the house.
Walter Samaszko Jr., 69, died in his home in June.
Authorities say his body was not found until about a month later. Joe Baxter, a neighbor who lives across the street, called authorities.
"He was a good neighbor. I never saw him that much," said Baxter.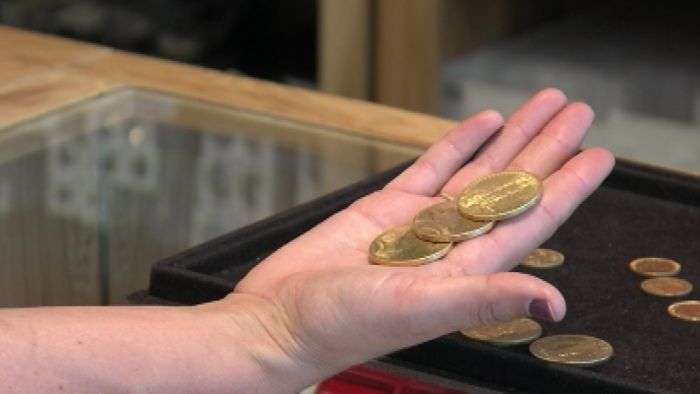 When the house was put up for sale, the realtor who is a friend of Baxter's, asked if he wanted to come over and take a look some of Samaszko's belongings.
There were cases of ammunition, and Baxter says he likes to hunt with his nephew.
What he uncovered was far beyond expectation.
"We opened it thinking it was ammunition and found rolls of $20 gold pieces wrapped up in aluminum foil. I've never seen that much gold in my life or coins that old," Baxter said.
The realtor immediately called Carson City Clerk and Recorder Alan Glover.
Glover says in weight alone the gold is worth at least $7 million.
"The amount of it was what was overwhelming," he said.
They had to use a wheelbarrow to move boxes and boxes of gold from the house.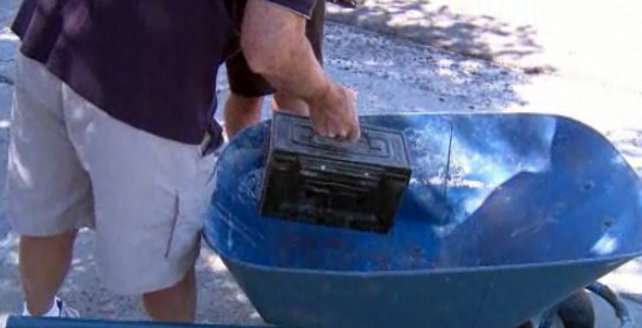 Glover says Samaszko had coins minted from as early as 1840s from a variety of countries including Mexico, Austria, England and South Africa.
It's now being kept in a secure location.
"That's a lot of gold," said Tony Latragna of Northern Nevada Coin.
Latragna says if the coins are collector items they could be worth a lot more than $7 million.
"Depending on the condition value could go above and beyond gold value," said Latragna.
Glover says Samaszko had $200 in the bank, stock accounts worth $165,000 and $12,000 in cash at the house.
Glover says there were cases of ammo, guns and conspiracy theory books as well.
"It appears he did not like government very much," he added.
Despite all his assets, Samasko did not have a will.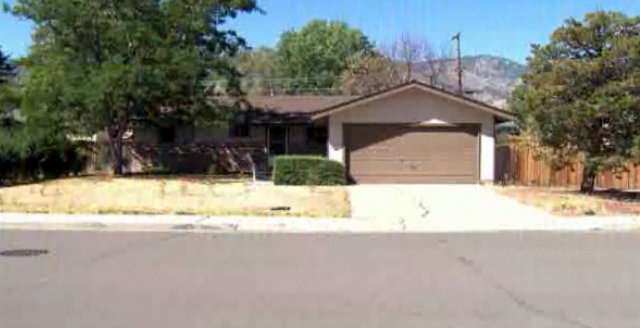 Glover says Samaszko is originally from Chicago and his family owned a pie shop.
His father was killed in an industrial accident at the shop.
Glover says Samaszko has lived at the home in Carson City with his mother since the 1970s.
She passed away in 1992, and using records from her funeral Glover was able to locate a family member, Arlene Magdanz, a first cousin in San Rafael, California.
According to Glover, after the IRS takes their share the rest should go to Magdanz.
×
Photos