Estimated read time: 2-3 minutes
This archived news story is available only for your personal, non-commercial use. Information in the story may be outdated or superseded by additional information. Reading or replaying the story in its archived form does not constitute a republication of the story.
Gene Kennedy and Marc Giauque reportingA Salt Lake City man is facing charges in the weekend death of a 16-year-old boy.
Police say the teen had been partying with the man and other teenagers at 1064 S. Roberta St. After drinking heavily, he apparently fell down a flight of stairs.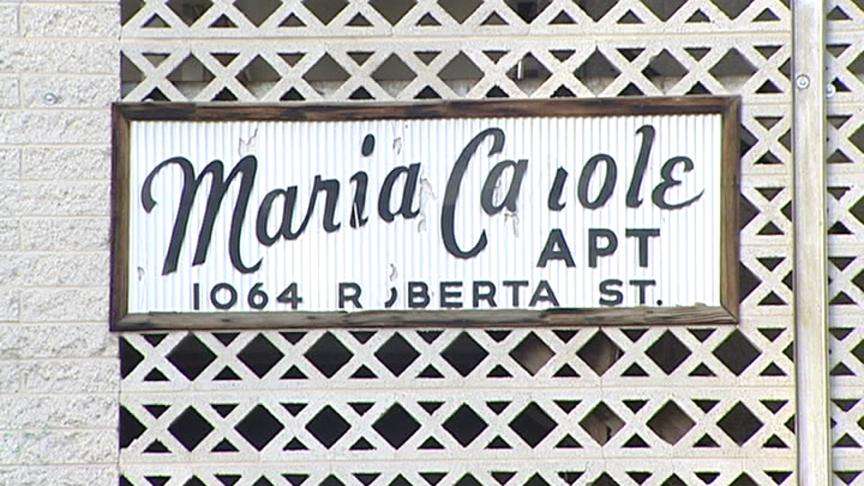 Police think the fall killed the teenager. Investigators say the kid had a severe head injury. But a witness who was partying with him says the young man didn't look hurt to him.
Indio says, "He fell down from that second step right there, and then came all the way down right here."
After the fall, someone took the teen back to Victor Hernandez' apartment where everyone else was partying.
Indio saw the 16-year-old on a couch inside the apartment. He says, "I saw the boy before he was dead. He didn't look beat-up. He didn't look beat-up at all."
According to witnesses, the teen was just drunk. Indio recalls, "And I said, 'Roll him on his side,' so they put him on the floor, and they were telling me 'Yo man, he fell off the stairs.'"
No one initially called 911. Indio says it's because the situation didn't seem that bad.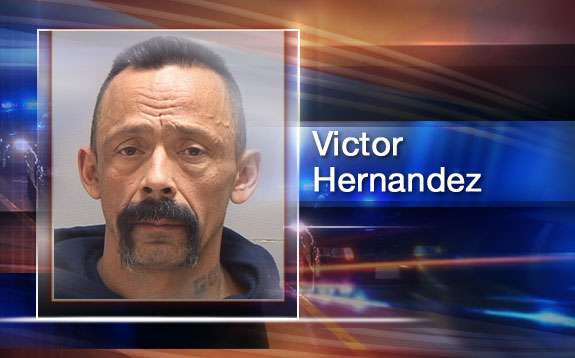 It was bad enough, and Victor Hernandez decided to call police. He initially denied knowing the teenager or letting him into his apartment. He later changed his story.
According to the probable cause statement, the teens say they were drinking vodka at Hernandez's apartment. The statement also says Hernandez supplied alcohol.
When paramedics arrived, the 16-year-old wasn't on Hernandez' couch. He was at the bottom of the stair well, still alive. Indio says, "Everybody's story ended with him on the couch. How did he get on the ground here? Did someone drag him? Did he walk himself? Did he fall down twice? It's not believable is it?"
Paramedics took the teen to the hospital, but he died along the way. Indio says, "I feel bad man. I cried when I heard he died."
Police don't consider the teen's death a homicide, but the circumstances behind his death have landed Victor Hernandez in jail.
Hernandez is being held on suspicion of child endangerment, tampering with evidence, and drug paraphernalia.
At this point, police are not releasing the name of the 16-year-old who was killed because he's a juvenile.
×
Related links
Most recent Utah stories