Estimated read time: 3-4 minutes
This archived news story is available only for your personal, non-commercial use. Information in the story may be outdated or superseded by additional information. Reading or replaying the story in its archived form does not constitute a republication of the story.
SALT LAKE CITY — Where do we want to live, in fact or fiction? That's the question the new movie "The Words" asks. And you walk out of the theater not asking yourself that question, but asking it of the film.
"The Words" stars Bradley Cooper, Zoe Saldana, Dennis Quaid, Olivia Wilde and Jeremy Irons, and that's where the power of the film really comes from. While "The Words" has its problems, the acting is what really keeps you emotionally attached to the film.
"The Words" has three intersecting storylines, which are both a strength and a flaw for the film. While all three stories are compelling you find yourself wanting more from them. I will try to avoid spoilers as I explain small segments of the plot.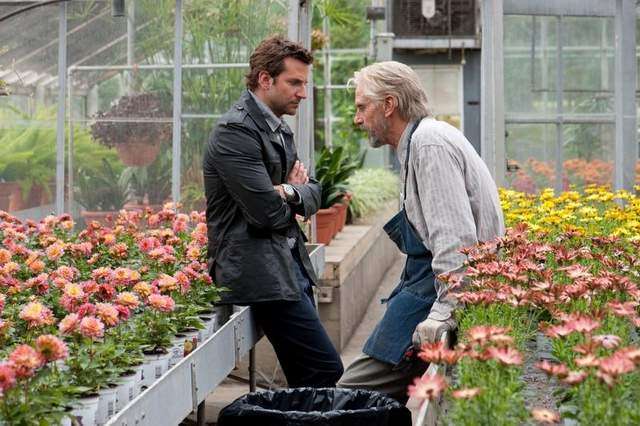 Bradley Cooper plays a struggling writer and Zoe Saldana is his supportive wife. Cooper comes across an unpublished novel, which is the most beautiful thing he's ever read. Not only does the story move him, but it also reminds him of his own inadequacies. Through a few bad decisions based on pride and a longing to be better than he is, Cooper has the book published under his name.
Jeremy Irons is an old man who finds Cooper and tells him the unpublished manuscript was actually his. Irons continues to tell Cooper the story behind his book and that's where the film really hits your heart.
Irons' story is full of love, sorrow and regret. It's Irons character you fall in love with and that is the story we long to know more about. Irons is brilliant in the role and if you see "The Words" for one reason, see it for him.
Quaid plays a writer who is retelling the story of Cooper and Irons and Wilde is a young admirer who reminds Quaid of past triumphs and mistakes.
As I mentioned earlier, the film has flaws, one of which is not giving enough time to one given story, but where it lacks in story telling at times it makes up for in emotion and performance.
Cooper manages to appeal to our sympathies despite his bad choices and Saldana is both believable and heart breaking as Cooper patient companion. While Quaid and Wilde both give solid performances it's two under the radar actors who really steal the show.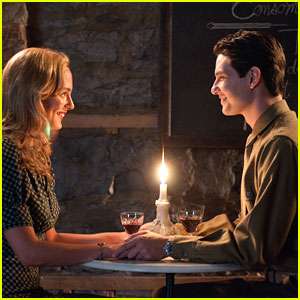 Ben Barnes, better known as Prince Caspian, plays the young Jeremy Irons and French actress Nora Arnezeder plays his wife.
Once we enter the post Word War II world of "The Words" you never want to leave. Barnes and Arnezder give performances that should vault them into the American scene and hopefully stay there.
Then there's Irons. His screen time is minimal but his effect is lasting. He brings an emotion, humanity, anger and sympathy that the film is dying for. Irons is an incredible actor, but this will likely be one of his most memorable roles.
So, while "The Words" had moments that it did not take advantage of in order to become a great film, it is still a very good film.
"The Words" opens Friday, September 7 nationwide and is rated PG-13 for some language.
×
Related links