Estimated read time: 2-3 minutes
This archived news story is available only for your personal, non-commercial use. Information in the story may be outdated or superseded by additional information. Reading or replaying the story in its archived form does not constitute a republication of the story.
Whit Johnson reporting AAA says this is the busiest travel day of the year. Nationwide, millions of Americans hit the road, and hundreds of thousands of Utahns have done the same, but the day has actually run quite smoothly.
People can thank the weather for that. At Salt Lake International, flights were running on time. On highways across the state, delays were at a minimum. It was relatively low stress for travelers today who were eager to see their families.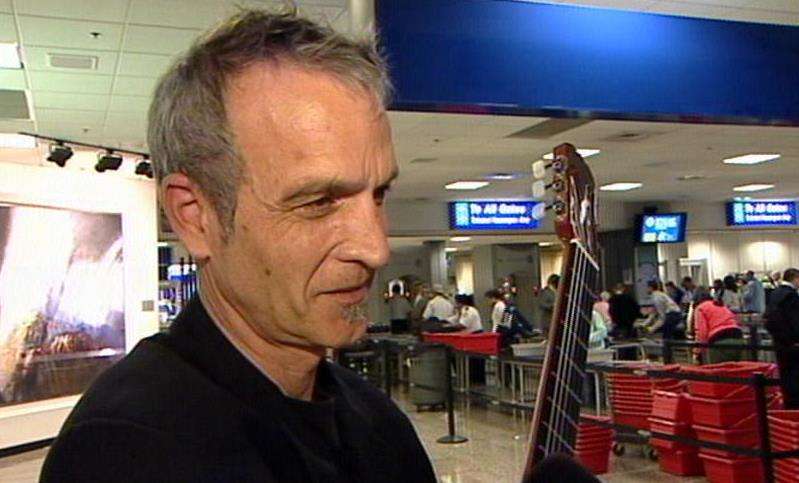 It was a slightly different tune at Salt Lake International Airport. Traveler Jay Shepard said, "It was very easy. It was easy to get in, easy to check in; it was no problem at all."
The forecast for a nightmare day of travel didn't quite live up to expectations. Flights were ahead of schedule, lines were manageable, and passengers were mostly in high spirits.
Some people decided to skip the road trip this year. Gas prices are about 85 cents higher than last Thanksgiving weekend. But that certainly didn't stop everyone. Just off of I-15 in Brigham City, the cash was rolling in at LW's Travel Plaza. The gas station and small market had people from all over walking through the doors.
Becky Alexander, manager of LW's Travel Plaza said, "The biggest thing is the buses. We've had like 20 buses today. We're expecting like 40 more, and they're jam-packed with people going out of town."
According to AAA, some 275,000 Utahns are expected to hit the road this holiday weekend. Mild weather is helping people get to their destinations a little quicker, but it's also changing a few plans.
"Hoping to get a little skiing in, but it doesn't look like the skiing is happening, so we'll just have some fun with each other and break some bread," Shepard said.
If you are still planning on flying somewhere tomorrow morning, airport officials say you should plan on getting to the airport about an hour and a half to two hours before your flight, just in case.
×
Most recent Utah stories