Estimated read time: 3-4 minutes
This archived news story is available only for your personal, non-commercial use. Information in the story may be outdated or superseded by additional information. Reading or replaying the story in its archived form does not constitute a republication of the story.
OREM — Embattled Orem plastic surgeon Joseph Berg and his fiancee were found dead in his home Monday just days after he finished serving a jail sentence for kidnapping her.
One of Berg's family members found the bodies at his house, 479 E. 1450 North, just before noon, said Orem Police Sgt. Craig Martinez. The family member was trying to get in touch with Berg to tell him one of his appointments had been changed. When the family member couldn't find Berg, that person went by his house and made the discovery.
There was no sign of forced entry at the home. When police arrived, the bodies of Berg and Lucy Schwartz appeared to have been "down for several hours," Martinez said.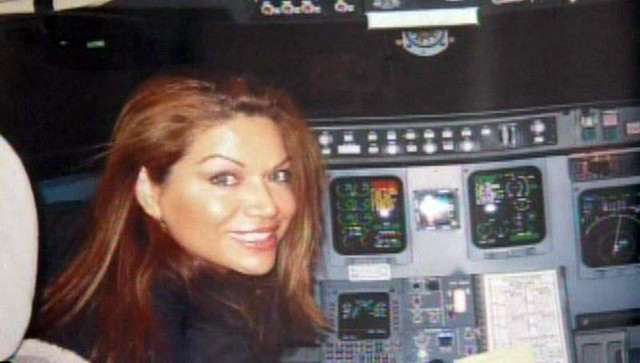 "We're just trying to comb through some evidence to figure out how these two died, because right now it's not obvious," Martinez said. "There's no sign of any injury, there's no sign of any trauma, but they are both dead and we are trying to piece it together."
Martinez said the two were found in a bedroom. Schwartz, 48, was found face down.
Berg, 47, spent Sunday night out to dinner with family, Martinez said. One family member told police that Berg "was in good spirits."
Monday afternoon, yellow police tape surrounded the home and one woman at the scene took her head in her hands before collapsing to the ground, sobbing. She was escorted to a nearby car almost immediately afterward.
"It's a tragedy," deputy Utah County attorney Craig Johnson said. "Not only that he's dead but that someone else is dead with him. ... Obviously something went horribly wrong here."
Related
In April, Berg was sentenced to jail for binding and gagging his girlfriend during a drug- and alcohol-induced rage. Fourth District Judge Samuel D. McVey sentenced him to 180 days in the Utah County Jail and three years' probation. He also ordered the doctor to undergo drug treatment and take an anger management course. The judge suspended prison sentences that could have totaled 15 years.
According to Utah County Jail records, Berg was released from jail on Thursday. Jail officials said the man was given credit for good behavior.
During the November incident, Orem police broke down Berg's front door after responding to a 911 call and hearing Schwartz, 48, crying in distress. They found the woman gagged and her hands and wrists taped together and tied to a dresser in the closet.
Schwartz tried to deny the story two days later, claiming the incident was blown out of proportion. Berg also accused police and the media of making up the story.
Johnson said he met with Schwartz before determining whether to charge Berg with a crime and said the woman was adamant that no charges be filed in the case.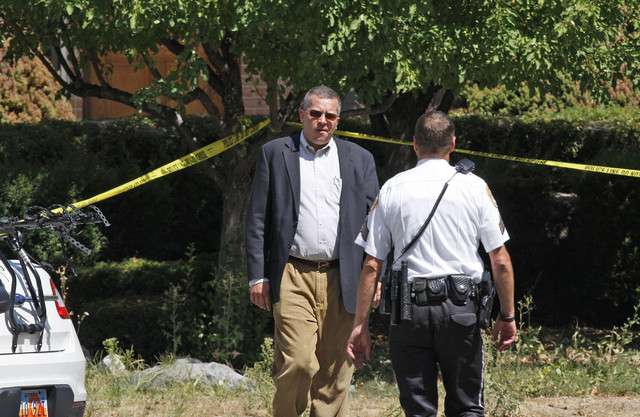 "She begged and pleaded with me to not charge him with anything," Johnson recalled. "She said this just a lover's quarrel, that they had intentions of getting married and they'd work everything out with their bishop — that I should just move on."
But he said his office deals with domestic violence on a regular basis and felt they needed to hold Berg accountable. He recommended that Berg receive a sentence of six months based on Berg's lack of criminal history.
At Berg's sentencing, Schwartz called the incident "a low point" of their relationship. Defense attorney Dean Zabriskie said Berg's downward spiral began after his marriage of 22 years ended and chronic back injuries flared up. He became hooked on painkillers and alcohol and fell into depression.
Berg owned Cosmetic Plastic Surgery Institute and Day Spa in Orem. He surrendered his medical license to the Utah Department of Occupational Professional Licensing after he was charged and admitted he was addicted to prescription drugs.
In June, another woman filed a malpractice lawsuit against Berg.
Contributing: Sam Penrod
×
Photos
Related stories
Most recent Utah stories